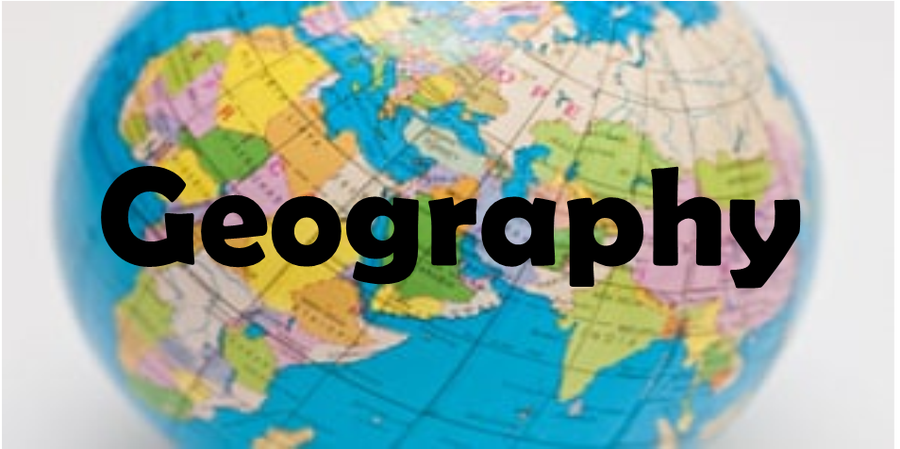 Geography Leader: Mrs Burgoyne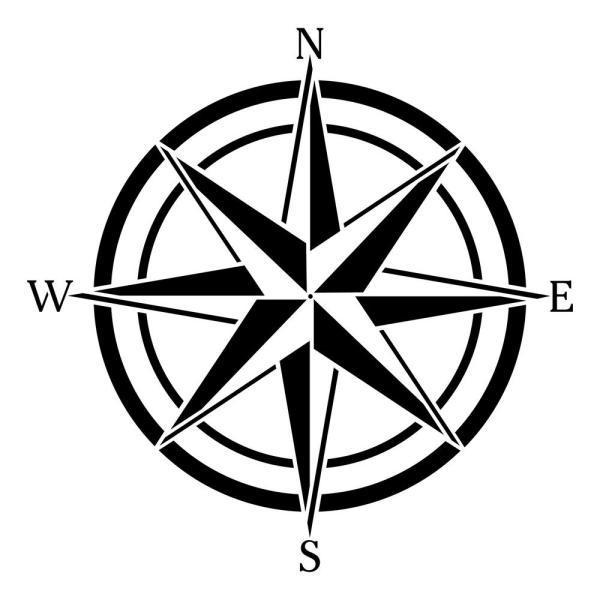 The National Curriculum
The National Curriculum states that children should be taught
Locational knowledge

Place knowledge

Human and physical geography

Geographical skills and fieldwork
Our Vision
At Moon's Moat First School we base the teaching of Geography around the understanding of the physical world, resolving issues about the environment and recognising the importance of sustainable development for the future of mankind.
Through direct experience, practical activities and the use of secondary sources children develop skills of enquiry, research, investigation and problem solving, and an understanding of drawing and the interpretation of maps.
Our Aims
To help pupils make sense of their own experiences and personal geographies

To introduce pupils and extend their awareness, knowledge and understanding of the wider world

To develop pupils' spatial awareness, and location knowledge and understanding

To develop pupils' knowledge and understanding of what environments are like and how they are changing

To foster pupils' appreciation of the environment and of the Earth as their home, and help them to understand why sustainability is important

To encourage pupils to be thoughtful about how their own decisions affect their lives and the lives of others, including those they will never know in other areas of the world.
Click here to see how Geography is taught in the Foundation Stage.
Click here to look at the Geography policy.
Click here to view skills progression in Geography at Moon's Moat First School.