In Year 2 our teachers are Miss Vale (SV) and Mrs Gadsby (RG). Our teaching assistants are Mrs Watkins, Mrs Van Cleak and Mrs Harrison.
This half term our topic is:
We will be learning interesting facts about penguins and polar bears so that we can write our own reports. Later in the term, we will enjoy a Polar Express experience in school! We will be carrying out lots of exciting experiments in our science lessons. In maths, we will be solving multiplication and division problems.
To view this half term's topic web, please click here.
To view this half term's newsletter, please click here.
If you have any questions, you can contact us at yeartwo@moonsmoat.worcs.sch.uk.
Class RG will start school at 8.50am and finish at 3.00pm.
Class SV will start school at 9.00am and finish at 3.10pm.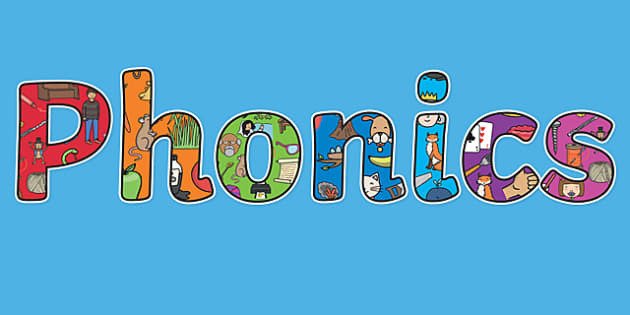 Children in Year 2 will be taking part in the Phonics Screening Check this half term. To view the letter from Mrs Fisher that was sent home please click here.
How you can help:
Keep reading at home, ideally on a daily basis

Encourage your child to sound out words they do not know

Practise any spellings or key words sent home

Access the books, games and resources on Bug Club
Useful websites:
PE
Class SV will have PE on a Wednesday. Class RG will have PE on a Thursday. Children must come to school wearing their PE kit on their PE day. They will remain in these clothes all day. Please ensure children wear warm clothes as PE activities may take place outside. Children will not be able to borrow PE kit from school.
Reading
Reading books will be changed on a Monday, Wednesday and Friday. We ask that you aim to read with your child at least four times a week. When a book is finished, we encourage children to re-read the book to develop their understanding and fluency. You could also ask your child some questions about what they have read. This will help them to develop their comprehension (understanding) of the text. Please keep your child's Home School Link Book safe and record when your child has read so we know if their book needs changing.
Spelling
Every Friday, the children will be given a set of spellings to learn ready for the following Friday. We encourage the children to use the look, say, cover, write and check method. Please make sure spelling books are in school on a Friday.
Here you will find the links to the Year 2 home learning for this half term. We would like you to complete one English, maths and PE activity each day. We would also like you make time to read each day. We have also included some links to other lessons for you to complete. In the front of your child's home school link book (white reading diary) you will find their log in details for online learning resources such as Bug Club. If you do not have access to a computer or the internet, please get in touch and we will make sure you have a pack of learning resources to use at home.
English
Week 1 and 2 W/B 2.11.2020 - Information: All about Tigers.
Week 3 and 4 W/B 16.11.2020 - Non-chronological report: All about Witches.
Week 5 and 6 W/B 30.11.2020 - How Butterflies Came to Be.
Week 7 W/B 7.12.2020 - Poetry (5 sessions)
Maths
Week 1 and 2 W/B 2.11.2020 - Multiplication and division
Weeks 3, 4 and 5 W/B 16.11.2020 - Multiplication and division: 2,5 and 10
Week 6 and 7 W/B 7.12.2020 - Fractions
PE
Day 1 - Complete a workout with Joe Wicks
Day 2 - Put on some music and make up your own dance routine
Day 3 - Cosmic Kids Yoga
Day 4 - How many reps can you do of the following exercises in a minute? Have another go after, can you beat your score? Star jumps, pencil jumps, toe touches and push ups.
Day 5 - Choose a Shake Up game to play
Science
PSHE
Geography
Religious Education
Online Learning Links
Year 2 Learning Journey
Autumn 1 Topic: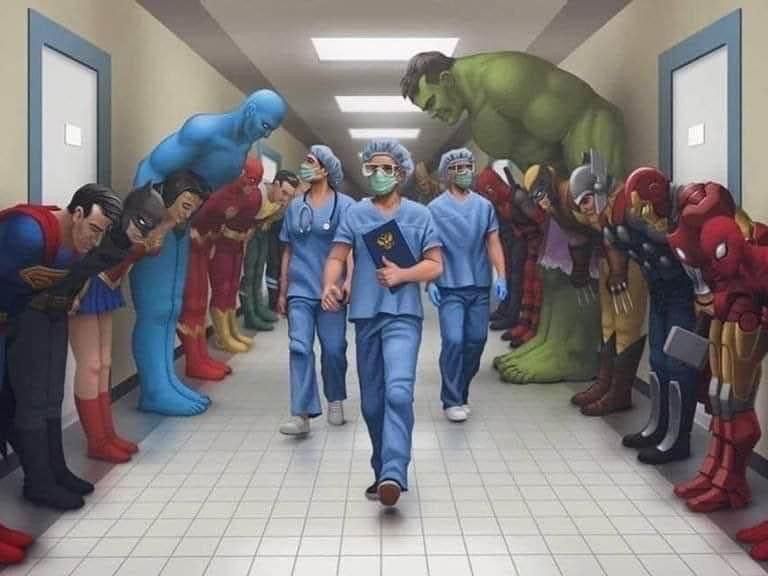 We are very excited to begin our Year 2 adventure with you! We will be learning all about real life superheroes. In English, we will be writing stories and instructions. We will be exploring place value and addition and subtraction in maths lessons. In topic lessons, we will be learning all about 'nurturing nurses' such as Florence Nightingale, Mary Seacole and Edith Cavell. We will finish by interviewing a real nurse. We will learn about healthy food choices and make our own healthy sandwiches in science and DT.