In Year 2 our teachers are Miss Vale (SV) and Mrs Gadsby (RG). Our teaching assistants are Mrs Watkins and Mrs Van Cleak.
We are very excited to begin our Year 2 adventure with you!
Our first topic is: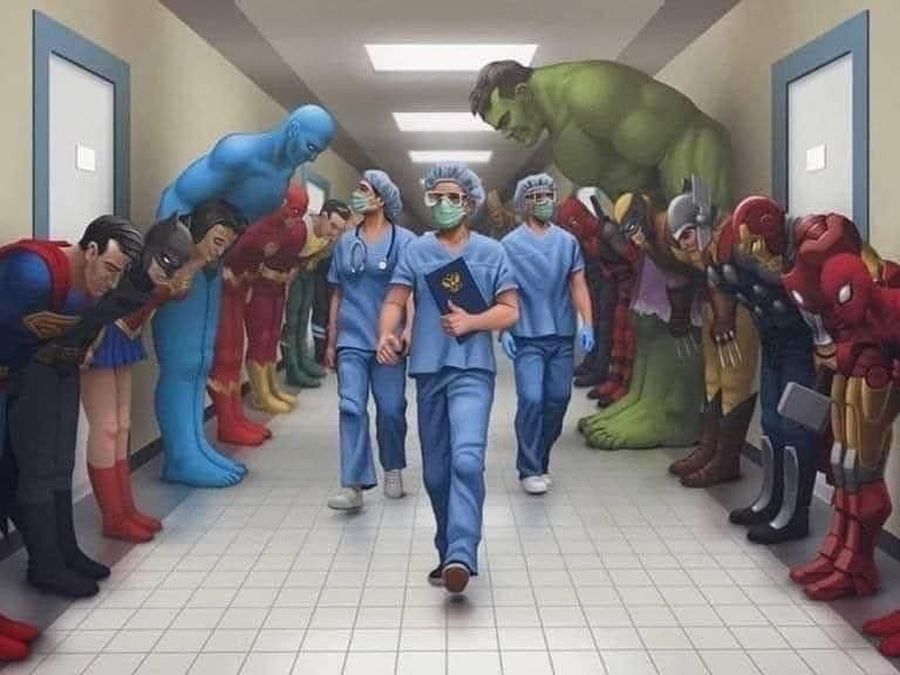 We will be reading and writing superhero stories and we will learn all about real life superheroes. We also have a superhero dress up day to look forward to and a virtual visit from a nurse! We will be learning all about healthy lifestyles and in DT we will make our own healthy sandwich. Yum!
To view the Year 2 welcome letter, please click here.
To view this half term's topic web, please click here.
To view this half term's newsletter, please click here.
If you have any questions, you can contact us at yeartwo@moonsmoat.worcs.sch.uk.
Class RG will start school at 8.50am and finish at 3.00pm.
Class SV will start school at 9.00am and finish at 3.10pm.
PE
Class SV will have PE on a Wednesday. Class RG will have PE on a Thursday. Children must come to school wearing their PE kit on their PE day. They will remain in these clothes all day. Please ensure children wear warm clothes as PE activities may take place outside. Children will not be able to borrow PE kit from school.
Reading
Reading books will be changed on a Monday, Wednesday and Friday. We ask that you aim to read with your child at least four times a week. When a book is finished, we encourage children to re-read the book to develop their understanding and fluency. You could also ask your child some questions about what they have read. This will help them to develop their comprehension (understanding) of the text. Please keep your child's Home School Link Book safe and record when your child has read so we know if their book needs changing.
Spelling
Every Friday, the children will be given a set of spellings to learn ready for the following Friday. We encourage the children to use the look, say, cover, write and check method. Please make sure spelling books are in school on a Friday.