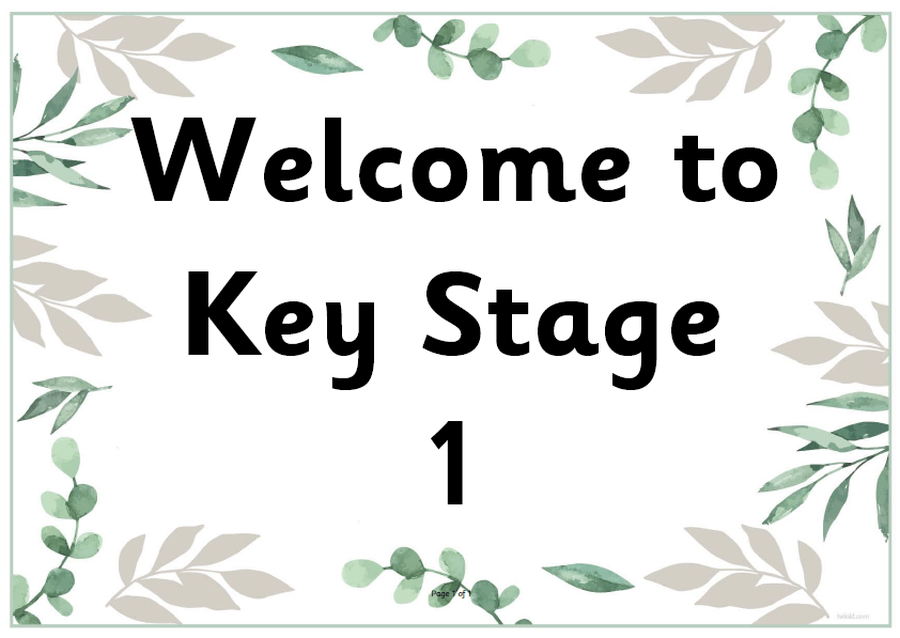 In Key Stage One our teachers are Mrs Lawrence (SL), Mrs Gadsby (RG) and Mrs Ridgard (MR).
Our teaching assistants are Mrs Watkins, Miss Alborghetti, Mrs Jackson, Mrs Pearce, Miss Regan, Mrs Harrison and Mrs Ellison.
Spring Term 2: On Safari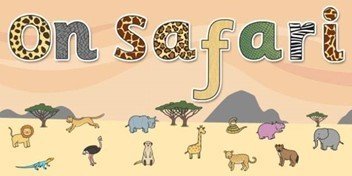 This half term, we will be learning all about safari animals.
In English, we will use both fiction and non-fiction texts. We will be using these to research different animals in order to write reports about them. We will also do some work around the book 'Meerkat Mail'.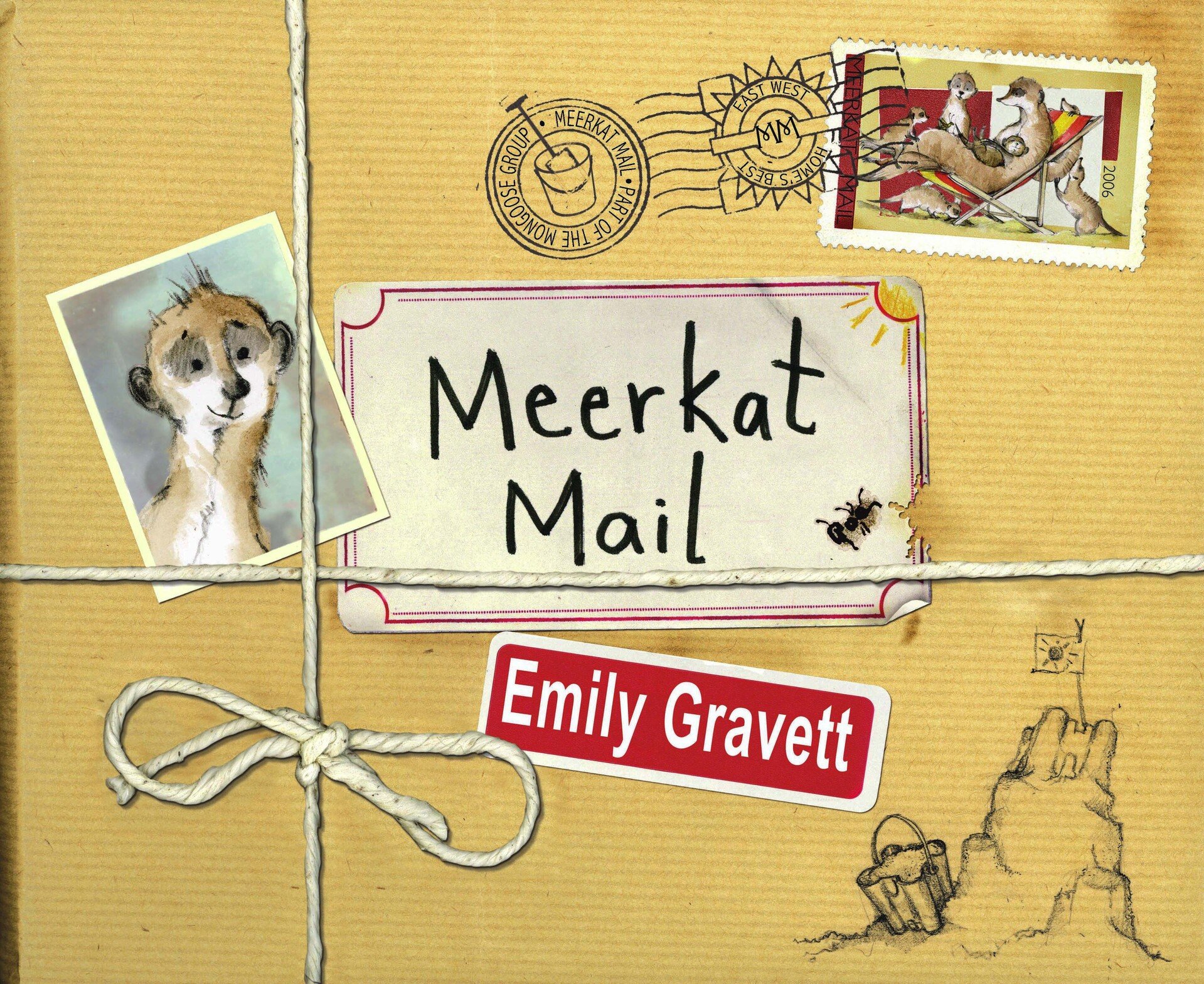 In Maths, we will be learning about measure (mass, volume, height and length). We will be reading scales to help us measure accurately.
Year 2 will learn to read intervals of time and Year 1 will develop their place value knowledge with larger numbers.
To view this half term's topic web, please click here.
To view this half term's newsletter, please click here.
Spring Term 1: Awesome Adventures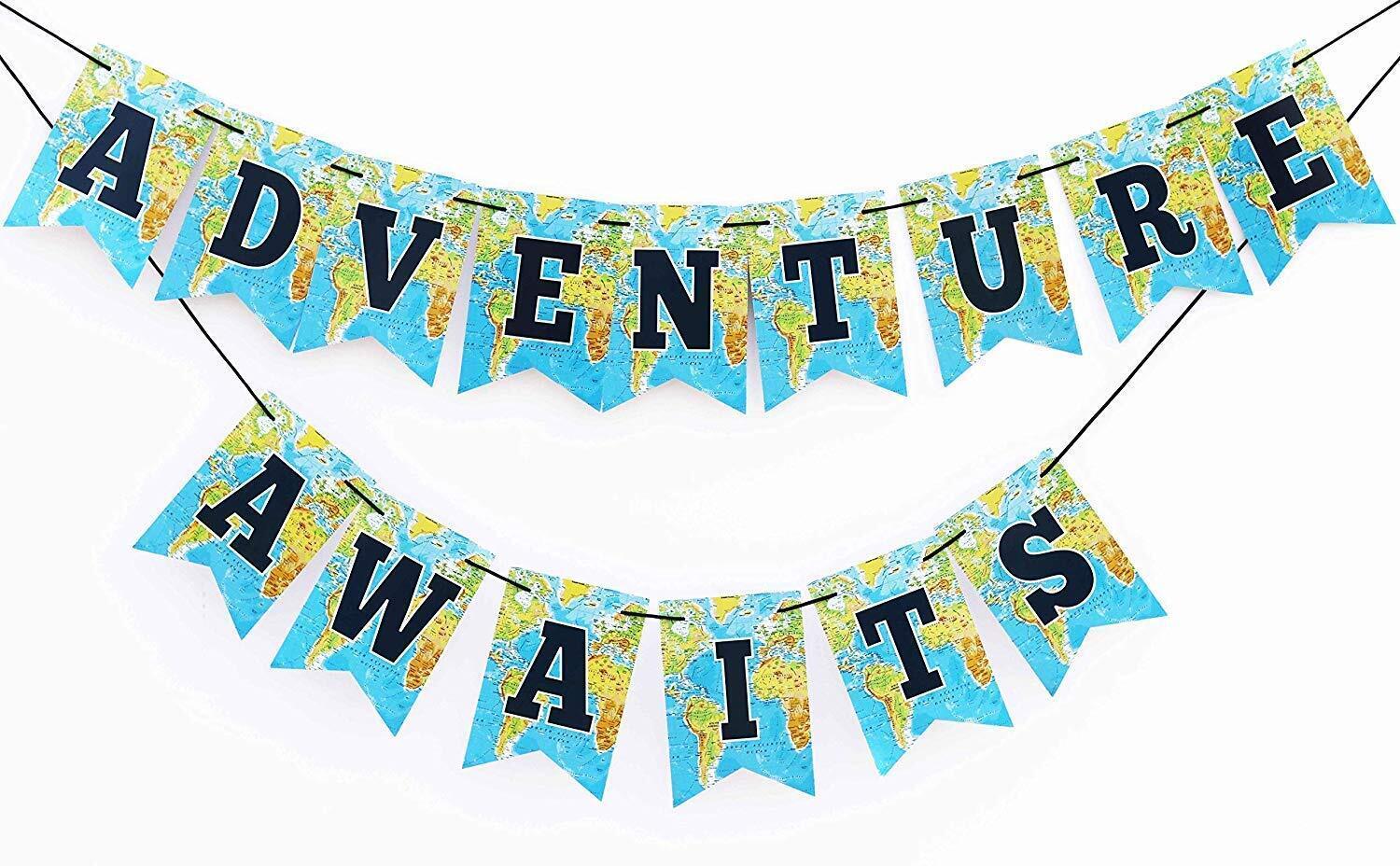 This half term, we will be writing a recount (diary entry). We will use Aaron Becker's books to support our work, along with 'The Naughty Bus'. We will continue our work on adjectives as well as suffixes and prefixes.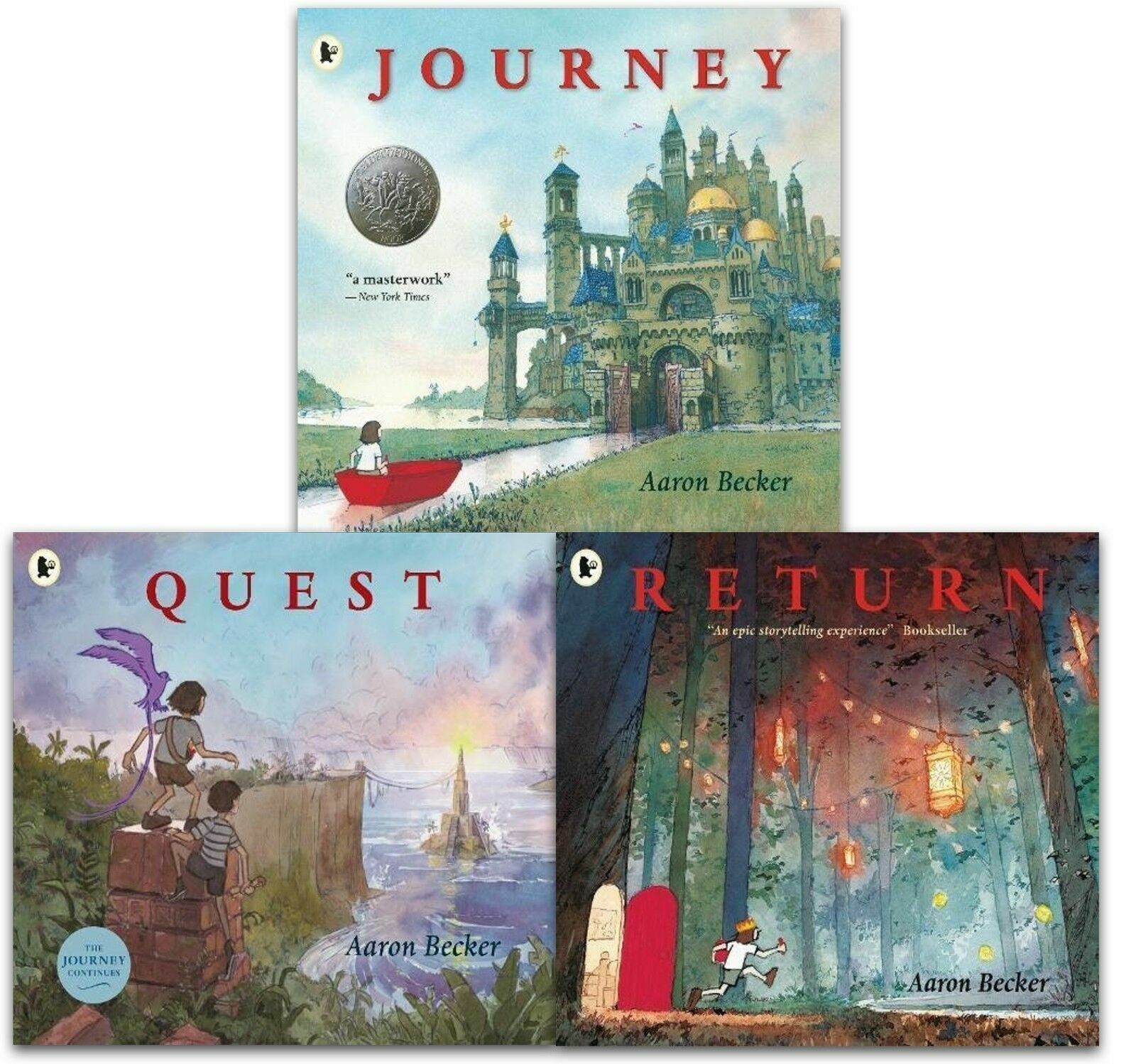 In Maths, Year 1 will practise their addition and subtraction skills. In Year 2, children will learn about multiplication and division.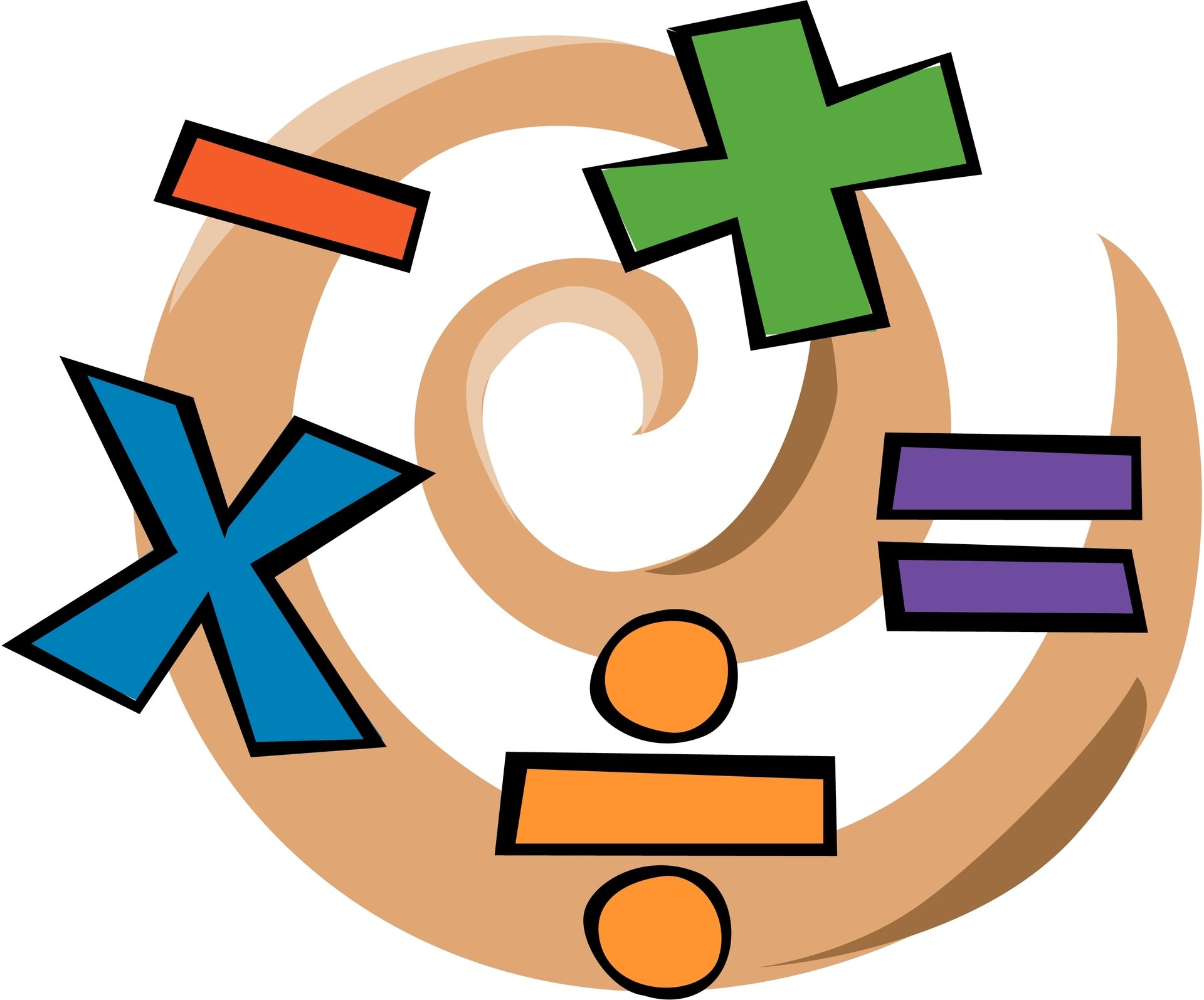 To view this half term's topic web, please click here.
To view this half term's newsletter, please click here.
Our Key Stage One Learning Journey
Autumn 2: Frozen Planet

We will be learning interesting facts about penguins and polar bears so that we can write our own reports. Later in the term, we will enjoy a Polar Express experience in school! We will be carrying out lots of exciting experiments in our science lessons. In maths, we will be continuing our work around addition and subtraction and solving some multiplication and division problems too.
To view this half term's topic web, please click here.
To view this half term's newsletter, please click here.
Autumn 1: Superheroes!

We had a fantastic last day of term - check out our superhero poses!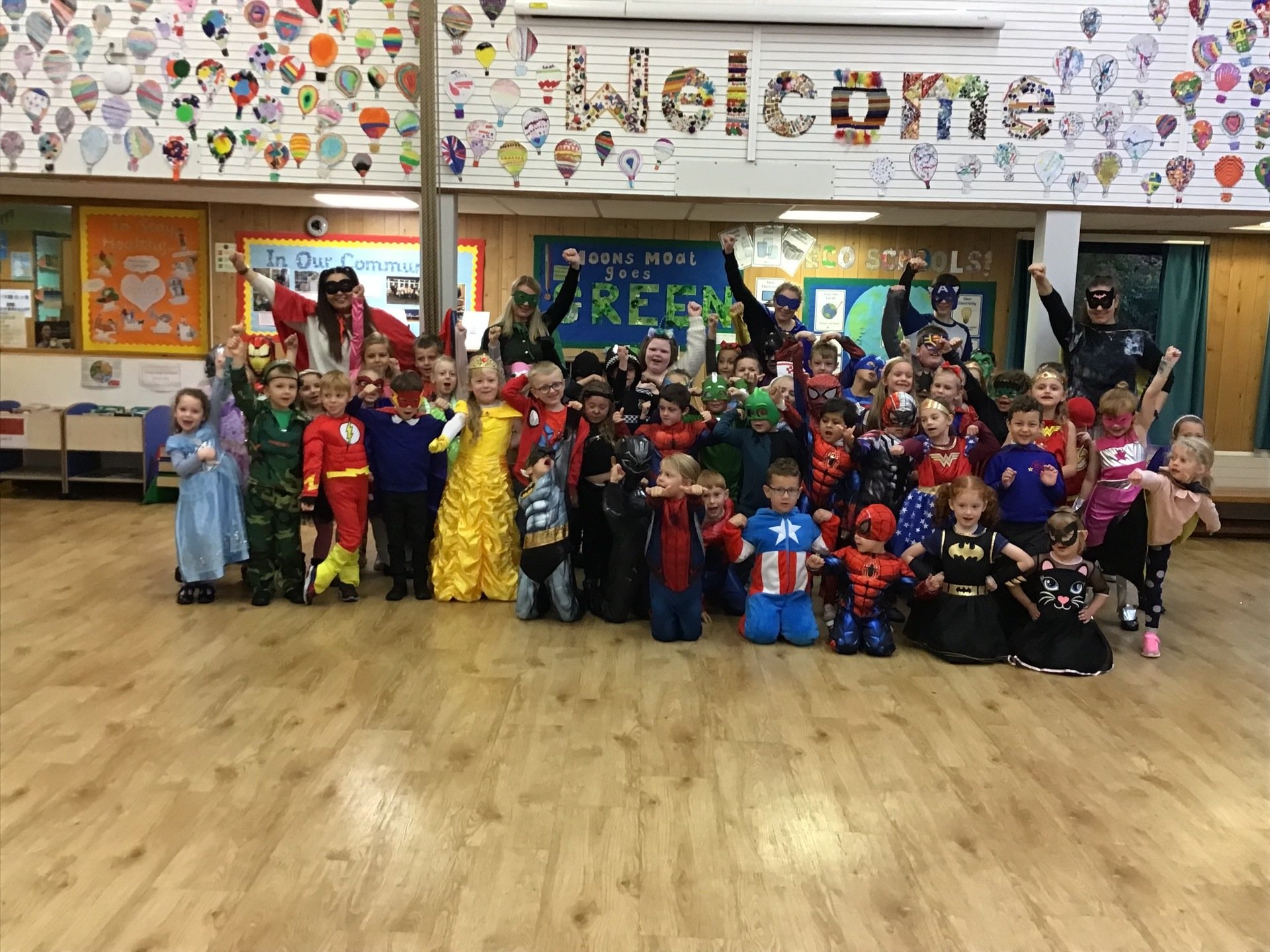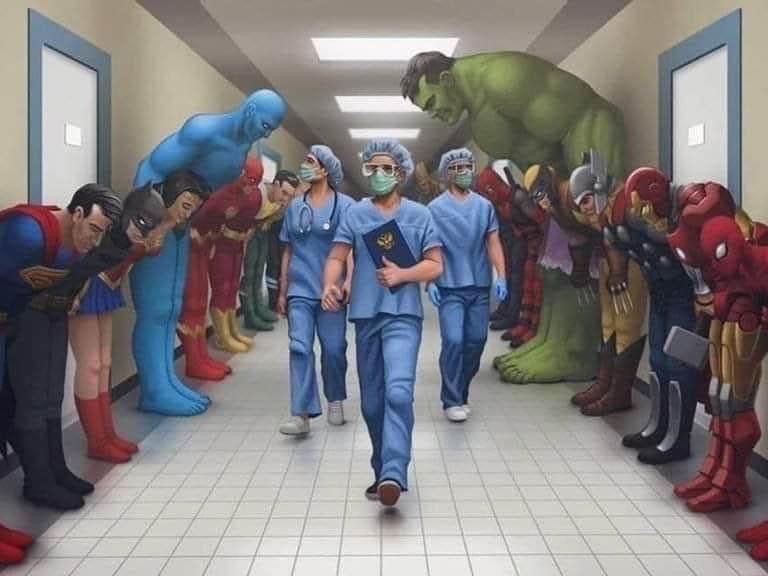 We are very excited to begin our Key Stage One adventure with you! We will be learning all about real life superheroes. In English, we will be writing stories and instructions. We will be exploring place value and addition and subtraction in maths lessons. In our history lessons, we will be learning all about 'nurturing nurses' such as Florence Nightingale, Mary Seacole and Edith Cavell. We will finish by interviewing a real nurse. We will learn about healthy food choices and make our own healthy sandwiches in science and DT.
PE
Class SL will have PE on Tuesday and Friday.
Class RG will have PE on Monday and Wednesday.
Class MR will have PE on Wednesday and Thursday .
Children need to bring in named PE kit in their PE bag. Please ensure children have suitable clothing and footwear as PE activities may take place outside.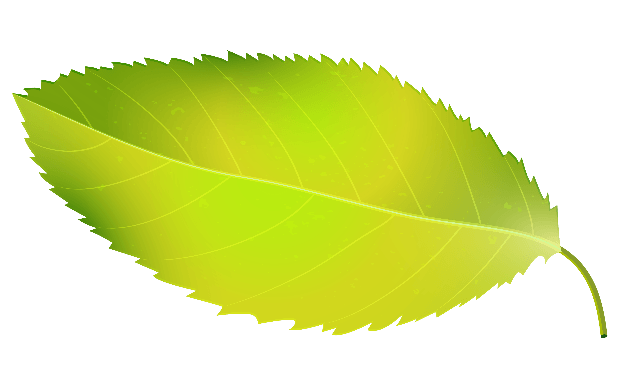 Class RG will have Forest School this half term. Please send them to school in their Forest School clothes. Layers are important to help keep the children warm as the weather gets colder. Please see the Forest School Page for more information.
Reading
Reading books will be changed on a Monday, Wednesday and Friday. We ask that you aim to read with your child at least four times a week. When a book is finished, we encourage children to re-read the book to develop their understanding and fluency. You could also ask your child some questions about what they have read. This will help them to develop their comprehension (understanding) of the text. Please keep your child's Home School Link Book safe and record when your child has read so we know if their book needs changing.
For more information about reading for pleasure, please click here.
Spellings
Every Friday, the children will be given a set of spellings to learn ready for the following Friday. We encourage the children to use the look, say, cover, write and check method. Please make sure spelling books are in school on a Friday.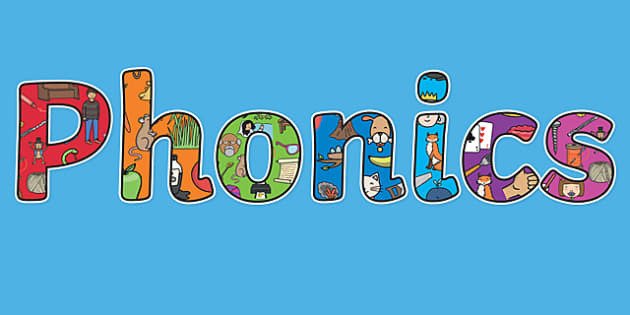 How you can help:
Keep reading at home, ideally on a daily basis

Re-read books to help build confidence and fluency

Encourage your child to sound out words they do not know

Practise any spellings or key words sent home

Access the books, games and resources on Oxford Owl (Floppy Phonics)
Useful websites:
If you need to speak to us, please see us at the start or end of the day to arrange a meeting or contact the school office.
Useful resources:
Year 1 & 2 Common Exception Word Mat
Online Learning Links
In the front of your child's home school link book (white reading diary) you will find their log in details for online learning resources such as Oxford Owl and Education City which has online reading books and educational games.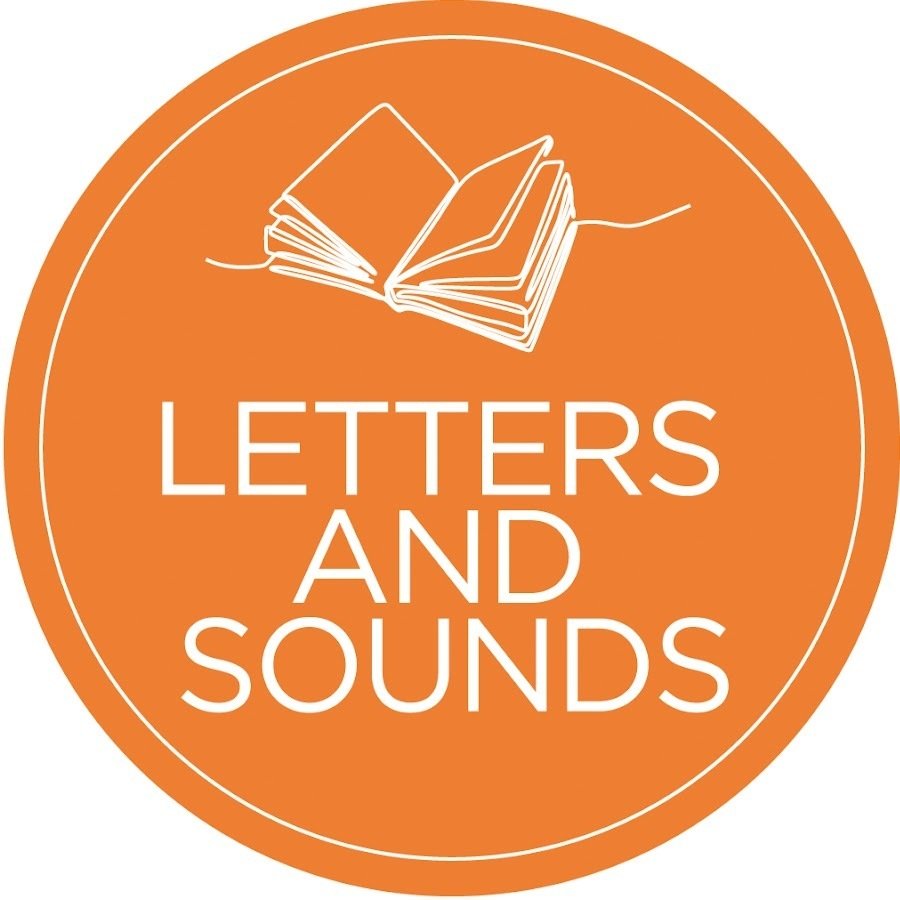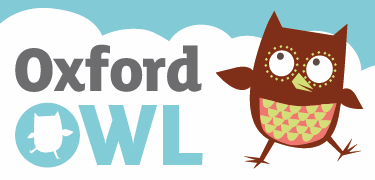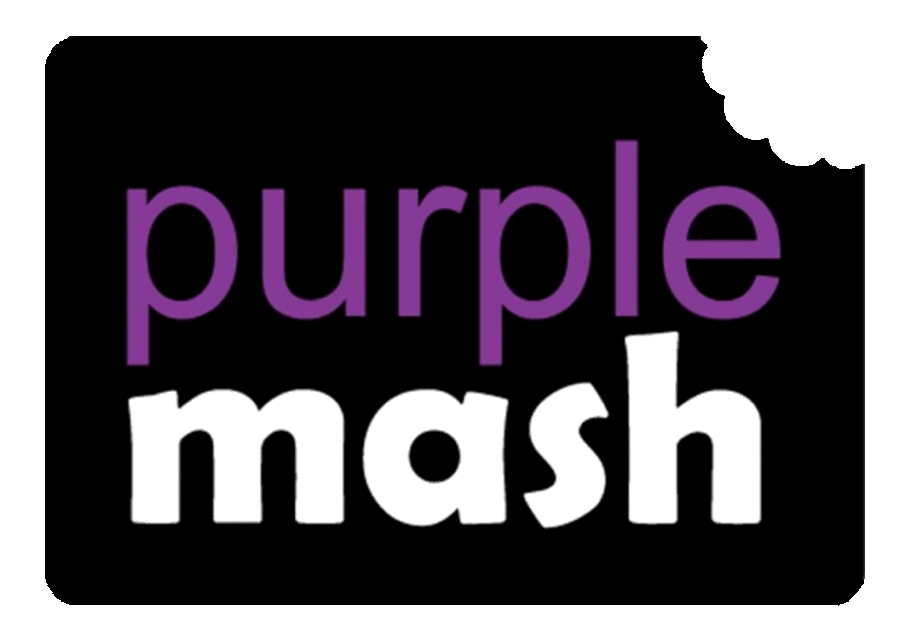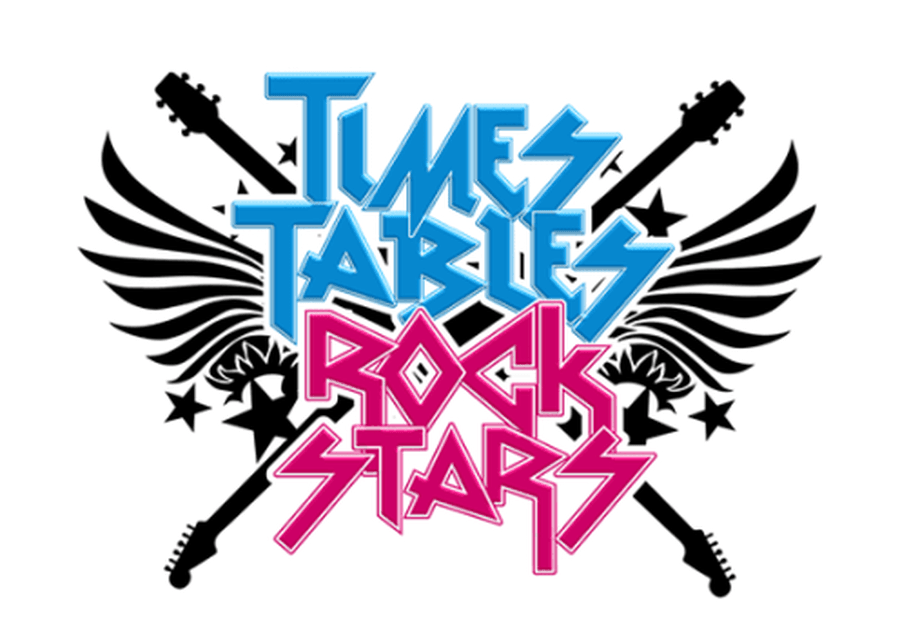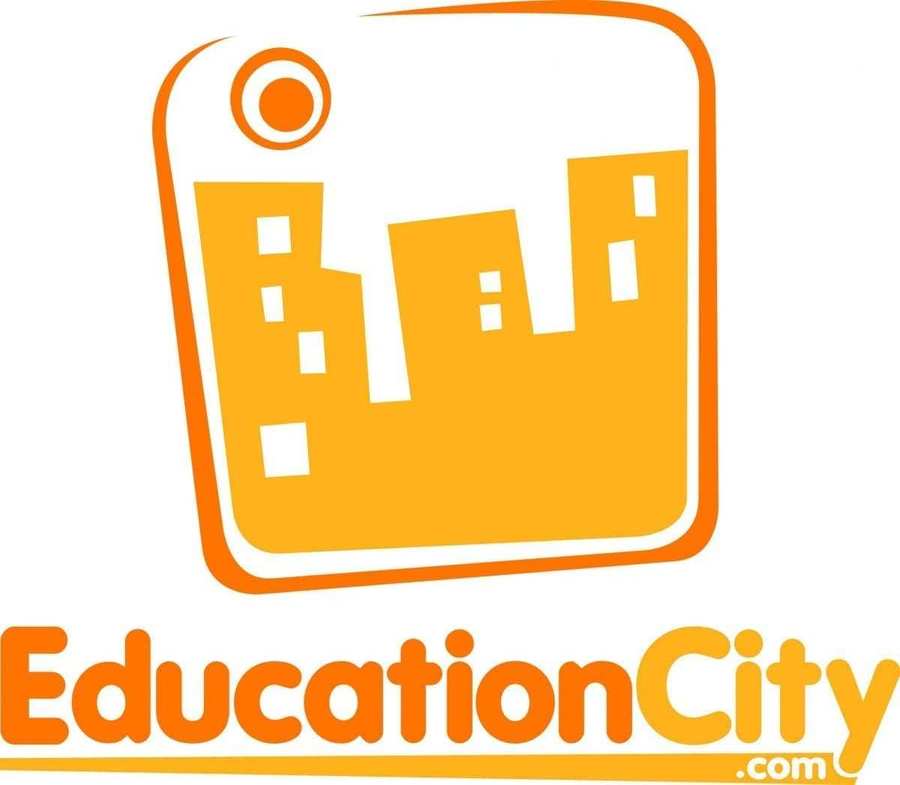 Useful websites: