In Year 2 our teachers are Miss Vale (SV) and Mrs Gadsby (RG). Our Teaching Assistants are Mrs Watkins and Mrs Van Cleak.
Hello everyone! We hope you are all keeping safe and well. Here are some ideas and links for home learning. We don't want you to worry about getting everything done, we just want to share some ideas with you and your grown ups. This page will be updated each week with more ideas. The most important thing is that you are all staying safe and enjoying time together.
If you would like to use Nessy (an online program to support children's reading, writing and spelling) please email office@moonsmoat.worcs.sch.uk with your child's name and we will set this up for you. If your child already has an account, click here to log in using their username. The 'secret word' is WOODLANDMONKEY. To watch a video all about how to use Nessy, please click here.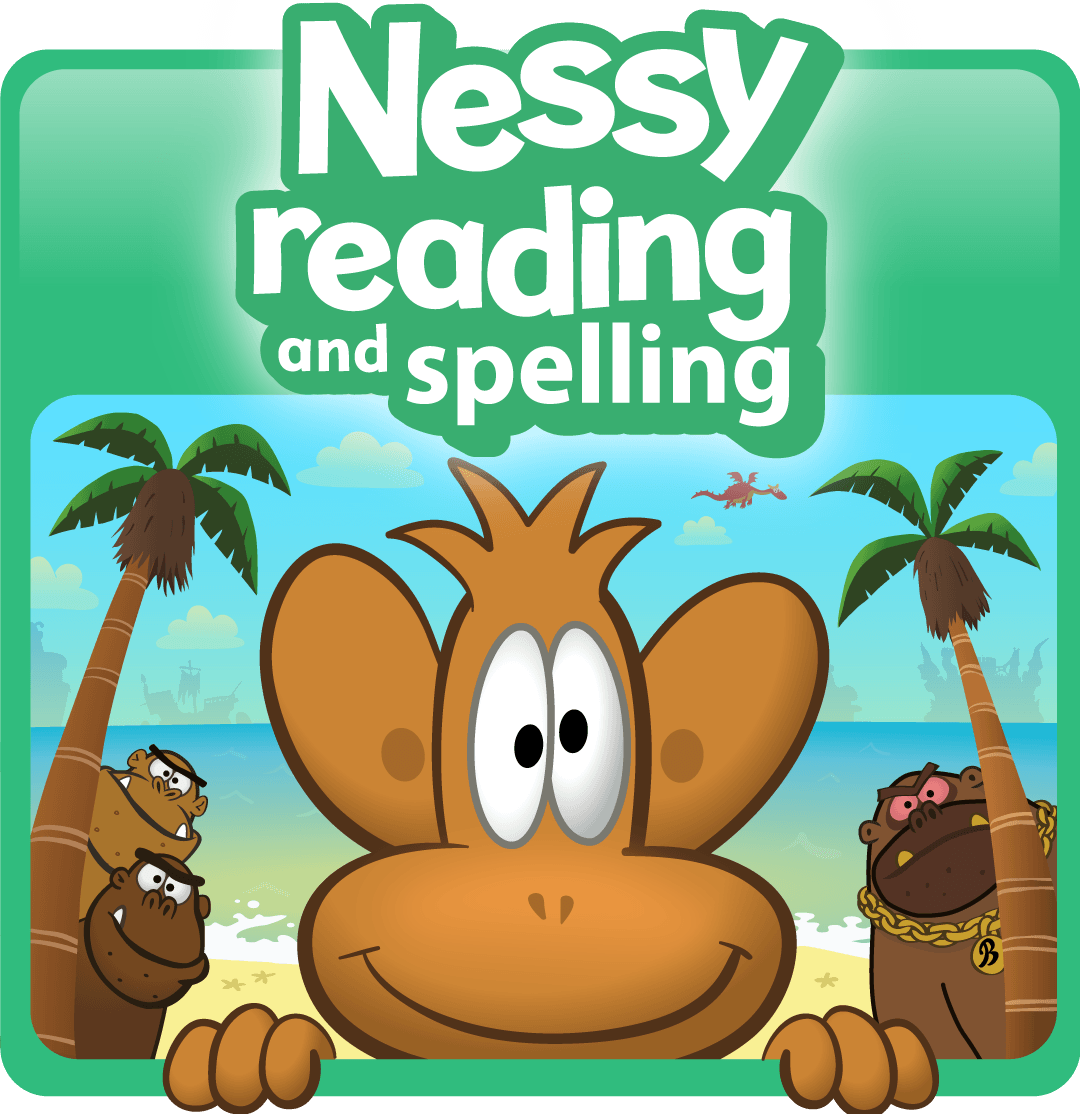 Every morning at 9.00am Joe Wicks will stream a live PE lesson for everyone to join in with at home. You can access all of his PE sessions so far by clicking here.
For some yoga, mindfulness and relaxing activities for kids, take a look at Cosmic Kids by clicking here.
Visit the Twinkl Home Learning Hub for a new set of activities each day, including live lessons and lots of useful resources.
More Home Learning Ideas W/B 30/03/2020
Can you read these words? Can you spell them? Can you write your own sentences using these words?
Write a setting description using adjectives (describing words). Try to make your sentences even better by using different sentence starters and conjunctions (joining words like and, because, but, so).
Little Red Riding Hood Reading Comprehension
This half term our exciting topic is 'On Safari'. We will be learning all about safari animals so that we can write interesting reports about them. We will also be going on a trip to the West Midlands Safari Park and taking part in an African drumming workshop!
To view our topic web please click here.
Click here for the Spring 2 Newsletter.
PE will be on Wednesdays and Thursdays for both classes. Please can you make sure PE kits are in school ready for lessons, including PE pumps or trainers. Please ensure all P.E. kits are named.
Reading books will be changed every Monday, Wednesday and Friday. Please can you comment, sign or even draw a smiley face to tell us when your child has read.
Every Friday the children will be given spellings to learn ready for the following Friday. We encourage the children to use the look, say, cover, write and check method.
Every two weeks the children will be given times table facts to learn ready for a times tables quiz.
As always, please just come and see us if you have any questions.
Happy New Year! We are very excited to begin our new topic for this half term 'Adventure'. We will be learning all about famous adventurers and explorers!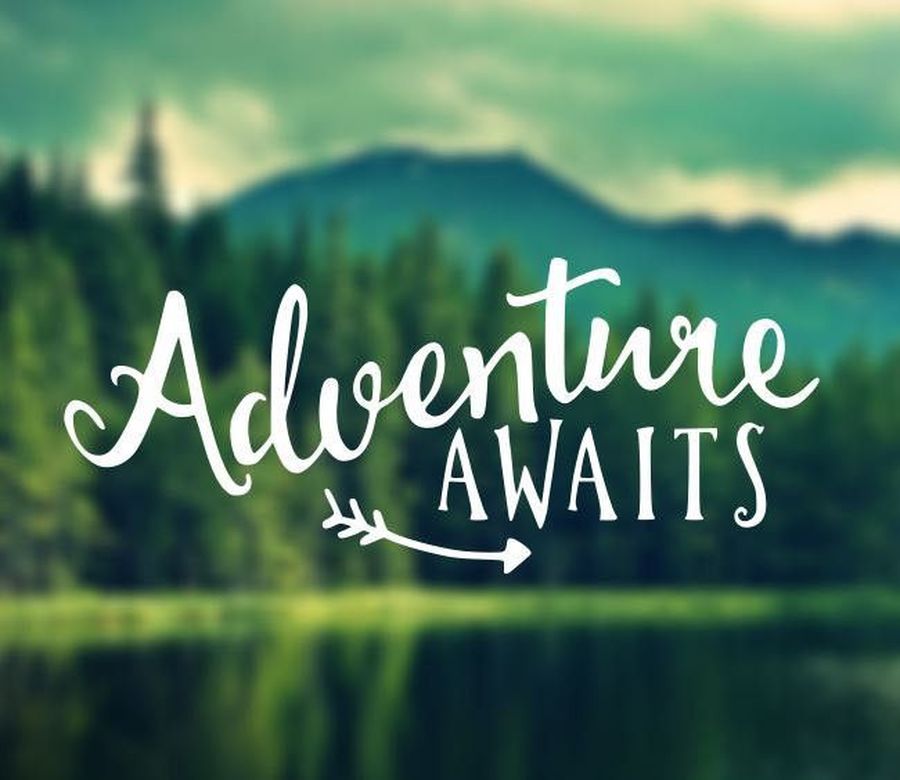 Our topic this half term is 'Natural Disasters'.

To view our topic web please click here.
Click here for the Autumn 2 Newsletter.
What an exciting first week back at school! We found lots of interesting clues hidden around the classroom. We worked as a team to work out what we will be learning about in our English lessons. Unicorns! We had a special visit from our very own unicorn expert, Mrs Pearce, who answered all of our questions. We will use these facts to write reports, following the Talk for Writing approach by Pie Corbett. As we learn more about natural disasters, we will apply the skills we have been using in our English lessons to write reports about volcanoes. We are looking forward to a day of exciting science investigations later on this half term!
Our topic this half term is 'Food, Glorious Food!'
To view our topic web please click here.
Click here for the Autumn 1 Food Newsletter.
We are very excited to begin our Year 2 adventure! This half term we have lots to look forward to, including a visit from Think Tank and a walk in the local area.