Parents zone
Below is a useful document to download, published by the DfE to help you as a parent/carer find out more about how your child is learning and developing during their first five years, in relation to the EYFS.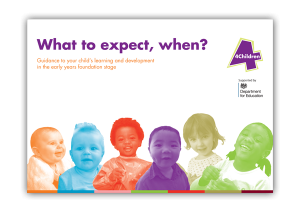 School Admissions
Please click on this link to go to the Worcestershire County Council School Admissions page.
E-Safety
Follow the links below for advice on how to protect your children online.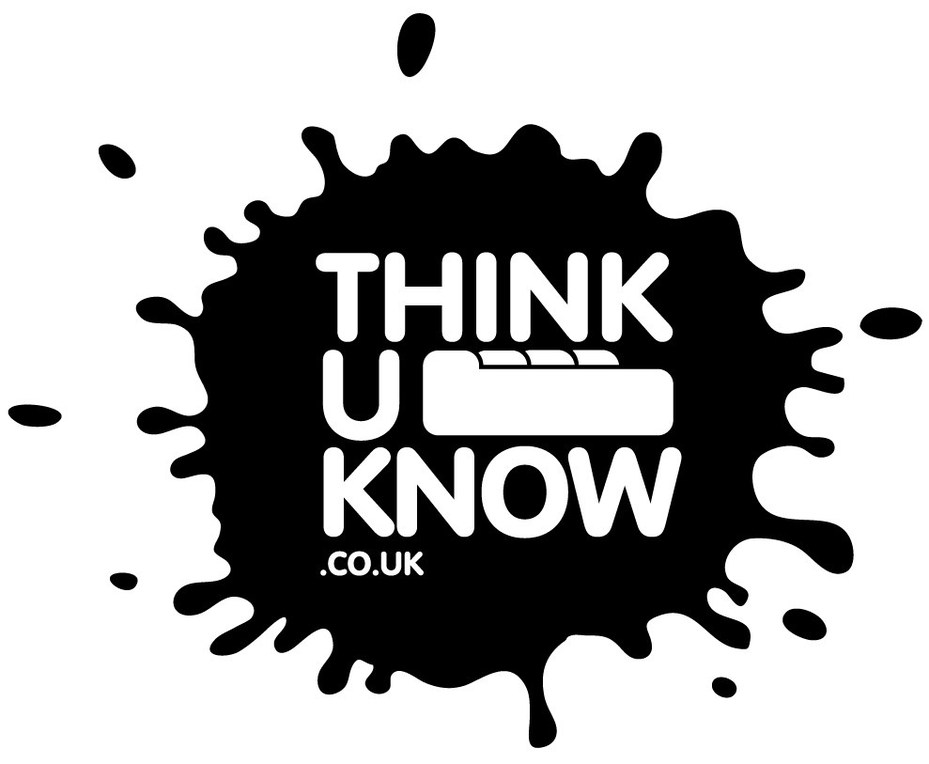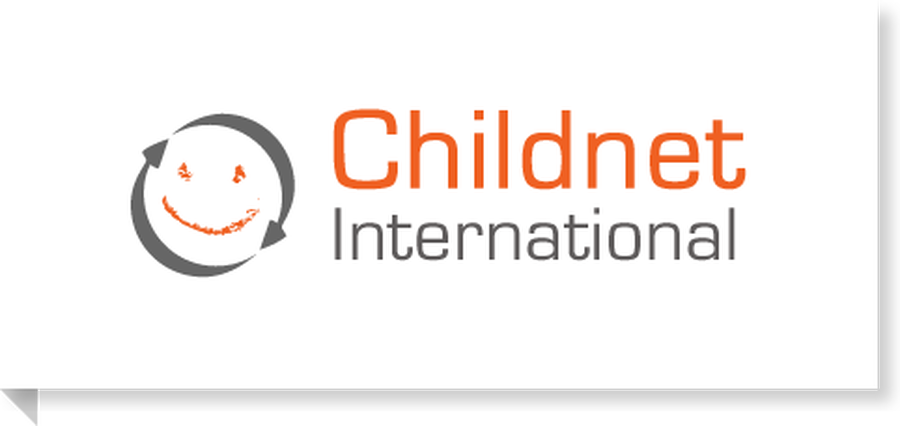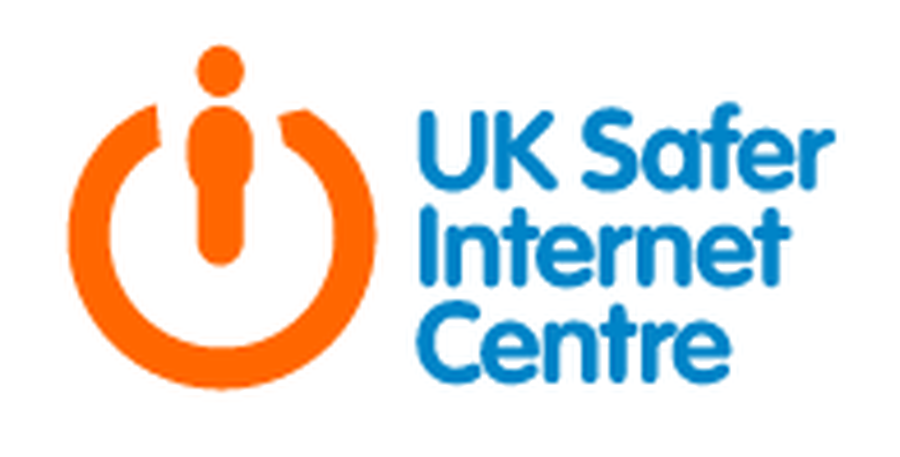 Our School Council worked with Mrs. Ridgard (Computing Co-Orindator) to create a 'Child Friendly E-safety Policy'. This has been sent home with every pupil. Click the link below to view it.
Child Friendly E-safety leaflet
Online Safety Parent PowerPoint (October 2018)
Here is the most up to date guidance for parents from the National Internet Safety Centre. Please consider whether your child is spending too long on screens in their spare time.
Below are some parent guides about popular apps and games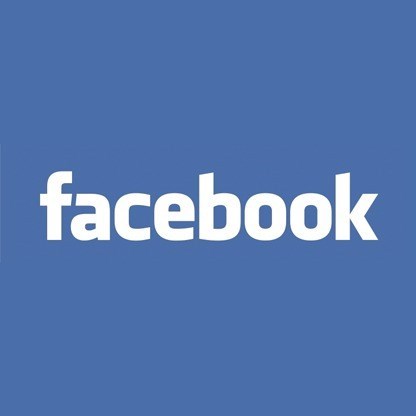 Here's some conversation starters about Online Safety.
Here's a copy of our e-safety newsletter to keep you updated on current e-safety issues. (May 2018)