Mental Health at Moon's Moat First School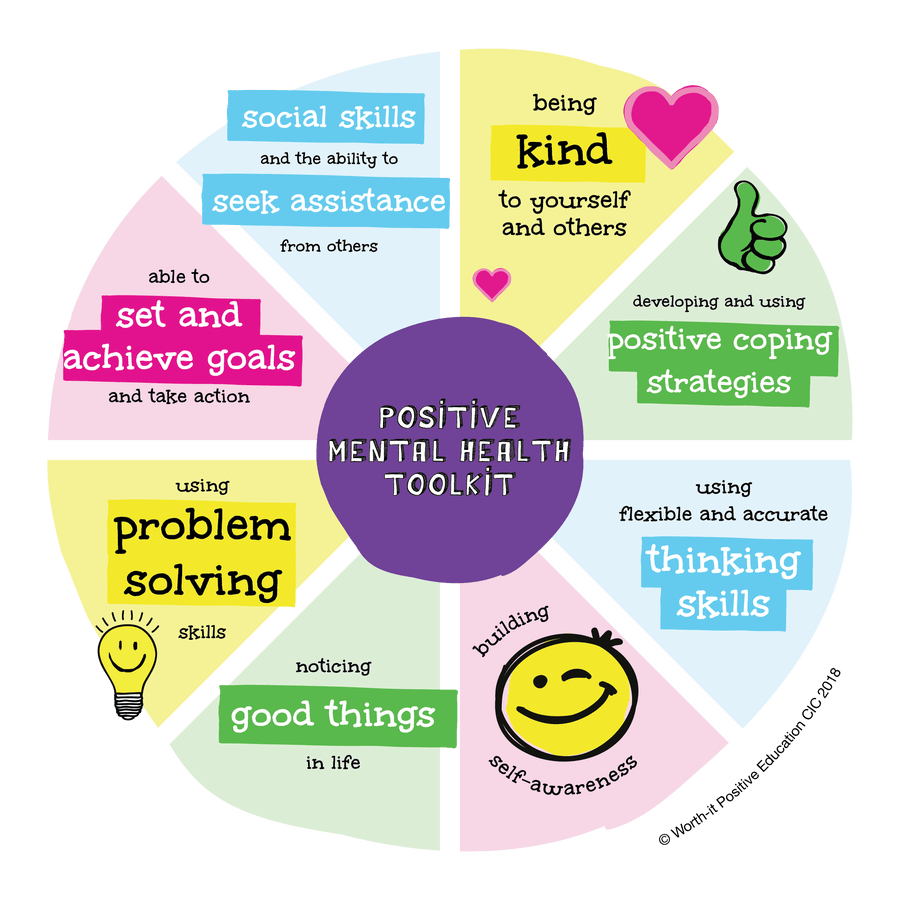 At Moon's Moat First School we are committed to supporting the positive mental health and emotional wellbeing of our pupils and staff. We know that everyone experiences life challenges that can make us vulnerable and at times may need additional emotional support. We aim to do this through ensuring effective practice and provision is in place through universal, whole school and specialised approaches. We take the view that positive mental health is everybody's responsibility and strive to ensure that our children and stakeholders understand the importance of looking after their mental health and wellbeing.
Please click the following links for further information:
Special Educational Needs and/or Disabilities
Shooting Stars
Miss Vale and Mrs Watkins have completed the Theory and Practice of Nurture Groups course and are both qualified Nurture Practitioners. Mrs Watkins works closely with Miss Vale (SENDCo) and runs 'Shooting Stars' intervention groups in school.
Shooting Stars nurturing intervention is used in school to provide additional support for pupils. We assess social and emotional needs, and carefully plan activities to provide the help and support required to remove barriers to learning. If you have any questions or would like to know more, please arrange to speak to Miss Vale.
COVID-19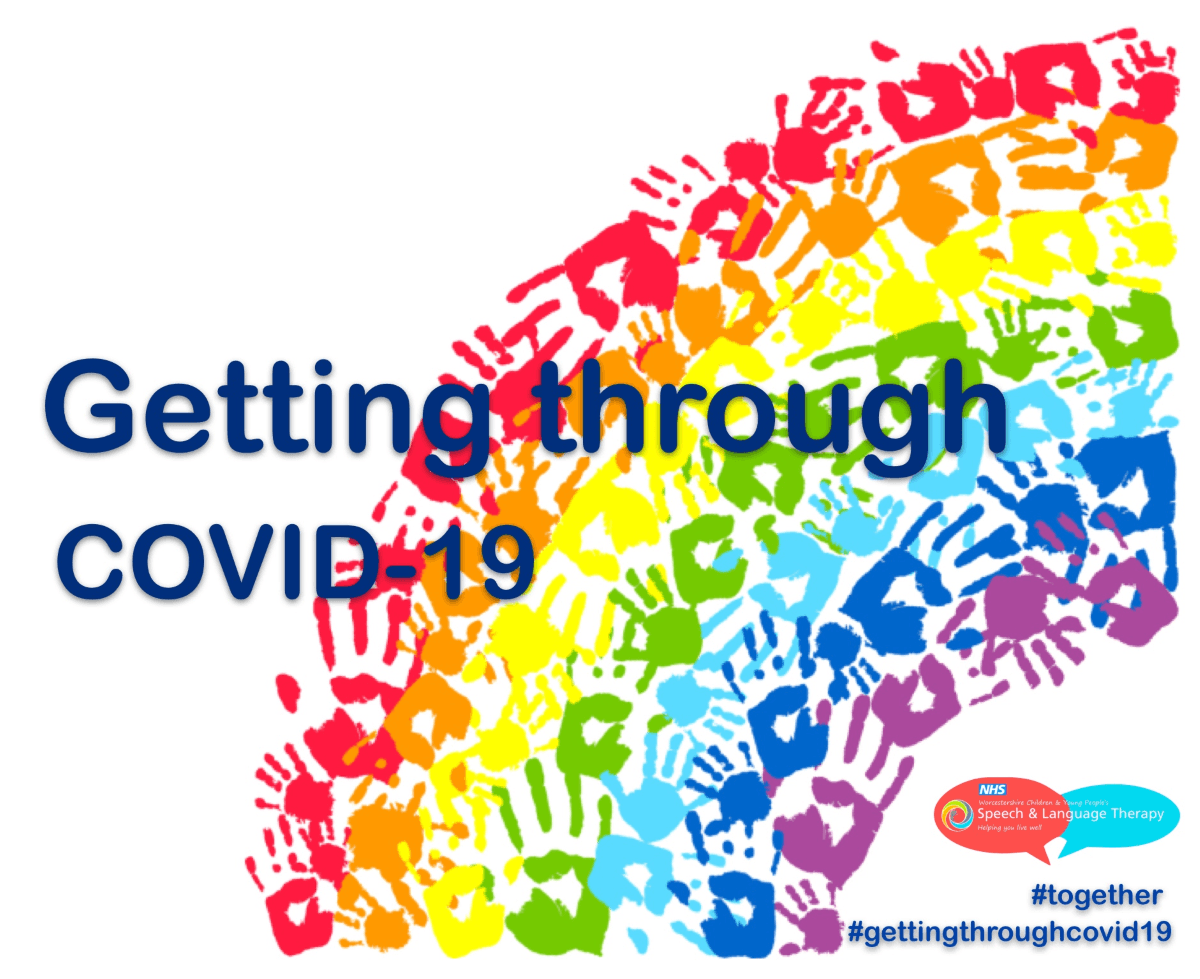 Letter from Miss Vale regarding wellbeing support at home for children and parents.
Transition Support
Although some children have returned to school already, for many the new autumn term will be their first time stepping into a classroom since lockdown began. Understandably, this will be a strange or worrying time for children and their parents. Supporting children's wellbeing during the return to school is our key priority. We have been busy collecting lots of useful resources and information to make sure the return to classrooms in the autumn is a mentally healthy one. Below are some resources you could complete with your child(ren) over the summer break to prepare them for their return to school.
Moon's Moat - Back to School Workbook
Mindfulness calendar – Mentally Healthy Schools

Practising mindfulness over the summer break will help your child deal with any anxieties or worries when they return to school. This resource is a two-week calendar with a mindfulness activity suggested each day, which you could use for the last two weeks of summer.
Self-care summer activity pack – Anna Freud Centre

Help children create their own self-care plan for the summer holidays with this activity pack.
Going back to school – Partnership for Children

Parents can work through this table with their children to explore the things they may be worried about when going back to school, and ways to calm those worries.
Tips for returning to school video – Nip in the Bud
In this short video, clinical psychologist Dr Jess Richardson shares straightforward suggestions for parents and teachers to deal with any potential apprehension or anxiety children may experience on returning to school. There is also an accompanying factsheet.
Letting go & future plans – Partnership for Children

An important part of preparing to go back to school is to reflect on what has happened during coronavirus, as well as looking forward to the future. Parents can complete this simple activity sheet with their child to help them let go of things they may have missed out on during the lockdown.

Practising good self-care is another important way children can get ready for the return to school. This self-care kit has lots of ideas and activities for self-care for children, including mindful colouring, breathing exercises, an emotional check-in, a self-soothe box and more.
Preparing your child for the first day back at school – Trauma Informed Schools

This poster features some simple top tips for helping children feel more ready to return to the school environment.
Cosmic Kids Yoga and Mindfulness

This YouTube channel features lots of mindfulness and meditation activities specifically
designed for parents and children to do together.
Transition Resources - Worcestershire's Speech and Language Team
These lovely resources have been made by the Speech and Language Team to support children with transition.
The Starting Well Partnership is able to offer support for children and families. Please click here for more information.
As a result of the coronavirus pandemic, some of the services provided by Worcestershire Health and Care NHS Trust are working in different ways, and some have ceased for the time being. They have produced the following leaflet with information to help direct families, children and young people to services available to support them during this time.
Worcestershire Health and Care NHS Trust Wellbeing support guide for children, young people and families.
Here2Help: Staying at home wellbeing
Guidance for the public on the mental health and wellbeing aspects of coronavirus (COVID-19)
Guidance for parents and carers on supporting children and young people's mental health and wellbeing during the coronavirus (COVID-19) pandemic
Coronavirus (COVID-19) an easy-read guide to looking after your feelings and your body.
Young Minds - Coronavirus advice and mental health support.
Young Minds provides advice about mental health and behaviour problems in children and young people up to the age of 25. You can call the Parents' and Carers' Helpline on 0808 802 5544. Please be aware Young Minds do not provide any direct psychological services and cannot make referrals to the NHS or Children and Young People's Mental Health Services (CYPMHS).
NSPCC Coronavirus (COVID-19) advice and support for parents and carers.
Worcestershire Speech and Language Team - Supporting during COVID-19
It is difficult for us as adults to take in all of the information and change that Covid-19 has caused in our lives. It is even harder to help children and young people cope with all the uncertainties and disruption. Social distancing, self isolation, school closures and food shortages – there is so much for children to process and make sense of.
Worcestershire's Speech and Language Team are building a collection of accessible information resources to make this process a little easier for families. They will be adding to this section every week, so please check back to find out what's new.