Welcome to
Moon's Moat Nursery!
Miss Mazgajczyk is the Nursery Teacher, Mrs Reid is our Nursery Nurse and Mrs Burgoyne is the Foundation Stage Leader.
Please email nursery@moonsmoat.worcs.sch.uk or phone to contact us with any questions or queries.
Please share with us any photos, videos or notes of things that you do at home on Tapestry- we would love to see them!
In our nursery, your child will learn and explore through play and active learning. They are encouraged to follow their interests and develop their confidence, independence and self esteem. They will have a balance of adult led activities and child initiated activities during their sessions. We look forward to sharing your child's learning journeys with you as they learn and develop at home and at nursery. Please upload any photos of things that you do at home to Tapestry. We would love to see them!
Welcome to the Summer Term!
Our new topic is: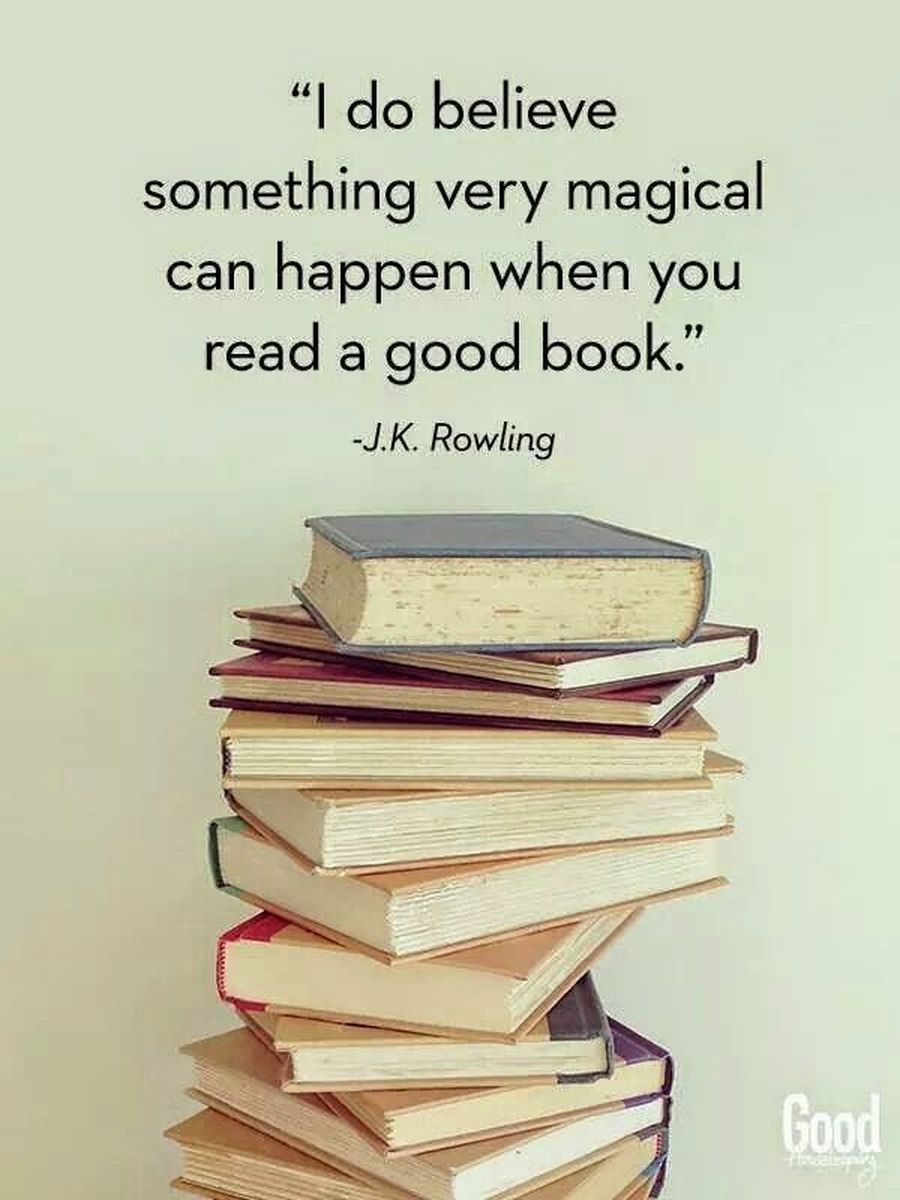 Have you been to the beach? Have you ever been to an aquarium? We'd love to hear about any sea animals that you have seen. Perhaps you have read a book or watched a film with some sea animals in- tell us all about it! Please let us know by sending an email to nursery@moonsmoat.worcs.sch.uk or via Tapestry.
Reading for Pleasure
We love reading our favourite books and discovering new stories together. Please take a look at the Reading for Pleasure part of our website. Reading For Pleasure
There is also a free audio book 'We Love You, Hugless Douglas'. Click on the picture below to listen together.
Click the banner below to find many more wonderful stories to listen to and watch together.
Screen Free Afternoon
We all need time to unplug. While we all recognize the numerous benefits of mobile devices for children to learn at the moment, it's equally important to remember the importance of screen-free time. Research has found that too much screen time can have a negative impact on children, affecting their sleep and eating habits, among other things. We would like children to have time to play and relax using other methods. Children need time to be able to explore their physical world, build their curiosity, and expand their imaginations. Therefore, as a school we are asking that you take an afternoon a week as screen-free time. Here are some ideas for you to use during this time.
Click here for some activity ideas
Wednesday
Each week the children will take part in some cooking or food tasting. We would be very grateful for a voluntary contribution of £1 each half term to help this to take place. Thank you.
Friday
P.E. MORNING - Please dress your child in clothes and footwear suitable for PE.
Reading Books - We change the children's reading books on a Friday so please bring your reading books to Nursery in your child's book bag on this day.
Autumn Two
Welcome to a new half term! Our topic is:
Celebrations!
The children will be learning about: Bonfire Night, Diwali, Remembrance Day, Children in Need, Hanukkah and Christmas.
Please see our topic web and newsletter for more information.
Spring One
The children will be learning about toys through a variety of stories, including Old Bear, Toy Story, Lost in the Toy Museum, Dogger and The Old Toy Room. They will also learn about toys from the past, design a toy, talk about their favourite toys and also talk about toys that they used to play with when they were a baby. More learning information can be found in the newsletter and topic web below. Newsletter
Spring Two-Clothes