***Please scroll down for Covid-19 information***
Special Educational Needs and/or Disabilities (SEND)

Miss Vale is the SENDCo for Key Stage One and Two (Years 1-4).
Mrs Burgoyne is the SENDCo for Early Years (Nursery and Reception).
Our vision at Moon's Moat First School is to provide a nurturing environment where all pupils thrive in their learning and personal development. We want all of our children to feel that they are a valued part of our school community. We aim to provide a learning environment that enables all pupils, including those with special educational needs and/or disabilities, to make the greatest possible progress and achieve their potential in a caring, supportive and inclusive environment. We strive to identify and meet a wide variety of individual needs to help children to make good progress, both socially and academically, from their individual starting points.
We understand and respect the fact that children:
have different educational, social, emotional and behavioural needs and aspirations;

require different strategies for learning;

need a range of different teaching approaches and experiences.
In making provision for SEND pupils, our aims are:
To create a learning environment that is inspirational and challenging, yet supportive and safe, to meet the SEN of each child

To meet the needs of every child through High Quality First Teaching and an appropriately differentiated, exciting curriculum which promotes personalised learning opportunities

To promote positive partnerships between pupils, parents and external agencies

To support the early identification of SEND through careful, thorough and purposeful monitoring approaches

To undertake a rigorous system of monitoring children's attainment and progress which supports both academic and personal achievement through the identification and removal of barriers to learning

To use a wide range of strategies to foster a culture of lifelong learning and independent skills to prepare children for their futures
Further Information and Policies - Please click on the following links:
SEND Policy and Information Report
Moon's Moat SEND Information for Parents
Worcestershire's Graduated Response ('Ordinarily Available')
Please click here for more information about 'Shooting Stars' and Mental Health at Moon's Moat First School.
Contact Information
To arrange an appointment, please contact the school office.
School Health Nursing - 01527 488 780
Speech and Language Therapist - Jacqui Woodcock
Educational Psychologist - Sheila Fannon
Specialist Learning Support Teacher - Helen Davies
Specialist Autism Teacher - Nicky James
Beacon PRU Outreach Support - Amy Chatwin
Bereavement Counsellor (Touchstones) - Vicki Quarton
Family Support Worker (school based) - Lisa Sinclair - 07999 828 054
Lisa Sinclair is a Family Support Worker employed by school to support children and their families. This can be in school or over the phone. Lisa is in school once a fortnight on a Monday morning. If you would like support from Lisa, please let school know and we will pass on your contact details. This could be support with bedtime routines, managing feelings or behaviour at home.
If you would like further support at home, school can make a referral for Early Intervention Family Support. Parents/carers can also make a referral by clicking the link below:
https://www.worcestershire.gov.uk/requestfamilysupport.
COVID-19: Information and Resources
Letter from Miss Vale regarding wellbeing support at home for children and parents.
Starting Well Partnership: Support for families during coronavirus (COVID-19).
On this page, you will also find a link in red to request parenting support. Alternatively, please get in touch with school and we can arrange for a Family Support Worker to get in touch with you.

This is a very useful site containing lots of resources and information to support families during COVID-19.
Useful links:
Worcestershire Health and Care NHS Trust Wellbeing support guide for children, young people and families.
Here2Help: Staying at home wellbeing
Guidance for the public on the mental health and wellbeing aspects of coronavirus (COVID-19)
Guidance for parents and carers on supporting children and young people's mental health and wellbeing during the coronavirus (COVID-19) pandemic
Coronavirus (COVID-19) an easy-read guide to looking after your feelings and your body.
Young Minds - Coronavirus advice and mental health support.
NSPCC Coronavirus (COVID-19) advice and support for parents and carers.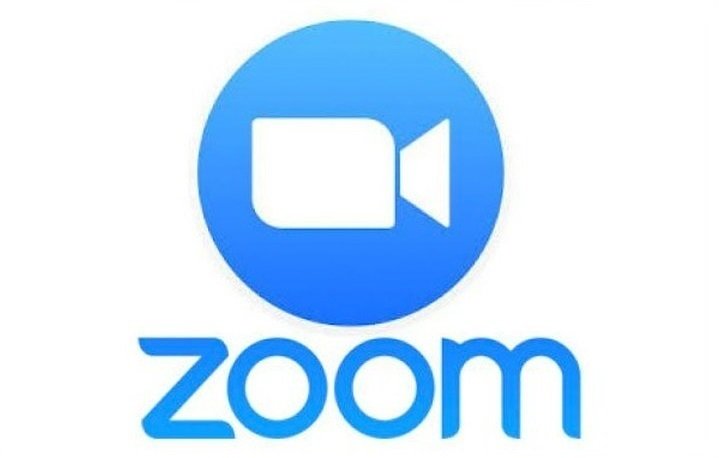 You may find the following Zoom support guides useful:
How to join a Zoom meeting with a laptop or computer.
How to join a Zoom meeting with a phone or tablet.
Oak National Academy Specialist Lessons
Oak National Academy have some fantastic online resources for children with additional needs. You can access the specialist lessons by clicking the image below. You will find the 'Communication and Language' and 'Numeracy' subject tabs particularly useful.

They also have a number of therapy-based lessons and resources across occupational, physical, sensory and speech and language. You can access the therapy lessons by clicking the image below.
Nessy: Reading and Spelling
Nessy is a fantastic online program to support children to develop their reading and spelling skills. Please note, Nessy is a program which can also be used to support dyslexic pupils or pupils with dyslexic tendencies, but it does not mean your child has been identified as having dyslexia. It is a very useful intervention program to support any 'gaps' in learning and to reinforce the spelling rules taught in school. If you need support to access Nessy, please contact school.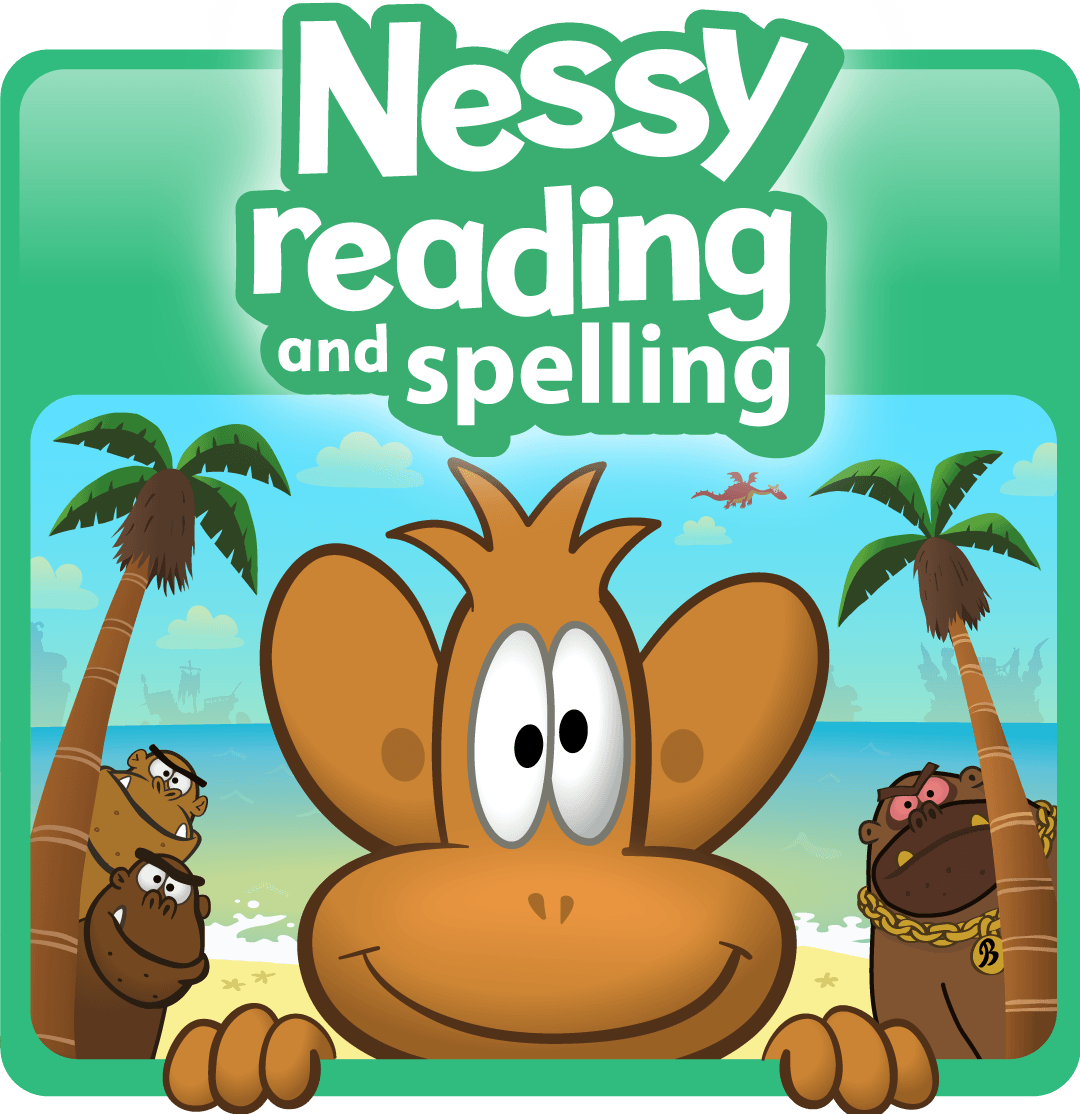 Teach Your Monster to Read
This FREE resource to support reading is available to use on a computer or can be downloaded as an app.

Worcestershire's Speech and Language Team
Here you can find a whole bank of resources to support children's understanding of Covid-19, visual support and resources to support anxious children.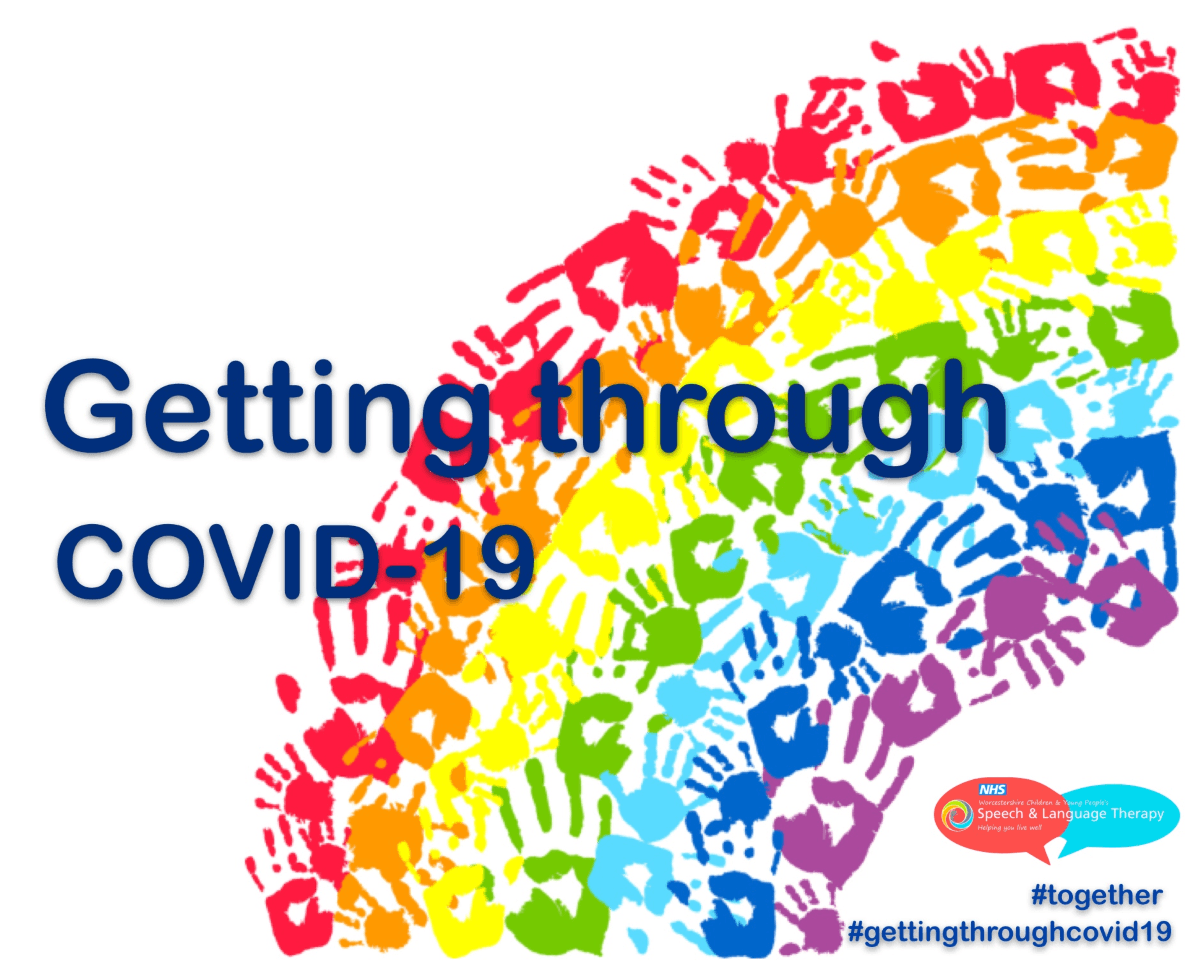 Twinkl Home Learning: Children with additional needs
Here you can find lots of free resources to support children with additional needs at home.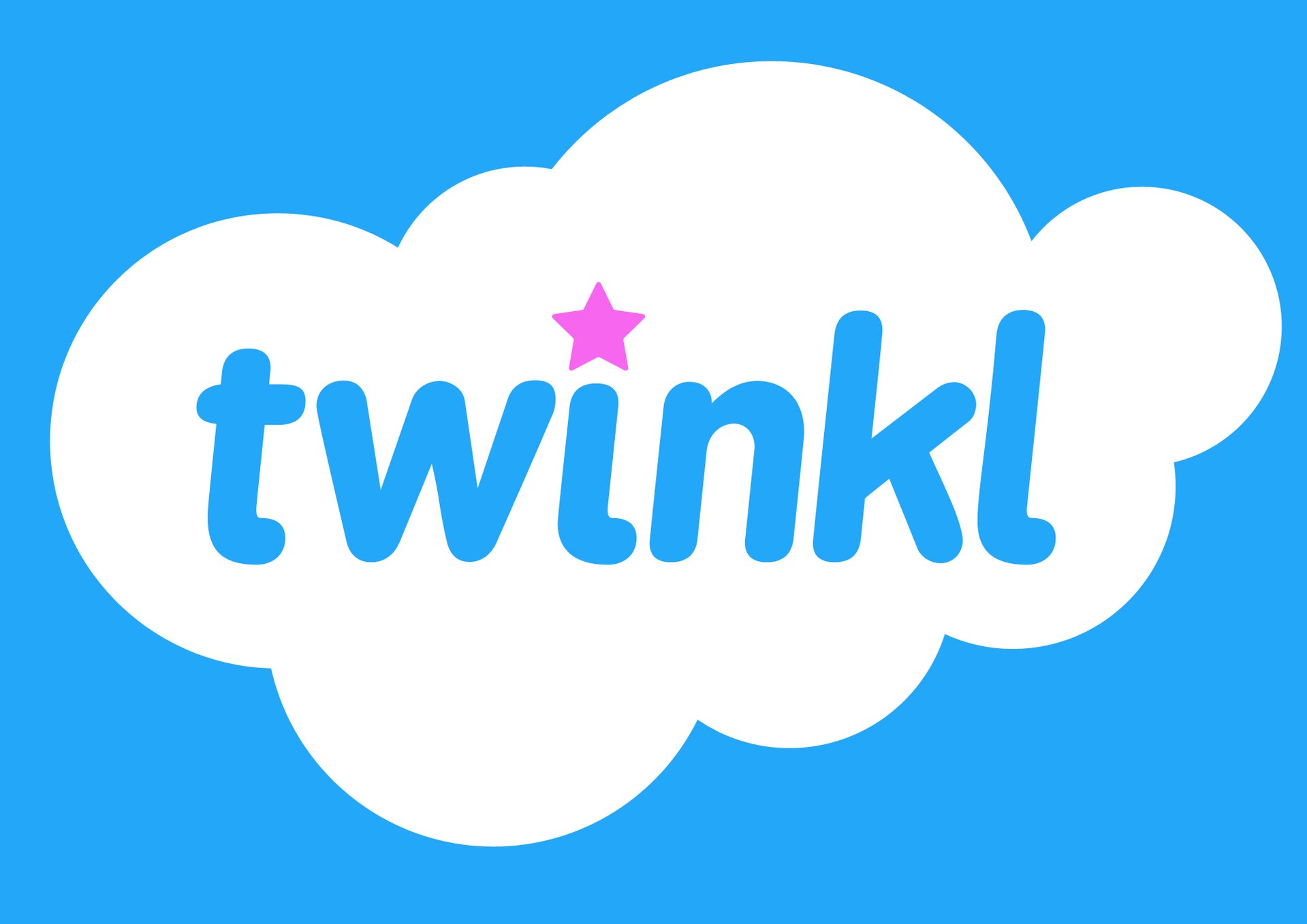 BBC Bitesize: Learning at Home
Here you can find a range of lessons, videos, quizzes and games to support your learning at home. This is organised by year group, but if your child is working at a level below their chronological year group, you can access more appropriate work from a different year group. For example, a child in Year 3 may benefit from accessing some Year 1 number work if they find the Year 3 tasks too tricky. Please speak to your child's class teacher for help and advice with the level your child is working at if you are unsure.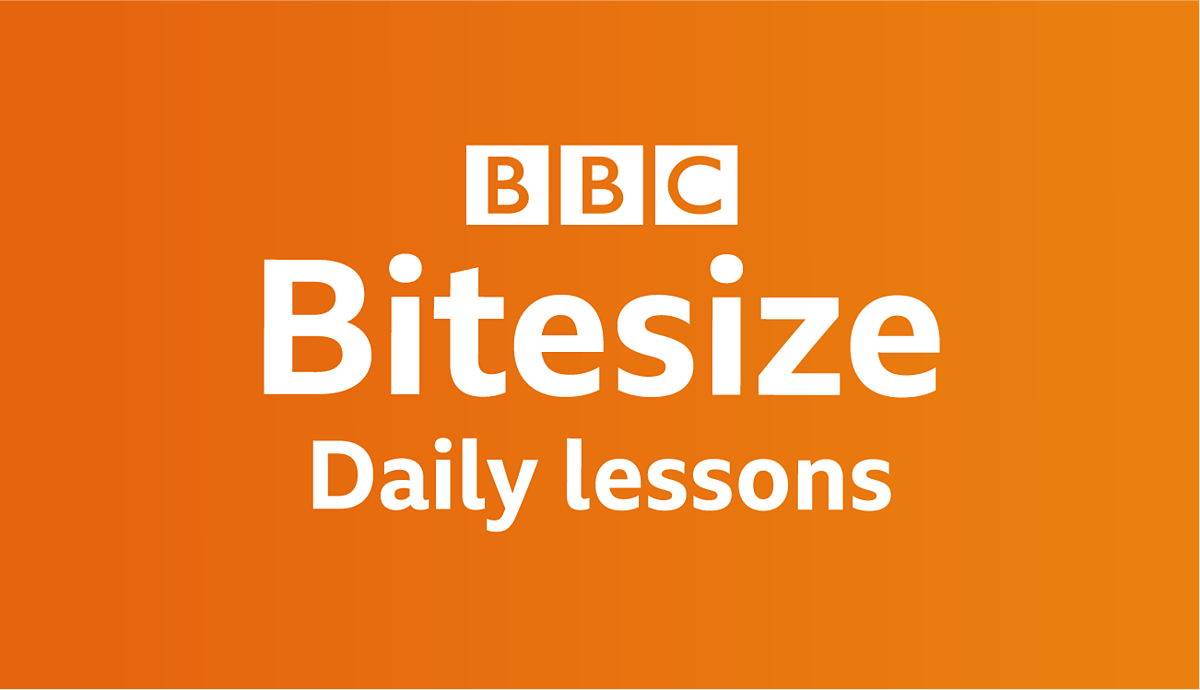 Bug Club (e-books)
Reading is one of the most important things you can do with your child at home. Bug Club has reading books matched to your child's reading book band in school. You can find your child's log in details for Bug Club (Active Learn) in the front of their white school reading diary.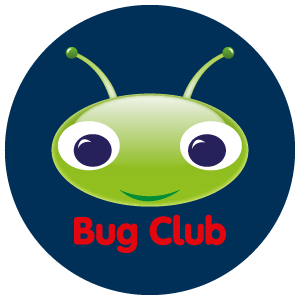 Letters and Sounds (Phonics at home)
To support children's phonics and reading while learning at home, Letters and Sounds have online lessons for you to access. This is in line with the phonics scheme we use in school.
Please click here for more information and support for mental health and wellbeing.
2021 Family Learning Courses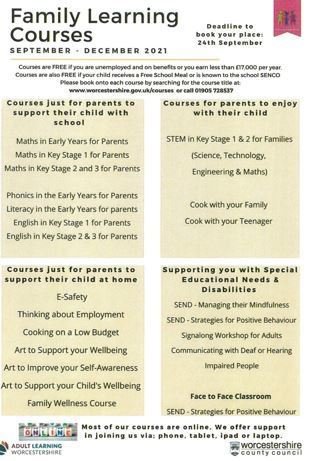 Parents can book on by searching the course title at www.worcestershire.gov.uk/courses

or by calling 01905 728537 to the Business Support line for help

Teachers, Teaching Support staff and professionals can book or refer parents onto this course too for families in need where they are unable to book themselves on independently or need extra support to attend

Some courses are online but full support will be given to everyone that books to ensure they can access Zoom.

Website to book courses: www.worcestershire.gov.uk/courses
Facebook: @adultlearningworcestershire to follow to see any newly listed courses
Twitter: @WorcsAdultLearn to follow to see any newly listed courses