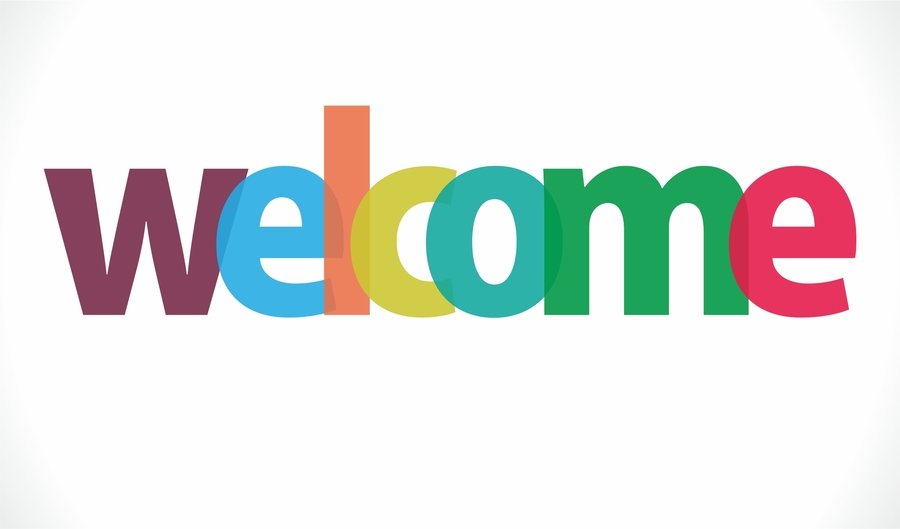 Mrs Burgoyne is the Early Years leader and Reception teacher. Miss Townsend is our other teacher.
Mrs Cheshire, Mr Clissett and Mrs Pearce are our fabulous teaching assistants, who will be supporting learning in Reception this year. Mrs Harrison and Mrs Ellison will come down to help us sometimes too.
We work closely together in the Foundation stage to plan a challenging and stimulating learning environment, where children can develop and consolidate new skills and knowledge, take reasonable risks and learn to be independent.
We know that children learn best through play which is why we plan meaningful learning opportunities based on children's own interests and fascinations. We ensure a careful balance of adult initiated activities with child initiated play and spend time observing children to understand their learning styles and to plan their next steps.
Please speak to Mrs Burgoyne or Miss Townsend if you have any questions about your child at school.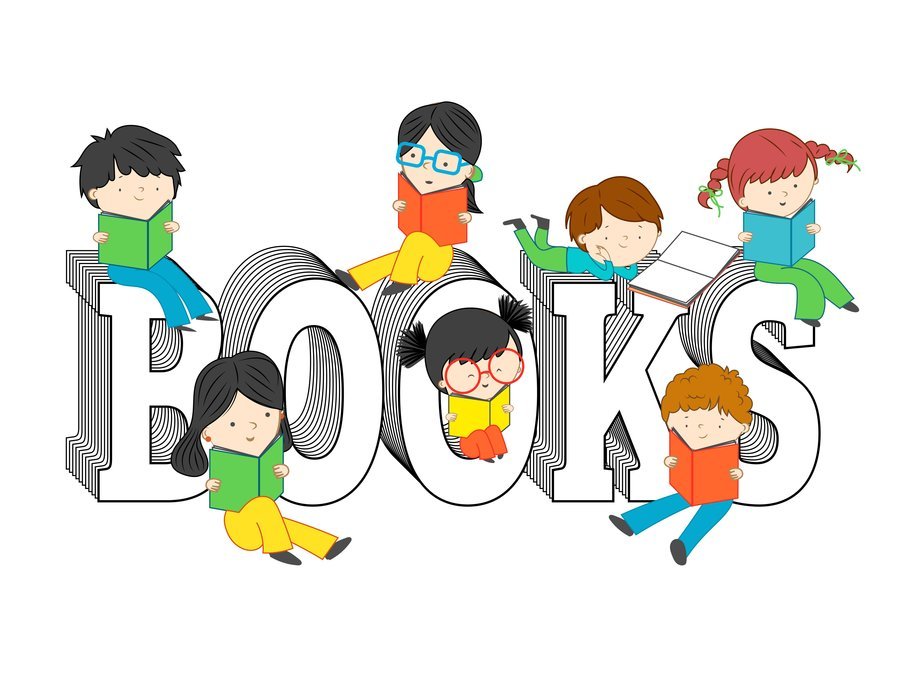 In Reception we love to read!! We have story time everyday and we love all kinds of different stories.
As well as sharing stories, it is also really important that your child reads their reading book at home every night, even if they have read with an adult in school- and don't forget to write it in their reading diary too!
We change the children's reading books on a Monday, Wednesday and Friday. Please ensure that the children bring their book bags every day so that we can send letters home too.
Take a look at our Reading for Pleasure webpage for ideas on how to develop your child's love of reading and suggestions for books to read together. Click here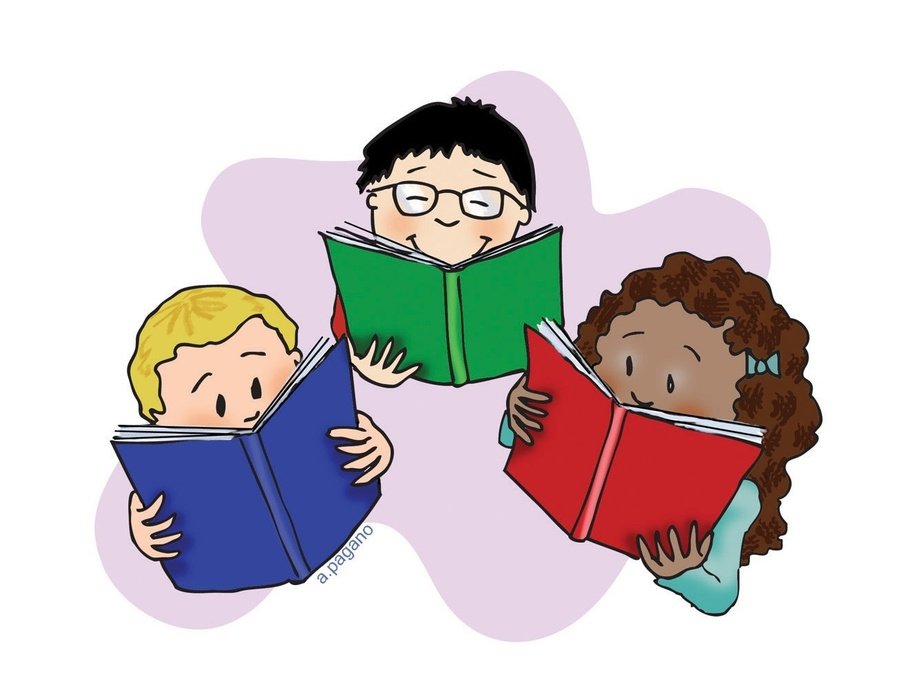 Spring term 2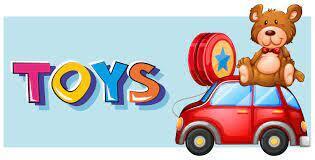 This half term our topic is Toys. We will be looking at the different types of toys you can have, writing about our favourite toys and creating some paintings of toys. We are going to be starting 'marvellous me' where the children can share pictures and their favourite toys from home with their friends. In English we be looking at the story 'Dogger' where Dave looses his favourite toy. In PE we will be doing some gymnastics and yoga.
RECEPTION HAVE PE IN THE HALL EVERY WEEK. PLEASE MAKE SURE YOUR CHILD HAS A NAMED PE KIT IN SCHOOL EVERY DAY. PLEASE MAKE SURE THAT THEIR UNIFORM IS ALL NAMED AS WELL!
One of our PE sessions is usually outdoors using the bikes/scooters, climbing equipment and the balls/beanbags/hoops etc.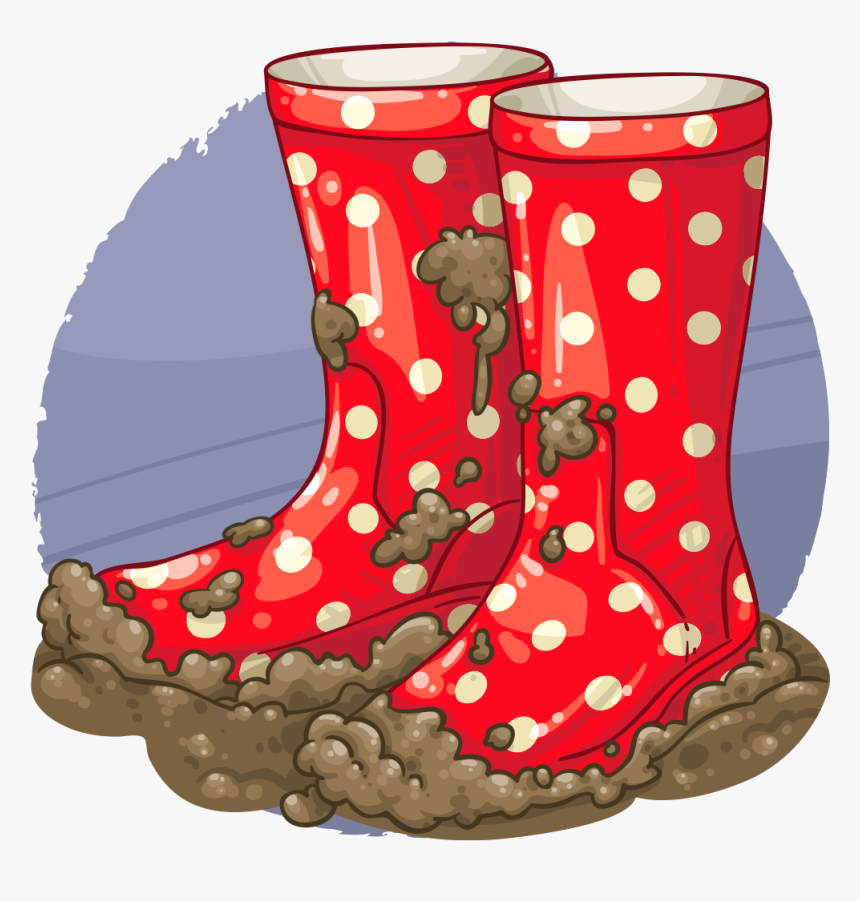 We will also be continuing with Forest School this half term. Forest School will be every alternate Tuesday, starting with Class ET (Miss Townsend's class).
| | | |
| --- | --- | --- |
| Date | AB | ET |
| 28th Feb | | Forest School |
| 7th March | Forest School | |
| 14th March | | Forest School |
| 21st March | Forest School | |
| 28th March | | Forest School |
| | | |
Learning from home
If your child cannot come to school for some reason, we will try to put some ideas for work for you to do at home.
Maths
We are looking at number blocks to 10 at the moment. Watch the youtube video 'Counting to 10'. Now have a go at making your own number blocks to 10. Can you put them in order from 1 to 10.
Phonics
We are looking at some new helpful words this half term: he, she, we, me, be, you, they, are, all, have, six, seven, your, was and my.
Have a go at reading and writing these helpful words. Play a game of tricky trucks.
We are looking at the phonemes 'wh' and 'cks' Log in to oxford owl to explore these phonemes.
English/Topic
Look around your home for some toys, write a list of toys that you can find. Use your phonics fingers to segment the words and write the phonemes that you can hear.
To find out more, read our curriculum newsletter.
Click here to view our topic web.
Screen-free Afternoons!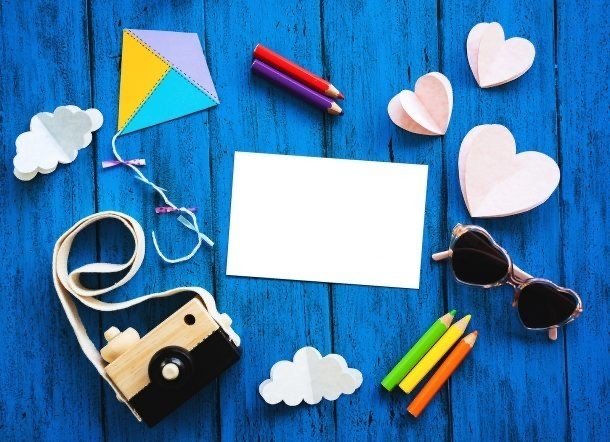 We all need time to unplug. While we all recognise the numerous benefits of mobile devices for children to learn at the moment, it's equally important to remember the importance of screen-free time. Research has found that too much screen time can have a negative impact on children, affecting their sleep and eating habits, among other things. We would like children to have time to play and relax using other methods. Children need time to be able to explore their physical world, build their curiosity, and expand their imaginations. Therefore, as a school we are asking that you take an afternoon a week as screen-free time.