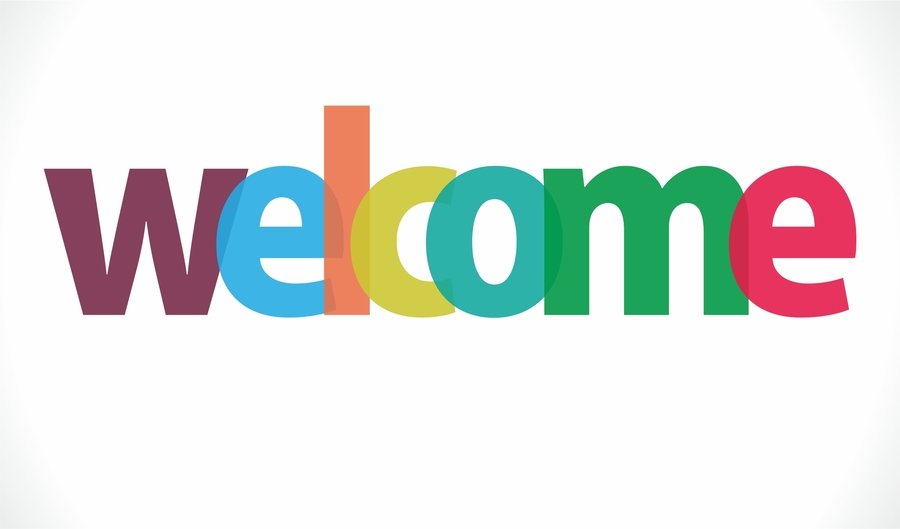 Mrs Burgoyne is the Early Years leader and Reception teacher. Miss Mazgajczyk is the other Reception class teacher.
Mrs Cheshire, Mrs Pearce, Mr Clissett and Mrs Reid are our fabulous teaching assistants, who will be supporting learning in Reception this year!
We work closely together in the Foundation stage to plan a challenging and stimulating learning environment, where children can develop and consolidate new skills and knowledge, take reasonable risks and learn to be independent.
We know that children learn best through play which is why we plan meaningful learning opportunities based on children's own interests and fascinations. We ensure a careful balance of adult initiated activities with child initiated play and spend time observing children to understand their learning styles and to plan their next steps.
Please email us at reception@moonsmoat.worcs.sch.uk if you have any questions about your child at school. We try our best to reply to any emails as quickly as possible.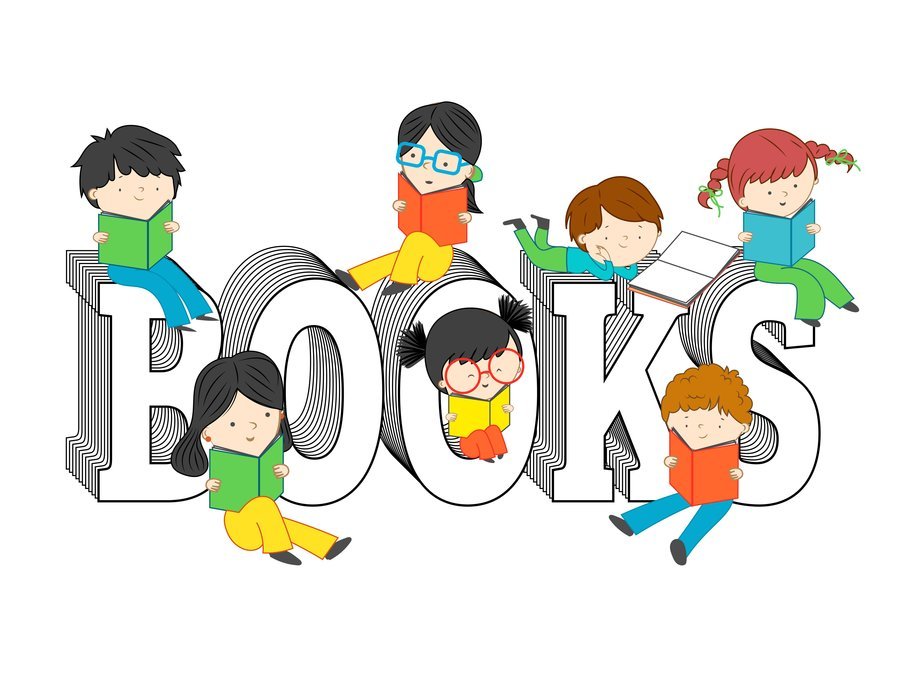 We change the children's reading books on a Monday, Wednesday and Friday. Please ensure that the children bring their book bags every day so that we can send letters home too.
We have now started sending home "Pocket Rockets"- little reading books focusing on the sounds we have learnt so far in phonics. Remember to encourage the children to read the letters and sound out the words themselves! Don't forget to write in the reading diary when your child reads it!
We have now set up Bug Club accounts for all of the children. The children are able to read reading books like the ones we send home on the computer. The are games and activities for them to do too. The website address is www.activelearnprimary.co.uk
Your child should have a username and password in the front of their reading diary.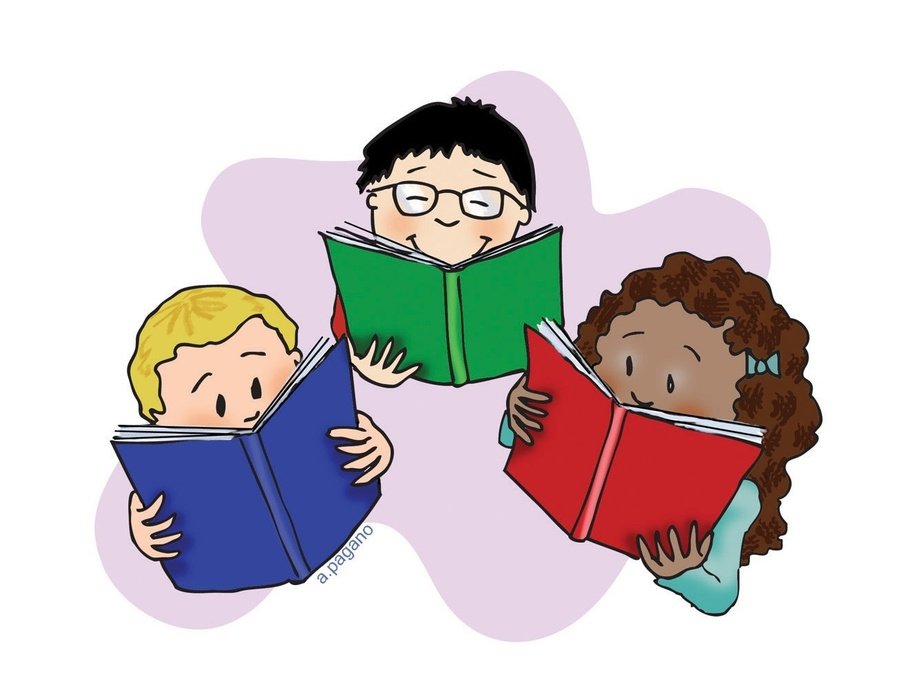 Learning at home
As well as reading at home, there are lots of fun phonics and maths activities to play on the following websites.
This week we are learning about birthdays. We are talking about what we do to celebrate our birthdays and looking at how other people around the world celebrate.
We will be looking at the months of the year and finding out when are birthday is and finding out who is the youngest and who is the oldest in the class. We will also be making and decorating fairy cakes.
In maths this week we will be looking at subtraction and doing lots of practical "taking away" using counters.
In phonics we are revising all the sounds we know already and starting to read and write CVC words eg cat, dog, map. We will also introduce the sounds "r" and "h".
Every week we will be cooking or tasting food linked to our topic. We ask for a very small contribution of £1 per half term to help towards buying ingredients. Please speak to a member of staff if your child has any food allergies or intolerances that we do not know about.
We will be starting Forest Friday this week, so please send in your child's wellies as soon as possible.
Autumn 2- Celebrations and festivals