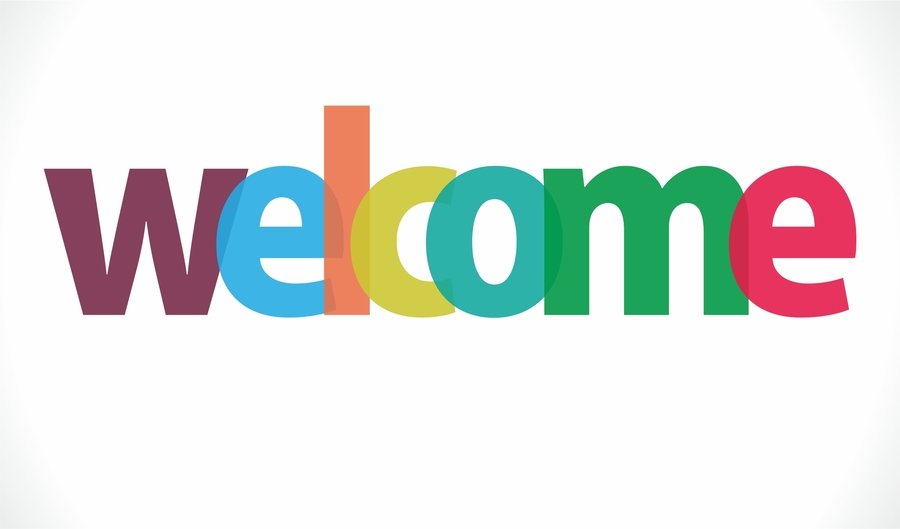 Mrs Burgoyne is the Early Years leader and Reception teacher.
Mrs Cheshire and Mr Clissett are our fabulous teaching assistants, who will be supporting learning in Reception this year.
Sometimes we do our work with Miss Mazgajczyk and Mrs Reid too!
We work closely together in the Foundation stage to plan a challenging and stimulating learning environment, where children can develop and consolidate new skills and knowledge, take reasonable risks and learn to be independent.
We know that children learn best through play which is why we plan meaningful learning opportunities based on children's own interests and fascinations. We ensure a careful balance of adult initiated activities with child initiated play and spend time observing children to understand their learning styles and to plan their next steps.
Please email us at reception@moonsmoat.worcs.sch.uk if you have any questions about your child at school. We try our best to reply to any emails as quickly as possible.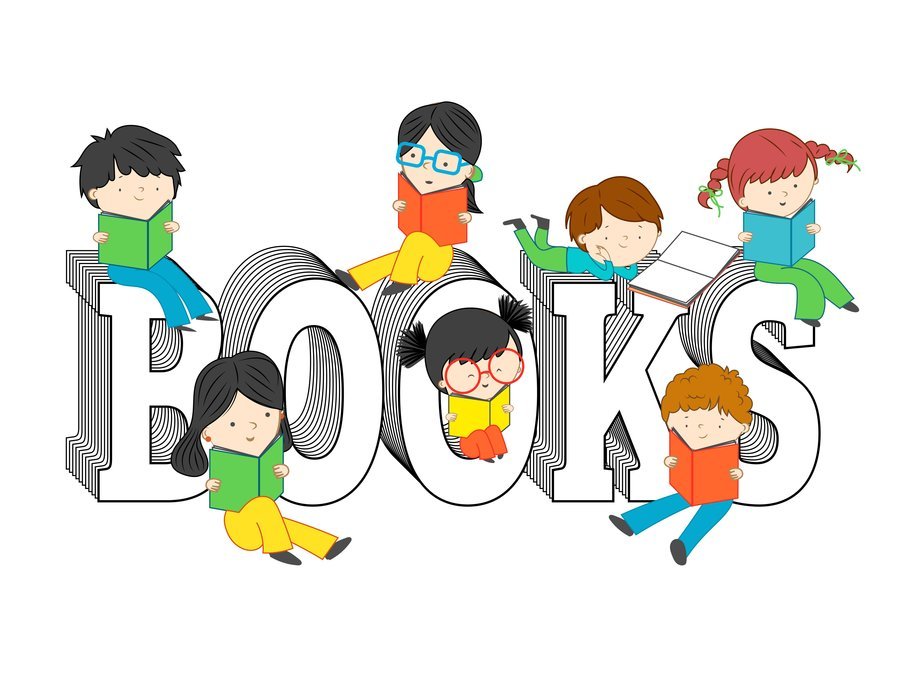 We change the children's reading books on a Monday, Wednesday and Friday. Please ensure that the children bring their book bags every day so that we can send letters home too.
The children will also choose a story book to bring home each Friday to share with you- a perfect chance for a bedtime story!
Take a look at our Reading for Pleasure webpage for ideas on how to develop your child's love of reading and suggestions for books to read together. Click here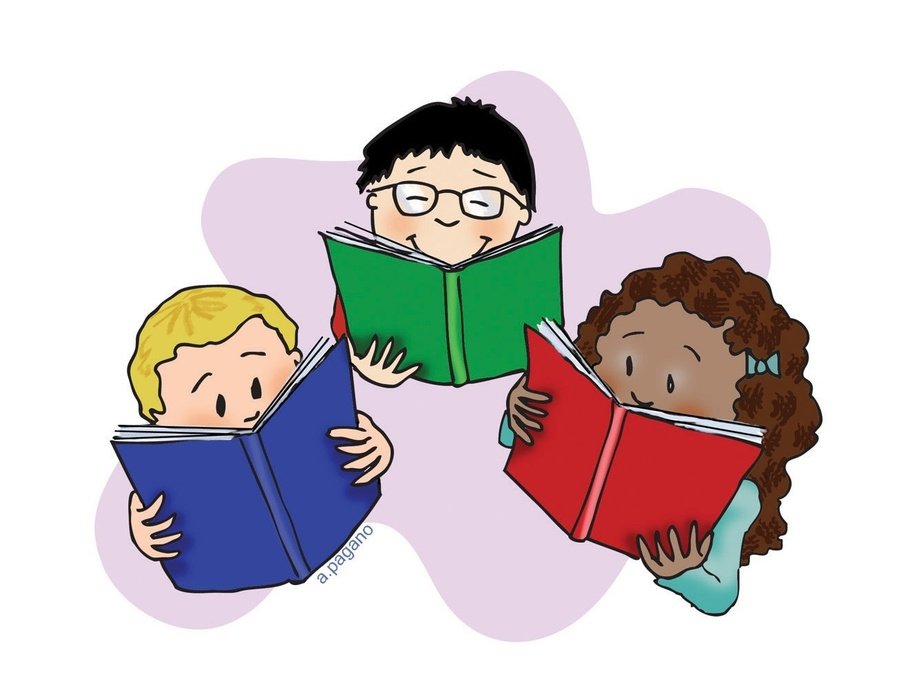 Autumn Term 1
Welcome!
This half term we will be getting to know each other, making new friends, playing lots of listening games, singing and having fun!!
Our topic is "All about me" and will include talking about our families, friends, pets, likes and dislikes, as well as learning a little bit about how our bodies work.
RECEPTION HAVE PE ON MONDAYS AND THURSDAYS. PLEASE MAKE SURE YOUR CHILD HAS A NAMED PE KIT IN SCHOOL EVERYDAY. PLEASE MAKE SURE THAT THEIR UNIFORM IS ALL NAMED AS WELL!
To find out more, read our curriculum newsletter.
Click here to view our topic web.
If your child needs to stay at home for any reason this week, the week's work will be displayed here.
W/C 27th September
Orally blending and segmenting words.

When we are sounding it out, we move our arms like a robot for each sound and then clap the sounds together at the end. We will be feeding Metal Mike, our robot pictures of words we have sounded out. You could make a robot too using a cardboard box and some tin foil. You could decorate him too!
We are starting learning Phase 2 sounds this week in phonics. We will be learning "s" and "a". Find things around the house or pictures of things that start with these sounds. Practise writing the letters- as well as using paper and pen, you could paint them, write them in sand, write them in the air, on the floor. How many different ways can you think to write s and a?

Sing number songs

Number recognition- find different numbers around the home and environment. You could take a photo of the numbers that you find and put them on Tapestry.

Talk about how to stay healthy. Sort food into healthy and not healthy. Take a photo of how you have sorted them and show us on Tapestry.

Design a healthy lunchbox- you could use these pictures for ideas.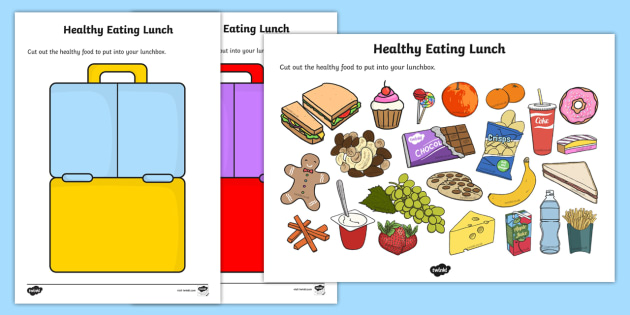 Make a healthy snack. You could make a healthy sandwich, a vegetable pizza or our vegetable sticks and dips.

Our role play area is set up as a doctor's surgery. You could play doctors too at home. Pretend to book an appointment on the phone, write a prescription for the patient, take their temperature etc, Have fun!
Remember, do your best, don't worry if you cannot do all of the activities I have put on here. Send me photos when you can on Tapestry, we would love to see them.
And most of all, have fun! A lot of learning in Reception is done through play. Play together, share stories together, cook together, sing songs- the children will be learning more than you think!!
Screen-free Afternoons!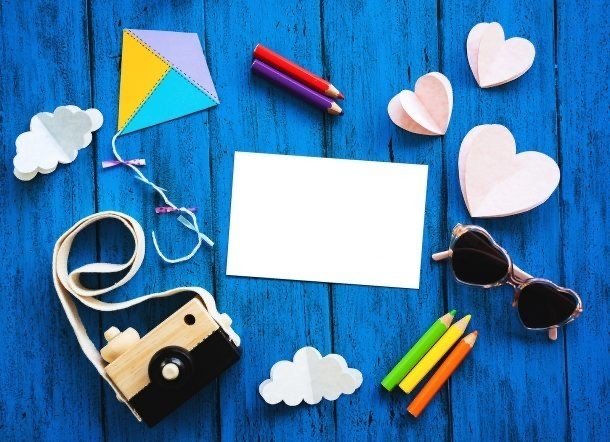 We all need time to unplug. While we all recognise the numerous benefits of mobile devices for children to learn at the moment, it's equally important to remember the importance of screen-free time. Research has found that too much screen time can have a negative impact on children, affecting their sleep and eating habits, among other things. We would like children to have time to play and relax using other methods. Children need time to be able to explore their physical world, build their curiosity, and expand their imaginations. Therefore, as a school we are asking that you take an afternoon a week as screen-free time.