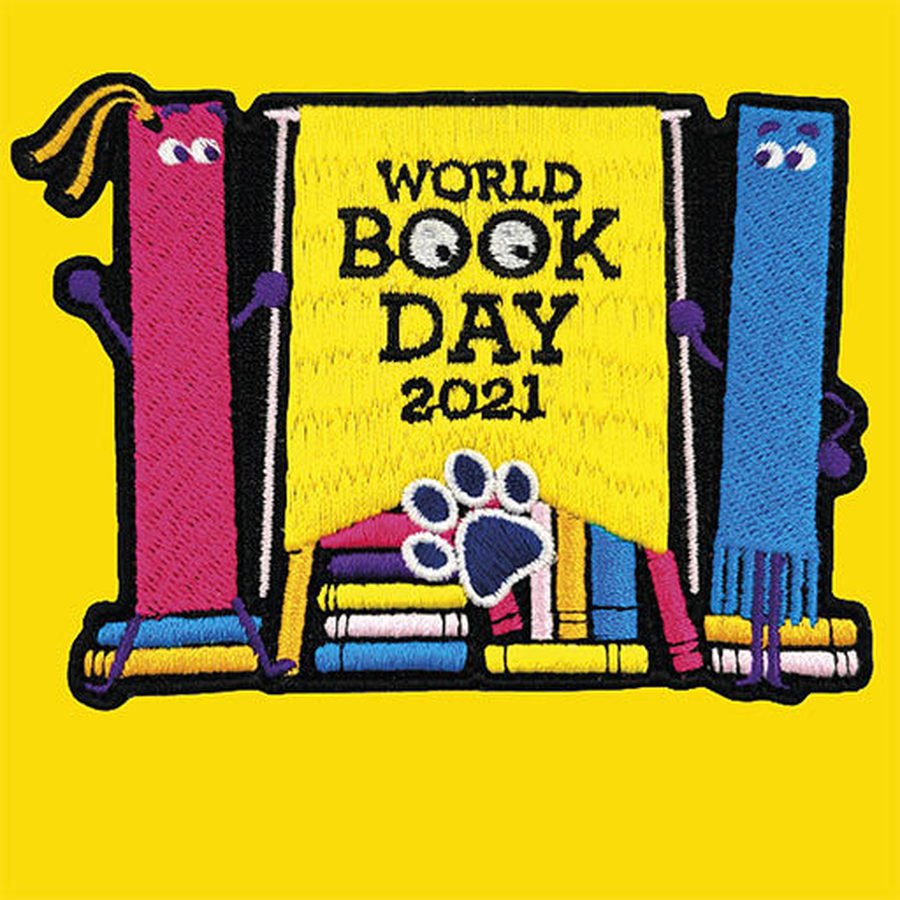 Thursday 4th March 2021
World book day website click
World Book Day is one of the highlights of our year at Moon's Moat ! We love the annual celebration of authors, illustrators, books and the joy of reading.
While this year may be slightly different due to lockdown, we have plenty of ideas of how to celebrate a very 2021 World Book Day on 4 March.
Reading for pleasure is at the heart of World Book Day. We know that making every day a book day can have significant impacts on children and young people's wellbeing.
Enjoy £1 World Book Day books
It'll be different this year, but the £1 books by popular authors are still available via retailers and supermarkets where these stores are permitted to be open. Schools have been invited to participate with details of printed and digital use tokens set out on the World Book Day site. You can see all of this year's brilliant titles here.
Some of the books available for children: