For any children who are unable to attend school due to self-isolating, the home learning links are below. You can contact us using the year two email address to find out where we are in our learning journey so that you can follow the most appropriate lessons. Please share any work with us on return to school.
English
Maths
Science
Art
Geography
Research Tanzania. Create a fact file about life in Tanzania.
https://www.youtube.com/watch?v=SPnWirTaE9U
PSHE
Music
RE
Write or draw the Easter story.
Write or draw about how you celebrate Easter.
PE
Computing
Use the learner guides and videos to create your own poster about how to use a computer safely.
Purple Mash- 2 publish- create a fact file about a safari animal.
Useful resources:
Year 1 & 2 Common Exception Word Mat
A suggested weekly timetable: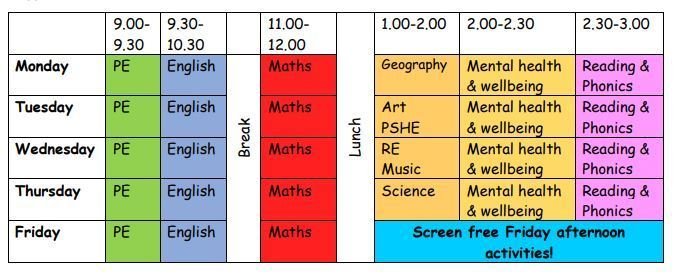 Screen-free Friday Afternoons!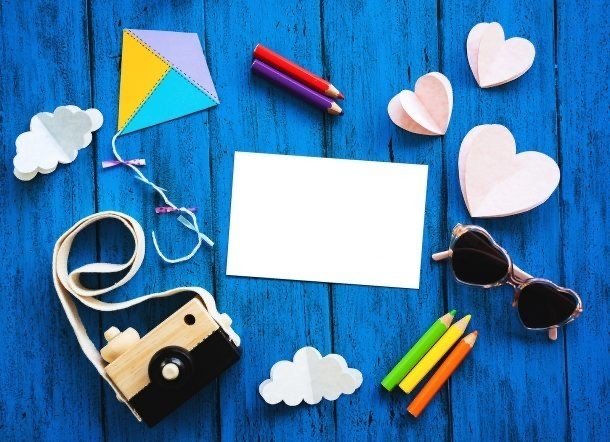 We all need time to unplug. While we all recognise the numerous benefits of mobile devices for children to learn at the moment, it's equally important to remember th