In Year 4 our class teachers are Mrs Beddow (LB) and Mrs Webb (MW) .
Our Teaching Assistants are Mrs Haynes, Mrs Blake and Mrs Holmes.
Autumn 2
This half term our topic is INVADERS AND SETTLERS! We are going to be learning all about the Vikings, including who they were, where they came from and what they did.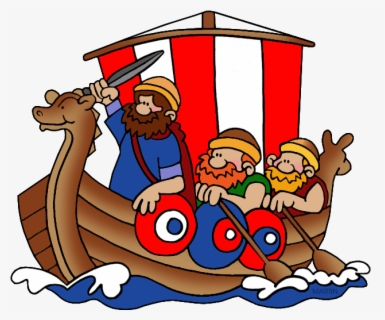 For morning information about our topic you can view our Vikings Topic Web.
Click here to read our current NEWSLETTER.
Autumn 1
Our topic for the first half term is going to be RAINFORESTS!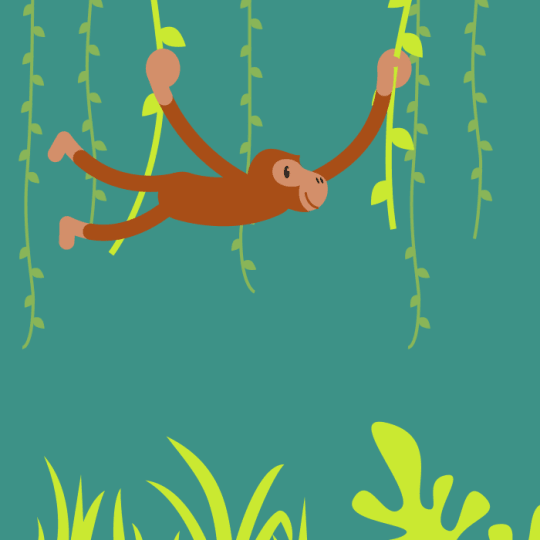 We are going to be learning where Rainforests are located, why they are so important to people and animals, and we will be thinking about some of the threats they face.
For more information about our topic you can view our Rainforest Topic Web.
Click here to read our current NEWSLETTER
Class LB will start at 8:50 and finish at 3:00
Class MW will start at 9:00 and finish at 3:10
PE
Children are expected to come to school wearing their PE kit, including pumps/trainers, on their set PE day.
Class LB- Monday
Class MW- Thursday
Homework
We expect children to read at least 4 times each week. Children should bring their reading diary in each day.
We will also set a piece of homework each Friday, to be handed in by the following Friday. This should support the learning we have been doing in the classroom.
We also continue to learn spellings and times tables each week.
At the end of the half term, we will reward children who have read and completed their homework consistently.
Contact Us!
If you have any messages or concerns that you would like to share with us please don't hesitate to email yearfour@moonsmoat.worcs.sch.uk and we will get back to you as quickly as we can.
Home Learning
Please find below the links to the Year 4 home learning plans. We will be updating these as we go through the half term.
You should aim to complete one English, Maths and PE activity each day. As well as this, you can keep reading lots and practice your spellings and times tables. Please email us at yearfour@moonsmoat.worcs.sch.uk should you need any further support.
Autumn 1
English
Narrative (15 lessons) Week 1-3
Persuasive Writing (10 Lessons)- Week 4-5
Maths
Place Value (10 Lessons) Week 1-2
Calculations (15 Lessons) Week 3-5
Autumn 2
English
Non-Chronological Reports (15 Lessons)
Maths
Multiplication and Division (15 Lessons)
PE Activities
1. Complete a Joe Wicks workout on YouTube.

2. See how many star jumps you can do in 2 minutes.

How many more can you do in 5 minutes?

3. Get moving with a GoNoodle dance on YouTube.

4. Complete a Cosmic Kids yoga adventure

5. Complete a Kidz BOP dance along video on YouTube.
https://classroom.thenational.academy/lessons/what-is-sound-chh30rhttps://classroom.thenational.academy/lessons/what-is-sound-chh30r
https://classroom.thenational.academy/lessons/what-is-sound-chh3 Other lessons you could complete:
Science
Food Chains (6 Lesson)
RE
Hinduism (10 Lessons)
SPaG
Past and Present tense (4 lessons)
Other Useful Online Learning Links