In Year 3 our teachers are Mrs Priston (CP) and Mrs Moorhouse (RM). Our Teaching Assistants are Mrs Clews and Miss Burns.
Year 3 FAQs
What time do we have to be at school? To begin with, Class RM need to arrive at 8:50am and Class CP need to arrive ten minutes later at 9:00am. This is so everyone can wash their hands safely on arrival.
So what time do we go home? Class RM leave at 3:00pm and Class CP leave ten minutes later at 3:10pm.
When is playtime? Class RM have morning break at 10:30 - 10:45 and Class CP have morning break at 10:45 - 11:00. We will of course be on the top playground but the castle, tyres and exercise equipment will not be in use to begin with as these are very difficult to keep clean.
Do we still get fruit in Year 3? No, sadly KS2 children are not provided with free fruit. It is a good idea to bring a fruit based snack for morning playtime, especially as lunch will be later than you are used to!
So, what time is lunch in KS2?
Lunch is later in KS2 and to begin with, each class has a different time to play and eat. Class CP will go out to play at 12:30 and eat lunch in their classroom at 12:50. Class RM will eat lunch in their classroom first at 12:30 and then go out to play at 12:50. This is so we can share the playground with Year 4 and maintain separate 'bubbles'. There will not be hot dinners at this current time. Any children who have school lunches will get a packed lunch to begin with.
Can we play football? For now, football will not be possible because it is hard to socially distance and it is also the main cause of First Aid instances. Also, games like tag will not be allowed for the time being. There are lots of socially distanced games you can play and each class will have a box of play equipment to use.
What can we bring and wear to school? You can bring your book bag, lunch box and drinks bottle to school and you can store these on your peg and in your drawer. Please don't bring large rucksacks or toys from home. If you are feeling a little anxious, you can keep a photograph in your pocket instead. You also don't need your PE kit in school. Instead, you will come dressed for PE on Tuesdays (Class CP) or Wednesdays (Class RM). On all other days, you will wear your school uniform and don't forget bring a coat everyday! You mustn't wear any watches or jewellery. Also, don't wear laced shoes because the adults will not be able to tie them for you.
What else is different about school? We will not be sitting on the carpet in September. You will sit side by side with your table buddy, facing the front of the classroom. You will be given your own pencil case which will be kept at school. This contains a pencil, rubber, ruler, glue stick and highlighter. You will share a set of coloured pencils with your table buddy. Movement around the classroom and the wider school will be very limited. You will have to get used to staying at your table. Don't worry though, the adults can come to you if you need help!
Do we change our own reading books? Normally in Year 3 we encourage children to change their own books. However, in September we will be choosing from a selection of books kept in the classroom to reduce movement around school. You can recommend a book you have enjoyed to your friends but they will need to wait a few days before they can read it. This is to make sure there are no harmful germs on the book.
Which toilets will we use? Each class will have their own set of toilets and boys and girls will need to share for the time being. Don't worry, you will be using them one at a time and they will be regularly cleaned throughout the day!
Can we still show our good work to Mrs Fisher or Mrs Kelly? We love to celebrate your achievements! Rather than taking your work up to the offices, we can call Mrs Fisher and Mrs Kelly down to the classroom. We will still be choosing children for achievement assembly but it will celebrated in our own classrooms to begin with.
What can I do if I am feeling worried or anxious about starting Year 3? It is totally understandable if you are feeling a little wobbly about coming back to school, quite apart from starting a new year group and Key Stage! It has been a long time since you were in a classroom! We are really looking forward to teaching you and have been working hard to make sure you have fun and get to know your new class, and us, really quickly. Talk to your grown ups at home or send us an email if you have questions or worries (yearthree@moonsmoat.worcs.sch.uk).
Our topic this half term is:

| | | | |
| --- | --- | --- | --- |
| | | | |
You can find a copy of our topic web here.
You can read and download our Year 3 newsletter here.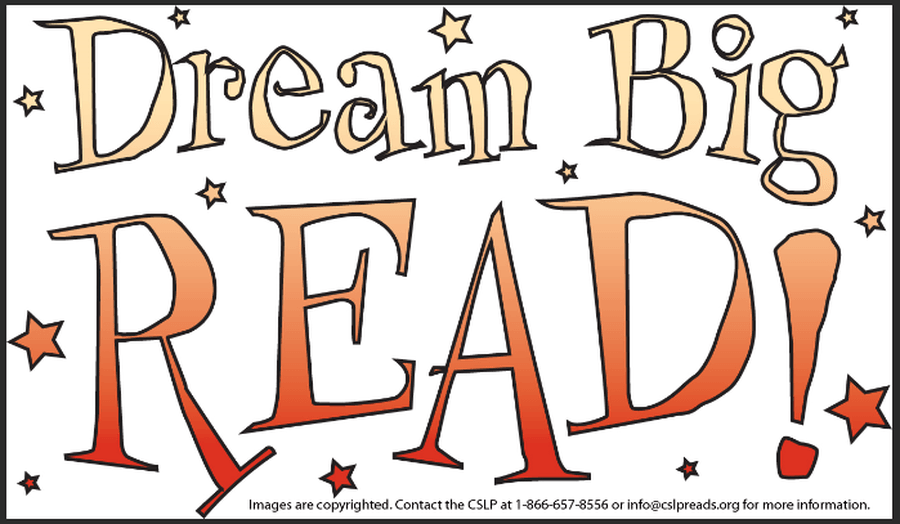 We are aiming for a minimum of 4 reads a week. This is to ensure you make good progress, to help you learn to love reading and to support your writing skills.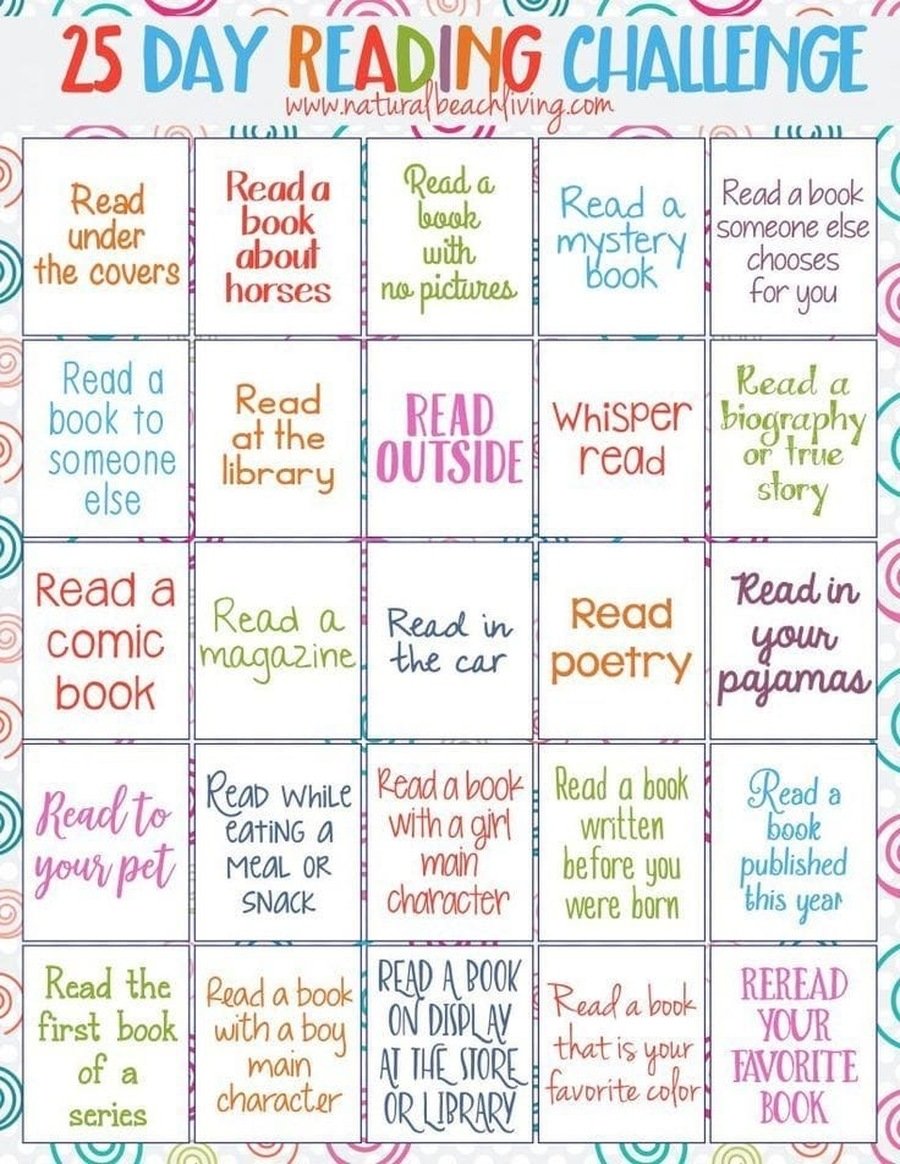 Reading websites we have been recommended:
This week's spellings (and times tables) can be found here:
Week 1 - to be tested on Friday 11th September
Week 2 - to be tested on Friday 18th September
Week 3 - to be tested on Friday 25th September
Week 4 - to be tested on Friday 2nd October
Week 5 - to be tested on Friday 9th October
Week 6 - to be tested on Friday 16th October
Week 7 - to be tested on Friday 16th October
For a useful website for practising spellings, click on the link below. Look for the spelling pattern in your group of words.
It is important that you keep revising your times table knowledge. Try these:
The half term overview for homework can be found here.
A suggested weekly timetable.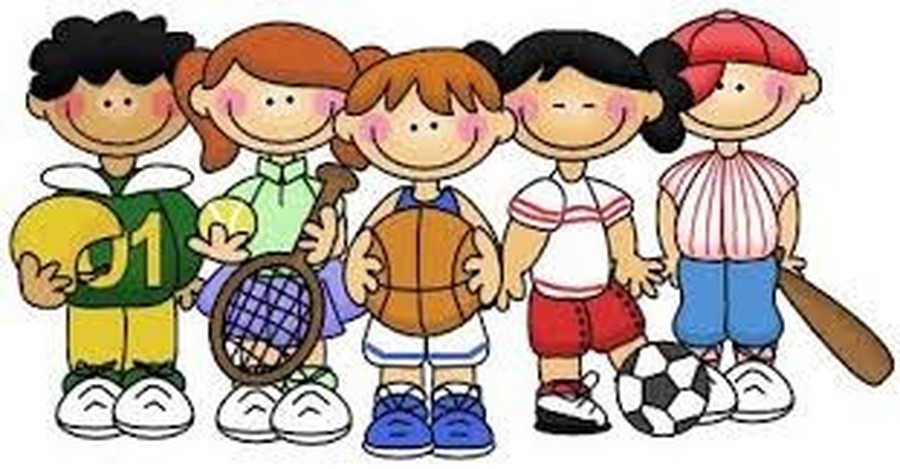 You can access all of Joe Wicks' PE sessions by clicking here.
For some yoga, mindfulness and relaxing activities for kids, take a look at Cosmic Kids by clicking here.
Useful websites and learning platforms (click on the image to load)