In Year 3 our teacher is Mrs Priston (CP) and our Teaching Assistants are Mrs Holmes and Mrs Jackson.
Our topic this half term is:
We have an exciting, albeit very short half term ahead! For more information, click here for our Space Newsletter. New, from this term forwards, is a topic map which shows our curriculum objectives and justifications as well as links to Fundamental British Values (FBVs) and Social, Emotional, Spiritual and Cultural (SMSC) development and Mental Health. Click here to view this half term's document for Year 3.
If you do any topic related work at home, please bring it in to show everyone!
We are very excited to be welcoming the Thinktank from Birmingham back into school with their mobile planetarium on Wednesday 1st May. A voluntary contribution of £1 will be gratefully received to help cover the cost of this experience. (Sadly, a trip into space is beyond our capabilities!). Many thanks!
PE
This term, Class CP has PE on Mondays and Wednesdays. Please ensure that full PE kits, including pumps or trainers, are in school for those days. As the weather improves, we will aim to do as much learning outside as possible! PE kits will be sent home each half term to be washed.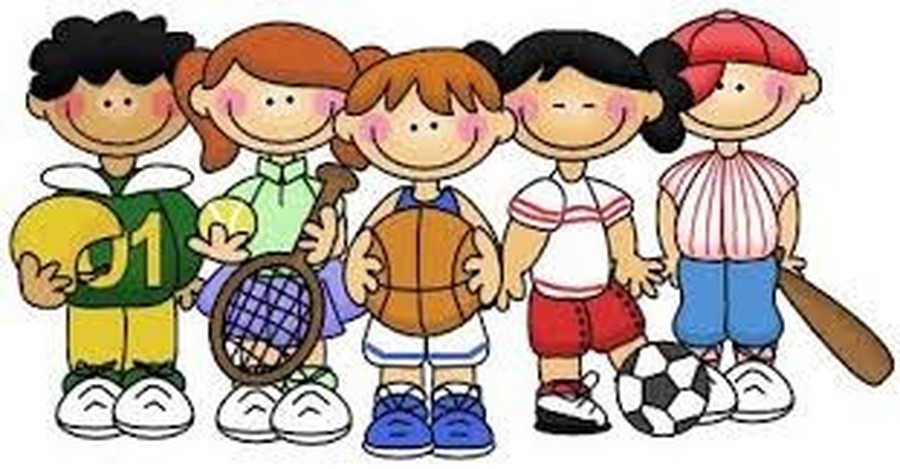 Reading
In Year 3, you are encouraged to change your own reading book when you have finished it. Adults are available to support with this to begin with, if necessary. Home-School Link books are collected in each morning, even if you haven't read, in case there are any messages or target updates. We are aiming for a minimum of 4 reads a week. This is to ensure you make good progress, to help you learn to love reading and to support your writing skills.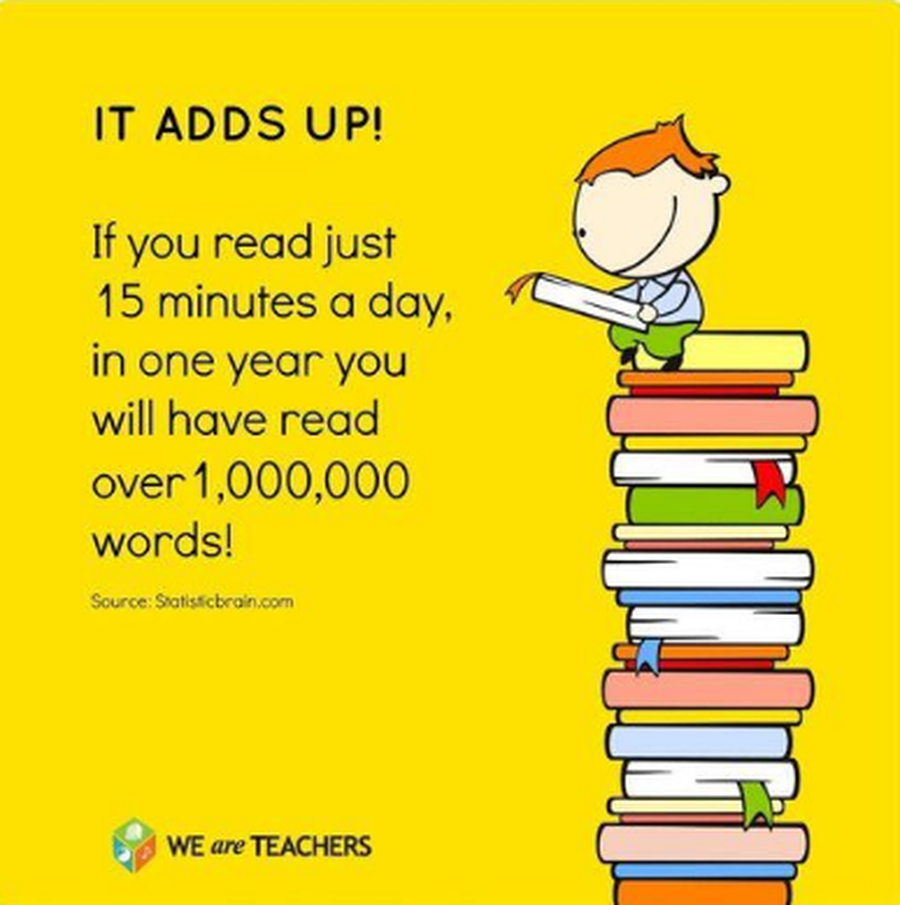 Every Friday, a topic related homework task will be given. This is due by the following Friday morning at the latest! For each piece of homework completed to a good standard and handed in on time, you will earn a sticker on the reward chart. There will be a special homework reward at the end of each half term so get into good habits early. Parents are allowed to help you with homework tasks! You could even visit the library or look something up online.
If you are having any problems completing your homework, speak to one of the Year 3 staff team for support or guidance. Click here to view the homework overview.

| | | | |
| --- | --- | --- | --- |
| | | | |