The Foundation Stage is led by: Mrs Burgoyne
At our school we strive to create a safe, friendly and exciting Early Years environment.
We always aim to design and implement a broad and balanced curriculum that will help every child reach their full potential.
We follow the Early Years Foundation Stage Framework which caters for learning and development from birth to five, ensuring seamless transitions from pre-school.
The EYFS is divided into 7 areas.
3 Prime Areas of Learning
Personal, Social and Emotional Development.
This area focuses on making relationships, self-confidence and self-awareness and managing feeling and behaviour. At Moon's Moat we strongly believe that these areas are key to a child's success in school. It is important to nurture every child in order of them to be ready to learn. Circle time, turn taking games, class discussions, and singing songs are just some of the activities in this area.
Physical Development.
This covers both gross and fine motor skills as well as health and self-care. We provide many opportunities for the children to develop their motor skills both inside and outside. We have large climbing equipment available in our Reception garden that the children have access to daily. Inside activities include threading, messy play, malleable activities, all of which are all precursors to learning to write and form letters correctly.
Communication and Language.
Every activity planned in the Early Years has communication and language enhancing opportunities. As well as speaking and understanding language, we also recognise the importance of attention and listening and plan lots of fun, interactive games to help the children develop these skills too.
4 Specific Areas of Learning
Literacy
This covers phonics, reading and writing. We provide inviting reading areas that encourage the children to come and look at books as well as writing/mark making opportunities in as many of the areas as possible. Phonics is taught daily in a fun and interactive way.
Mathematics
We encourage the children to develop a love of numbers through practical activities, songs and games. Practical activities such as sand and water help the children to develop an understanding of shape, space and measure.
Understanding the World
This area includes many areas including geography, personal history, science, R.E and information technology. Many of our planned activities cover Understanding of the world, as does our Forest Friday sessions.
Expressive Arts and Design
This includes painting, craft, construction, music, singing and dance.
These areas are all underpinned by the Characteristics of Effective Learning; the ways in which the child engages with other people and their environment. These are:
· Playing and exploring.
· Active Learning.
· Creating and thinking critically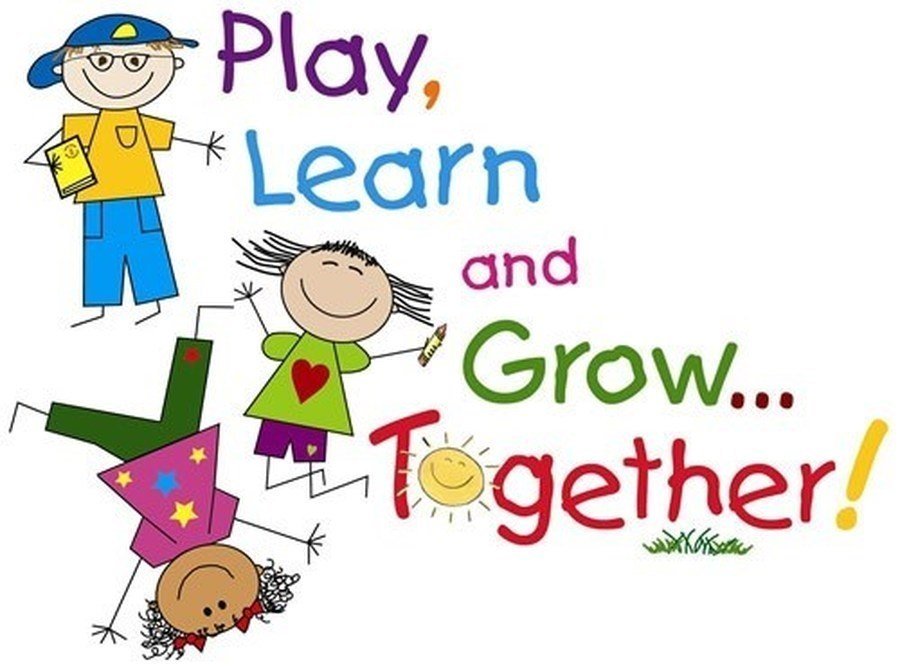 Click here to view "Development Matters" Early Years curriculum.