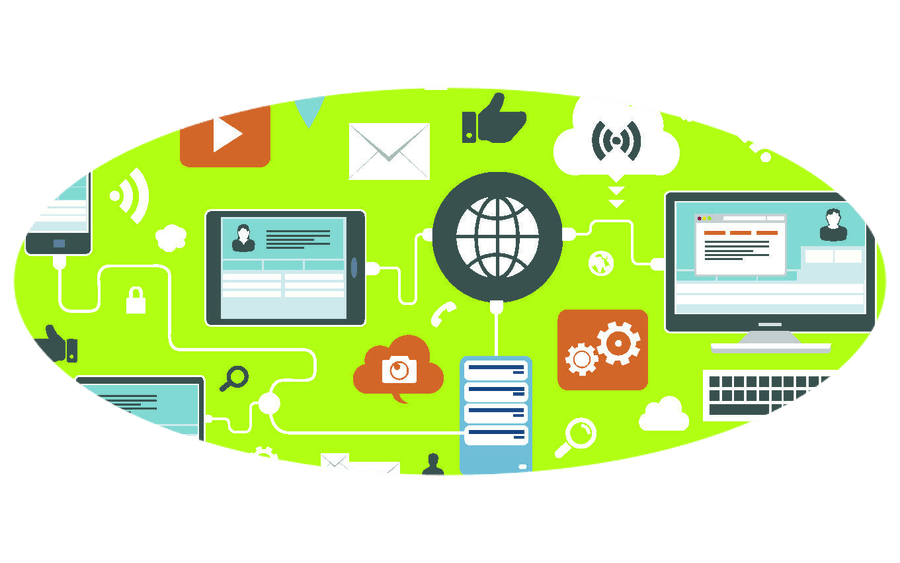 Computing and Internet Safety
Computing and E-Safety Lead: Mrs K Betteridge
Our Vision
In Key Stage One and Two we follow the National Curriculum for Computing.
Technology has become an integral part of every day life. At Moons Moat First School we aim to provide a high-quality computing education which will equip pupils to use computational thinking and creativity to understand and change the world. We will prepare our children for a future in an environment which is shaped by technology. We see technology as enriching learning opportunities and therefore endeavour to provide computing opportunities throughout each area of the curriculum, to provide a stimulus for learning.
The core of computing is computer science, in which pupils are taught the principles of information and computation, how digital systems work, and how to put this knowledge to use through programming. Building on this knowledge and understanding, pupils are equipped to use information technology to create programs, systems and a range of content. Computing also ensures that pupils become digitally literate – able to use, and express themselves and develop their ideas through, information and communication technology – at a level suitable for the future workplace and as active participants in a digital world.
Our Aims
To enable children to:
-Become creative, logical, critical thinkers who reason systematically and work collaboratively.
-Analyse problems in computational terms, and have repeated practical experience of writing computer programs in order to solve such problems.
-Appreciate the relevance of digital literacy in our society and that they see it as an essential tool for learning, communication, finding information and for controlling and understanding their environment.
-To explore their attitudes towards computing and its value to them. For example, to learn about issues of security, confidentiality and accuracy. As children's confidence grows they will be able to make informed choices about their use of information technology.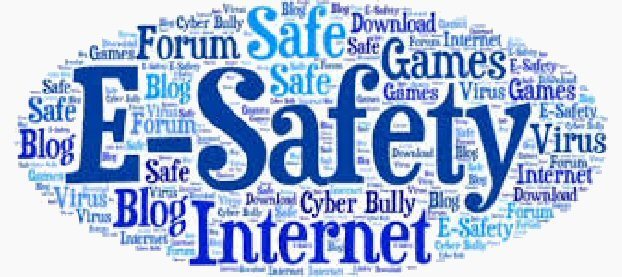 E-Safety:

Moons Moat First School take internet safety extremely seriously. We have an E- Safety Policy that provides guidance for teachers and children about how to use the internet safely. Staff have regular internet safety training as part of Safeguarding and are informed of updates from CEOP (Child Exploitation Online Protection) and ChildNet.
We ensure our children are taught the importance of safe internet use during computing lessons but also in our PSHE curriculum. In every year group, e-safety is a key focus at the beginning of each half term and children are taught a different element of internet safety, according to what is appropriate for their age. We promote the importance of using technology safely and respectfully by ensuring all of our children have access to internet safety posters and messages displayed around school. We educate parents by inviting them to an internet safety presentation, where we highlight the risks to children through social media, gaming, mobile phones, webcams and age appropriate visual content amongst other current issues. In addition, we send out newsletters to inform parents of potential risks which have come to our attention or have been high profile in the media, with signposts for support should they require it.
Click here to read our internet safety page with links and support.
Click here to read our Computing Policy
Click here to read our E-Safety Policy
Click here to read about skills progression in Computing
Click here to find out how Computing is taught in the Foundation Stage