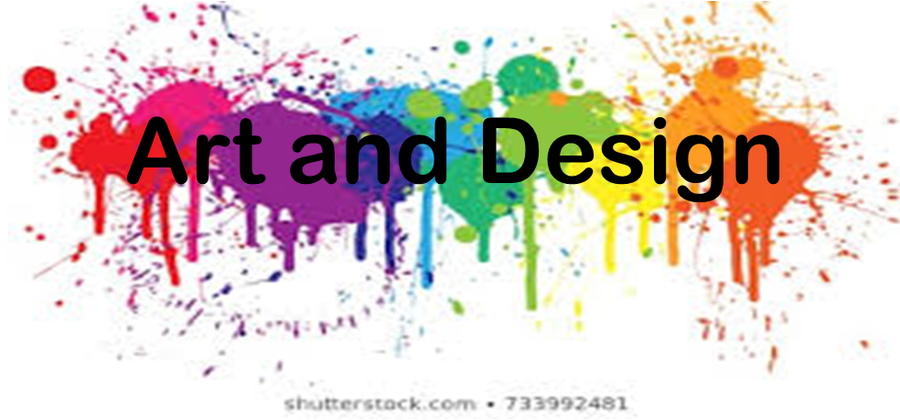 Art and Design Leader: Miss Townsend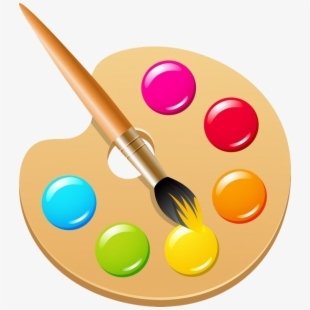 The National Curriculum
"Art, craft and design embody some of the highest forms of human creativity. A high-quality art and design education should engage, inspire and challenge pupils, equipping them with the knowledge and skills to experiment, invent and create their own works of art, craft and design. As pupils progress, they should be able to think critically and develop a more rigorous understanding of art and design. They should also know how art and design both reflect and shape our history, and contribute to the culture, creativity and wealth of our nation."
Our Vision
At Moon's Moat First School art plays a significant role as we aim to engage, inspire and challenge children. By teaching our children the knowledge and skills of art, we can then allow them to experiment, imagine and invent their own pieces. To create meaningful learning opportunities, we embed Art and Design within our topics.
Artistic skills are taught and developed alongside exciting topics, allowing children to be enthusiastic and imaginative through their learning journey. A variety of artists both historical and modern are used for the children to build an appreciation of art and to help engage and inspire the children when delivering their own pieces of art. Children are given opportunities to reflect on their work allowing them to give their own opinions and look at their own next steps within their learning.
Children's work from home and in school is celebrated and displayed around the school to allow for a love of art to be further developed.
At Moon's Moat First School we aim to:
Develop an enjoyment and appreciation of the visual arts and knowledge of artists.

Give children the opportunities to explore their own ideas as well as ideas linked to a specific topic.

Allow children to analyse art work using the language of art and design.

Develop children's confidence and individuality through art.

To celebrate children's work and raise their self-esteem.

Develop creativity and imagination through a wide range of activities.
Click here to see how Art and Design is taught in the Foundation Stage.
Click here to view our Art and Design policy.
Click here to view skills progression in Art and Design at Moon's Moat First School.