School Council
Here is our fabulous School Council!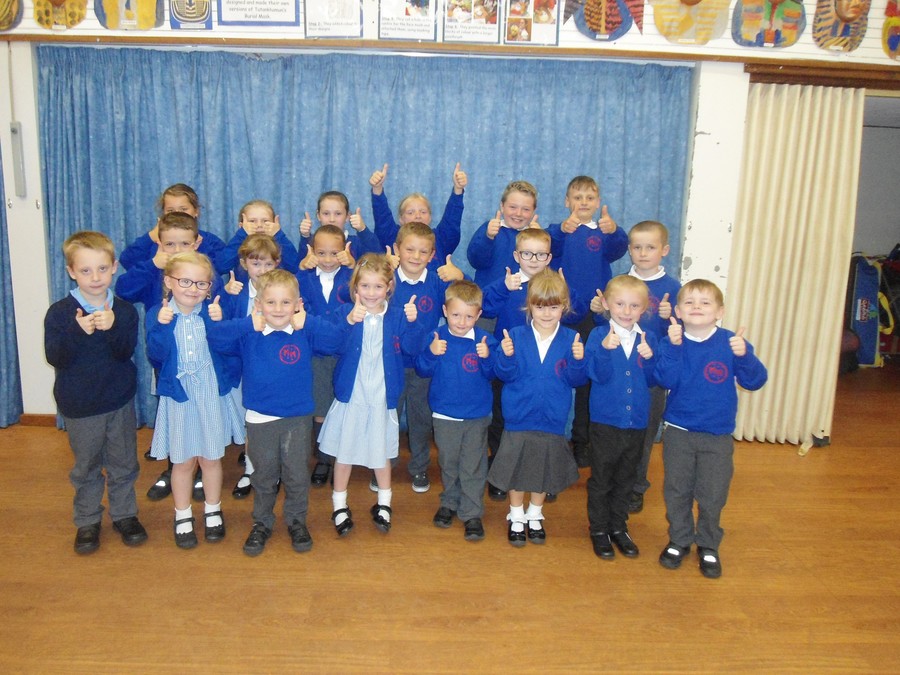 This year we will be looking at fundamental British Values. The School Council have chosen to focus on the value of helping other people. We meet every 2-3 weeks to discuss current and future projects. Each representative has been chosen by their class mates following a voting process. Minutes of our meetings can be found in the school hall.
Last year our School Council chose to support the Toilet Twinning charity. Watch this space to find out which charity is chosen by the children this year!
Year Four have decided that they want to help people in our local community following on from donating food to the local Food Bank at our Harvest festival. They saw an advert about Christmas Jumper Day on the 16th December and decided that they wanted to take part in the event to raise money for Save the Children. They worked with Mrs Kelly to research the charity. They learnt that this charity helps people in the United Kingdom and all around the world. They are currently working with Mrs Kelly to develop a presentation to the rest of the school to get them involved in Christmas Jumper Day!
The Year Four representatives led a school assembly to tell everyone about the Save the Children charity and how they can help through the Christmas Jumper Day. They created a PowerPoint and found a video clip on You Tube of the good work that the charity does.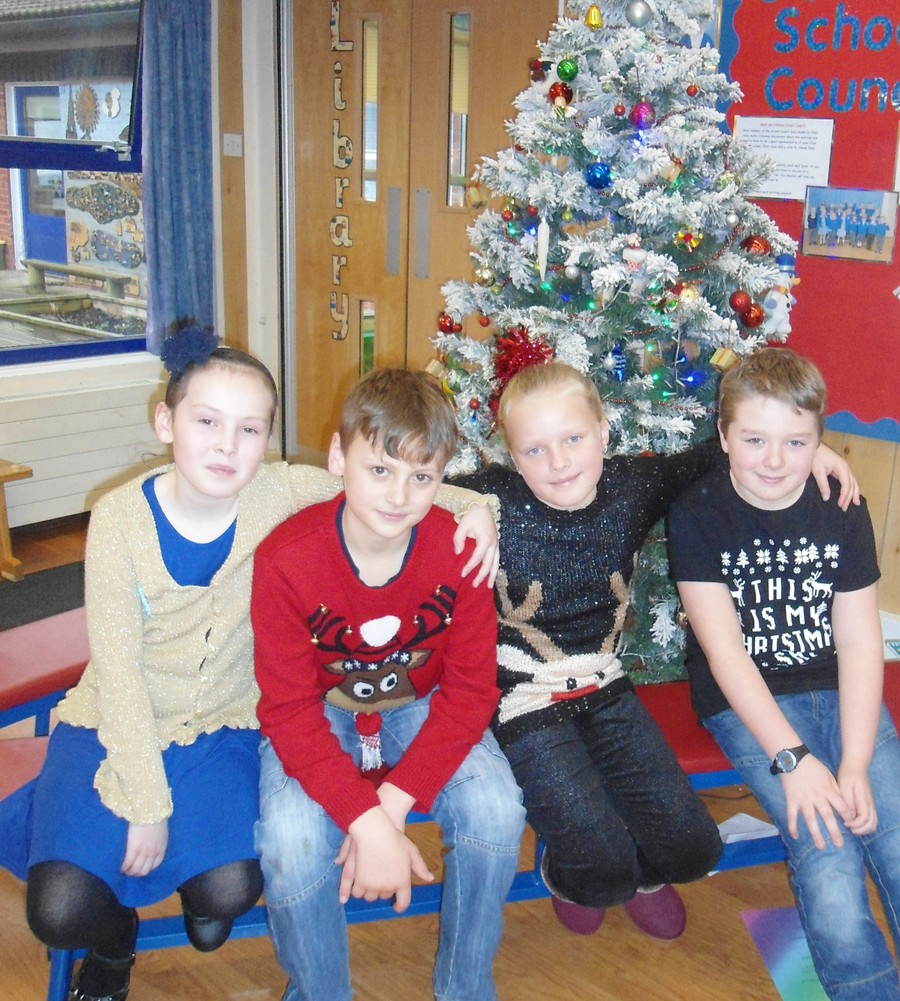 This half term the representatives from Year Three have chosen a charity to support. The children discussed people they wished to help in our local community. We talked about the people they had seen in the town centre who were homeless. The children came up with ways they could help and decided to gather food for Redditch Food bank. The Year Three representatives organised a non uniform day in exchange for a donation of food. They invited the Project Manager from the Food Bank to lead an assembly with them. We were all amazed at how much food was donation by the children at our school! Well done Year Three for all of your hard work!
Our Year Two representatives organised a charity event for Cancer Research. They worked with Mrs Ridgard and Mrs Bowe to organise a Race for Life event for the whole school. Each child donated a coin to take part and gained a wonderful medal for their efforts. Everyone loved the day. Well done Year Two!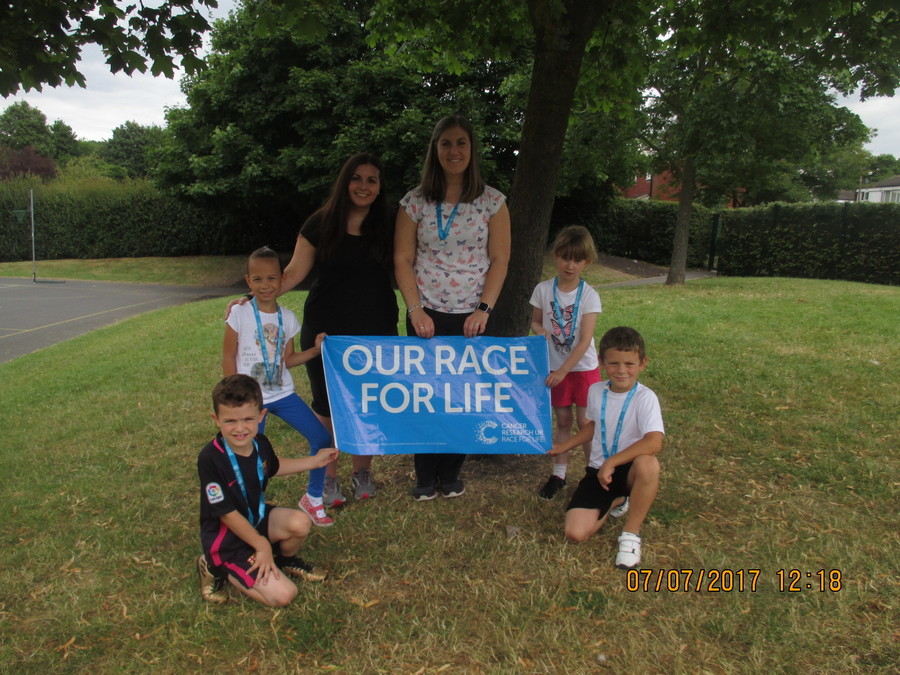 The School Council ended the year with a tea party with Mrs Fisher and Mrs Kelly. They enjoyed talking about their achievements and discussing how we could improve school further next year. Well done and thank you to the children in the School Council!