School Council
Here is our fabulous School Council!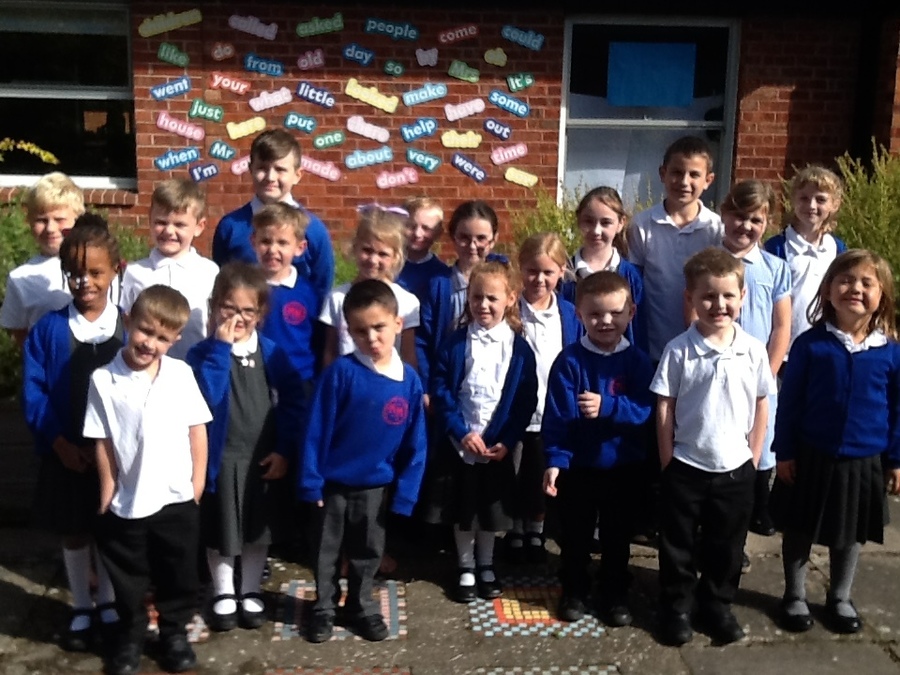 This year we will be looking at fundamental British Values. The School Council have chosen to focus on the value of helping other people. We meet every 2-3 weeks to discuss current and future projects. Each representative has been chosen by their class mates following a voting process. Minutes of our meetings can be found in the school hall.
Last year our School Council chose to support local charities. Watch this space to find out which charity is chosen by the children this year!