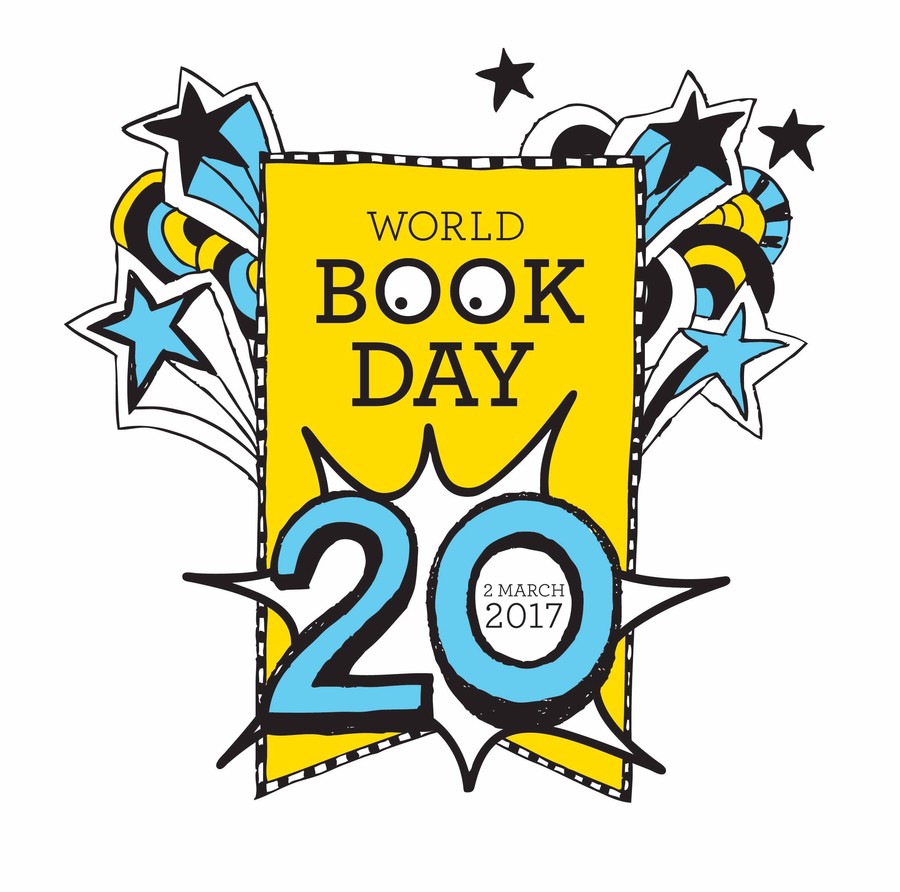 Thursday 2nd March 2017.
We invited children to dress up as a character from different books/genres.
During the day, the children were involved in various activities planned by their teachers. We celebrated the children's costumes by holding a fashion show during the day, with prizes for the best costumes.
World book day website click here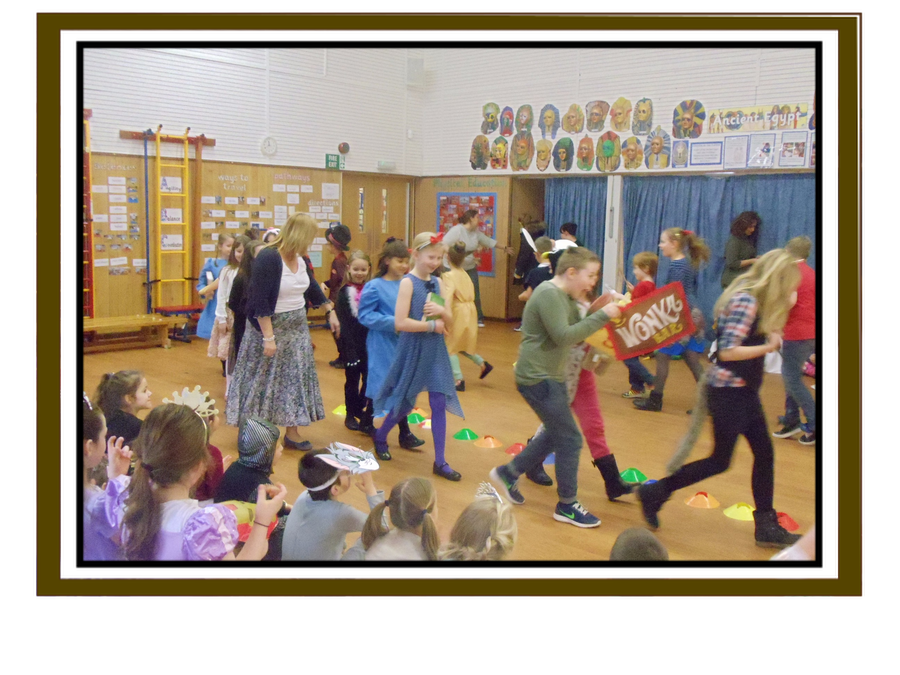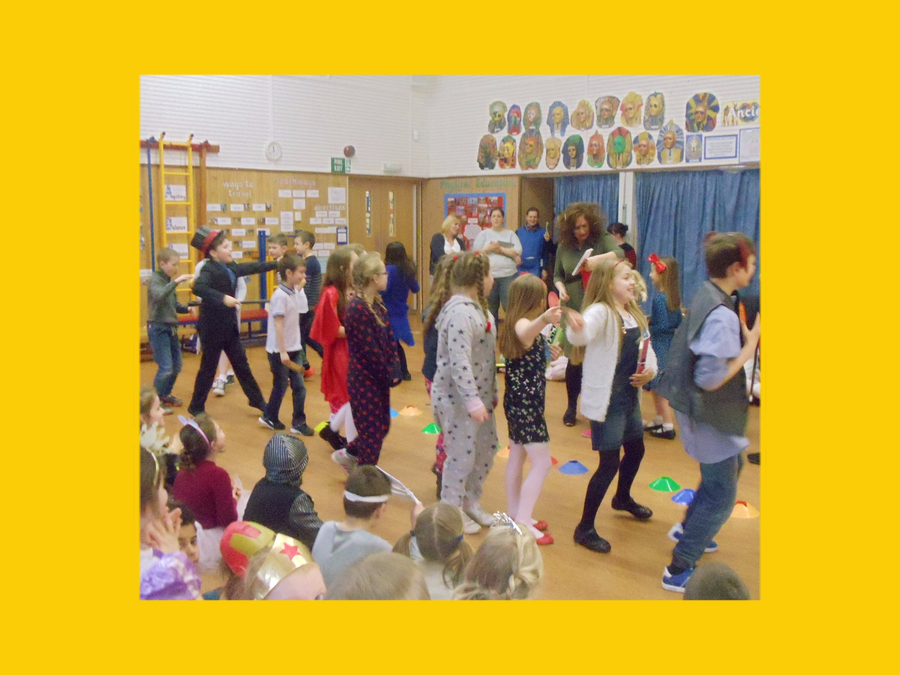 We will also invited Parents for an 'Everybody stop and read' session.