Mrs Burgoyne and Mrs Ridgard are the class teachers!
Mr Clissett, Mrs Cheshire, Mrs Pearce and Mrs Brooks are our fabulous teaching assistants, who will be supporting learning in Reception this year!
We have shared responsibility for the Reception unit and work closely together to plan a challenging and stimulating learning environment, where children can develop and consolidate new skills and knowledge, take reasonable risks and learn to be independent.
We know that children learn best through play which is why we plan meaningful learning opportunities based on children's own interests and fascinations. We ensure a careful balance of adult initiated activities with child initiated play and spend time observing children to understand their learning styles and to plan their next steps.
Photos of our 'Ugly Bug Ball'. We had a great time.
Summer Term Topic: All Creatures Great and Small
Summer 2: Mini-beasts and Animals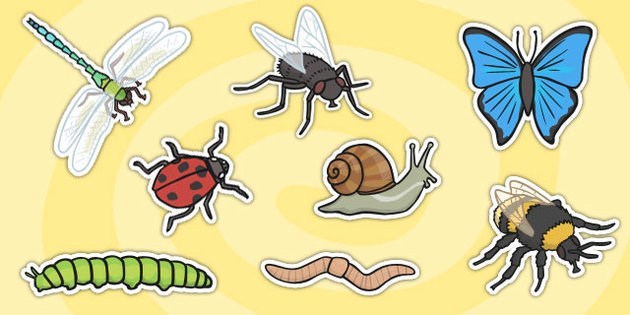 We have already learnt lots about different bugs and insects but we have enjoyed it so much that we are continuing the topic for the first couple of weeks. We have enjoyed watching the caterpillars and tadpoles grow and change but we plan to release them back into their natural habitats in the next couple of weeks. After that, we be learning about and exploring bigger animals, including jungle and safari animals.
Reading books:
Please remember that it is important for children to look at their phonics books and reading books, every day at home for between 5 and 10 minutes. This consolidates learning and reinforces what we have taught at school. We change reading books on Mondays, Wednesdays and Fridays. Please ensure children bring their book bags with reading books in, every day to school.
Bug Club:
We are so pleased to see that more and more children are accessing the e-books on Bug Club. The children all have an account and the log in details can be found inside the children's Home School Link books. The children have all been allocated books appropriate to their reading ability. If you find that your child has read all the allocated books and completed all the activities in each book, please let your class teacher know, so that more books can be allocated.
Busy books:
Children now have a small green 'Busy Book' in their book bag. Encourage your children to practise writing their letter sounds in there and they could also draw and write about favourite parts from their reading books. They may also wish to practise spelling words from their tricky word books.
You can download the latest newsletters below:
Autumn term 1: September
Autumn term 2 reception newsletter
Spring term 1 reception newsletter
Spring term 2 reception newsletter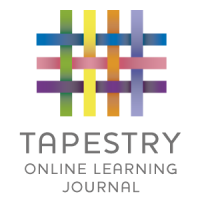 Tapestry
Please download the free app 'Tapestry' on your smart phone or tablet. If you have given your email address to staff, along with the signed privacy agreement, you will have been issued with a user account. You will have received an email with a link to set up your own password. You will then be able to log into your child's Tapestry account to view photos and observations of activities they have been involved in, at school. There is also a function where you can upload your own images and videos for us to view any of your child's achievements or exciting events that have taken place at home. These all contribute to your child's learning journey.
If you have any problems accessing your Tapestry account, please speak to your child's teacher.