Mrs Burgoyne and Miss Townsend are the class teachers!
Mr Clissett and Mrs Cheshire are our fabulous teaching assistants, who will be supporting learning in Reception this year!
We have shared responsibility for the Reception unit and work closely together to plan a challenging and stimulating learning environment, where children can develop and consolidate new skills and knowledge, take reasonable risks and learn to be independent.
We know that children learn best through play which is why we plan meaningful learning opportunities based on children's own interests and fascinations. We ensure a careful balance of adult initiated activities with child initiated play and spend time observing children to understand their learning styles and to plan their next steps.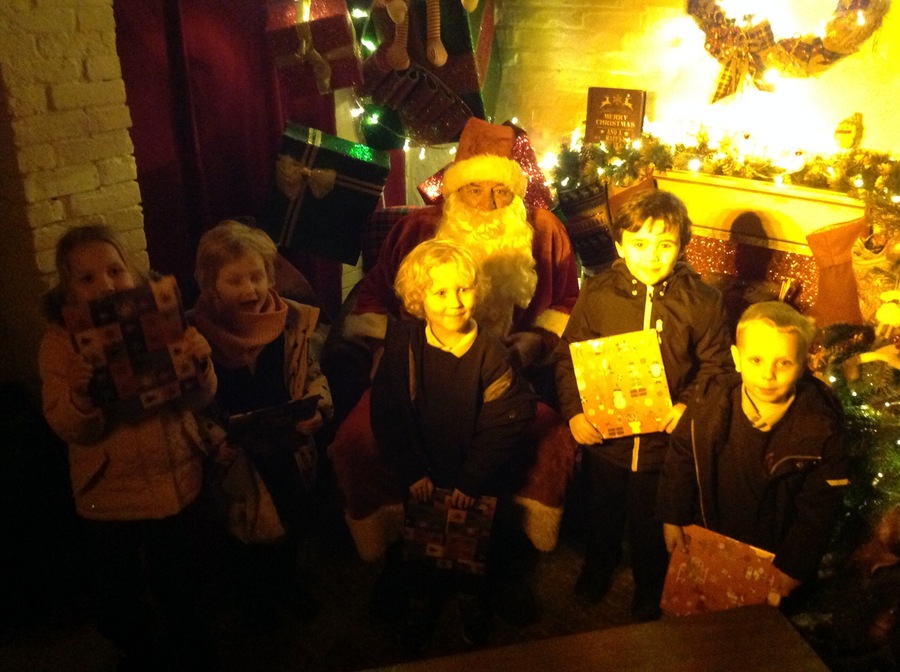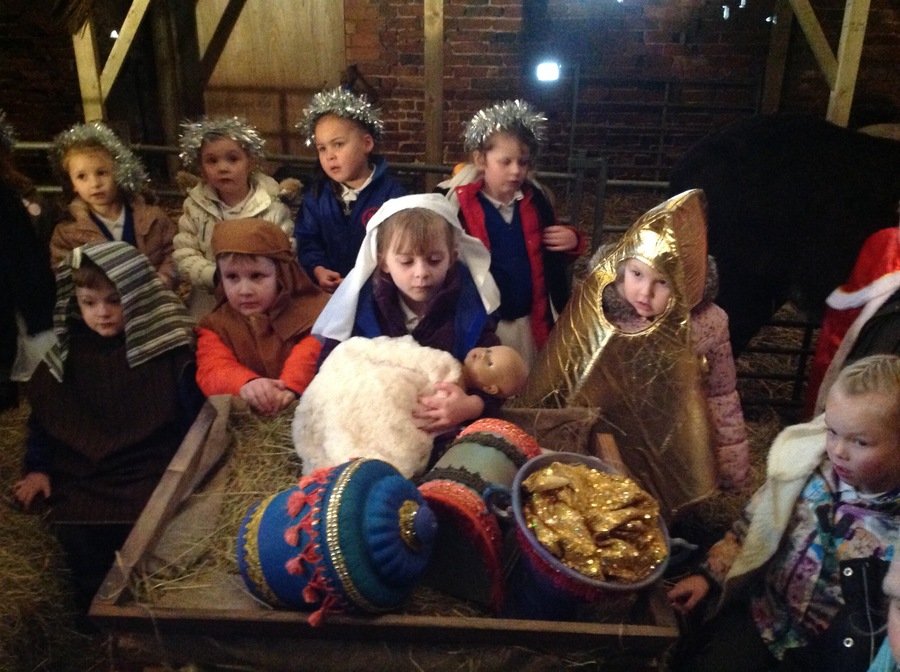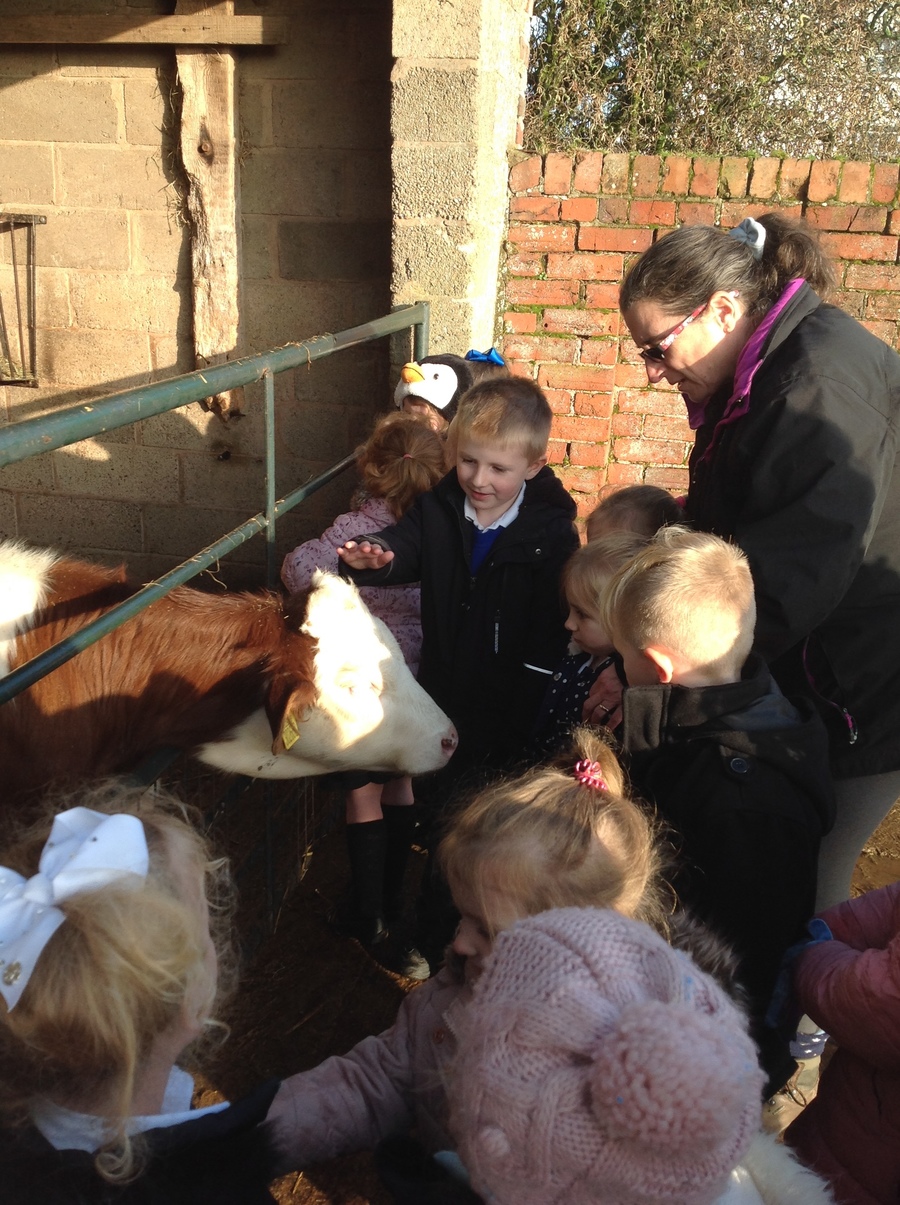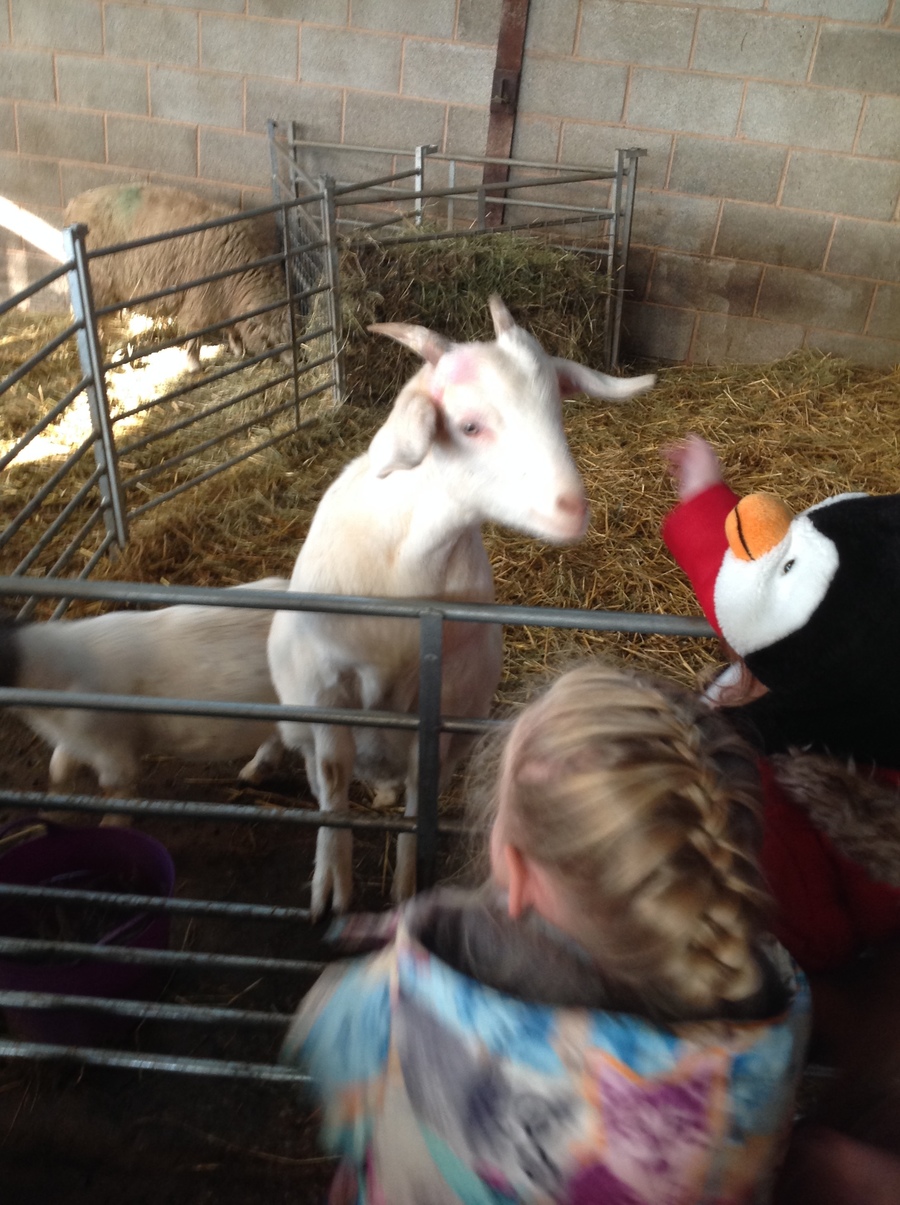 We had a lovely first term at school and did some very exciting things. My favourite was our trip to Umberslade Farm, where we met father Christmas and acted out the nativity with real animals!
I am sure that this half term will be just as busy and fun-filled!
Our topic this half term is fairy tales and traditional stories.
We will be listening to, acting out and working on lots of different stories including Jack and the beanstalk, the gingerbread man and the three little pigs.
We will continue to have Donna Pyjama Drama come to work with us each week. The sessions involve music, singing and drama- the children love these sessions! In additional to this, we are also having the listening ladies come to work with us on Thursday afternoons. They play lots of games with us, encouraging us to do good looking, good listening, stay quiet when people are talking and to listen to all of the words. This is the 4th year of us doing this and as well as it being fun for the children, it also helps them with their attention and listening!
Reminders
P.E kit needs to be in school everyday, we will send it home at the end of each half term for washing. Please ensure all P.E kit is named.

We aim to cook or do food tasting every week. Please send in £1 donation each half term towards cooking ingredients.

Please bring in book bag every day. The reading books are changed Mondays, Wednesdays and Fridays, but we may hear your children read on any day. Letters can also be brought home in bookbag.

With this cold weather, please make sure that your child has a coat everyday and that it is named!
If you have any concerns or need to talk about your child, please speak to any of the Reception team.