In Year 2 there are 2 classes and our teachers are Mrs Moorhouse (RM) and Mrs Gadsby (RG). Our Teaching Assistants are Mrs Van Cleak, Mrs Pierce, Miss Burns, Miss Turbill and Miss Hawkins.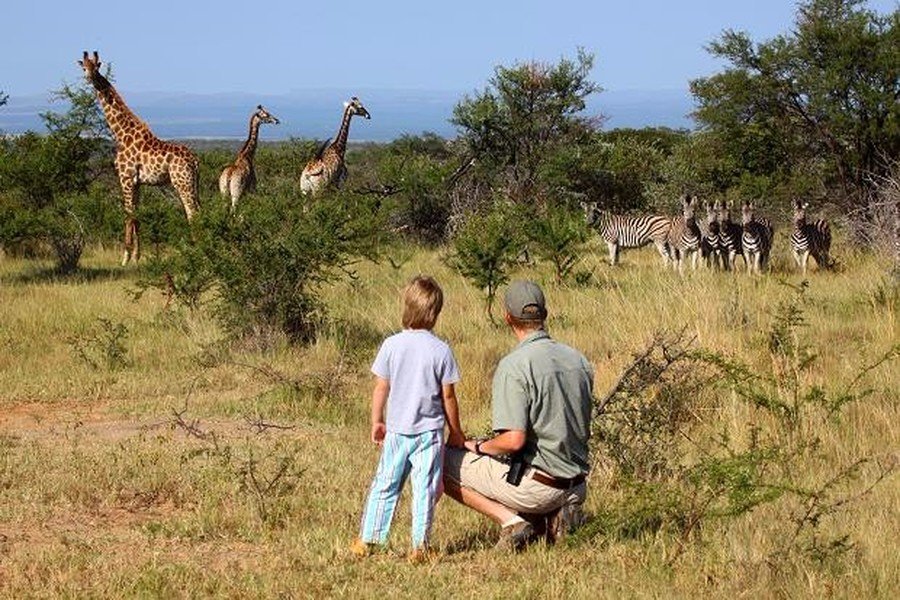 Our topic this half term is 'On Safari'
Click here for the topic web.
We will be exploring this topic by looking at the animals. We will use literacy books from both fiction and non-fiction texts. Our Science will focus upon animals and why they live where they do, and how they adapt to their environment. In Geography, we will find out more about Africa and we will focus upon the country of Tanzania. The children will dance and move to animal music and pictures in dance and gymnastics lessons. In RE lessons, we will find out how animals are used to teach us moral lessons in a range of religions and cultures. from the past and comparing their journeys and lives.
Every Friday afternoon, the children who have read four times or more will be able to take part in extra reading play. Please can you comment, sign or even draw a smiley face to tell us when your child has read.
Every Friday the children will be given spellings to learn ready for the following Friday. Every two weeks, we will also be sending home timetables.
PE will be on Tuesday and Thursday for both classes. Please can you make sure PE kits are in school ready for lessons and that they are clearly named.
Please come and see us if you have any questions.
Autumn 1 newsletter - Food, Glorious Food
Autumn 2 newsletter - Natural Disasters
Spring 1 newsletter - Adventure