In Year 3 there are 2 classes and our teachers are Mrs Priston (CP) and Miss Sharp (MS). Our Teaching Assistants are Mrs Holmes, Miss Burns and Miss Done.
Our topic this half term is:

?? Quiz time!! How old was King Henry VIII when he came to the throne?
If you do any topic related work at home, please bring it in to show everyone!
PE
This term, Class CP has PE on Mondays and Wednesdays and Class MS has PE on Tuesdays and Thursdays. Please ensure that full PE kits, including pumps or trainers, are in school for those days. PE kits will be sent home each half term to be washed.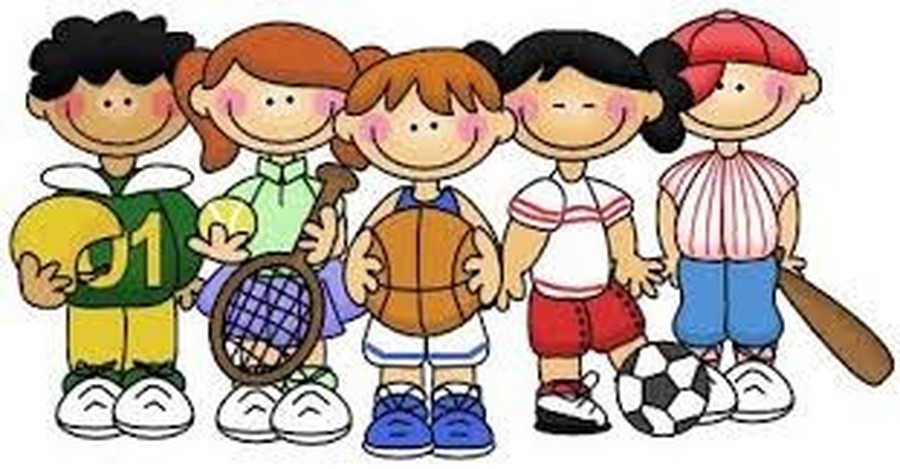 Reading
In Year 3, you are encouraged to change your own reading book when you have finished it. Teaching Assistants are available to support with this to begin with, if necessary. Home-School Link books are collected in each morning, even if you haven't read, in case there are any messages. If you read 4 or more times each week, you earn a reward playtime on a Monday afternoon. Please make sure an adult signs the diary for it to count!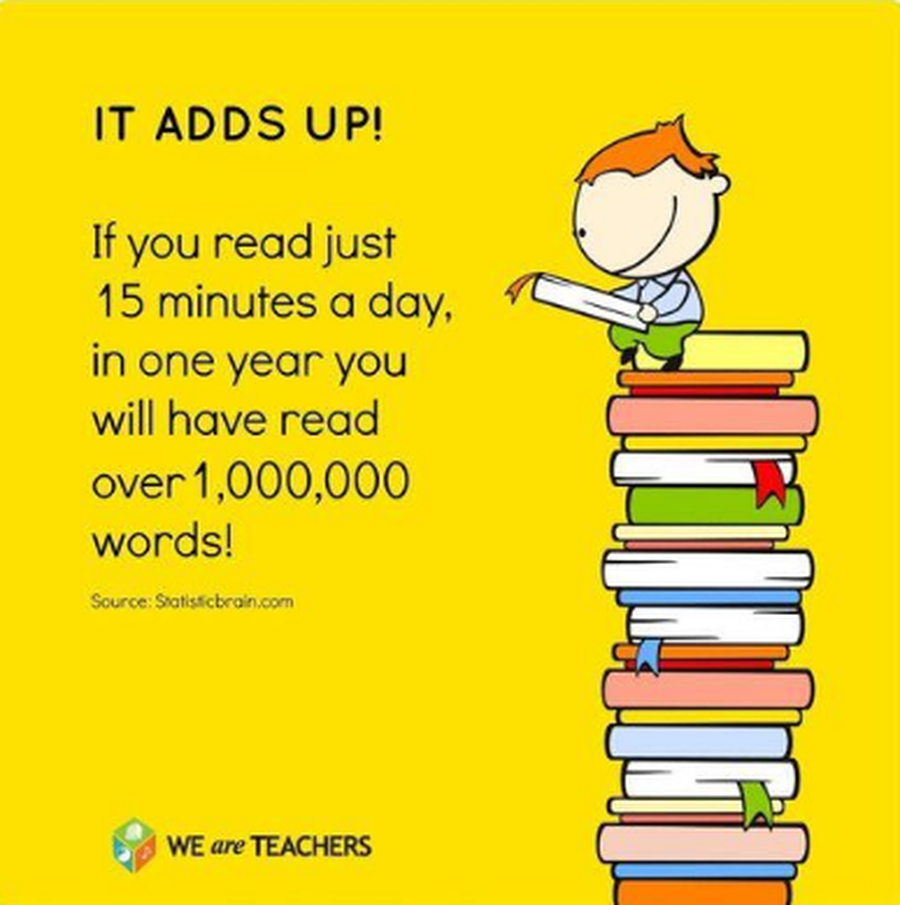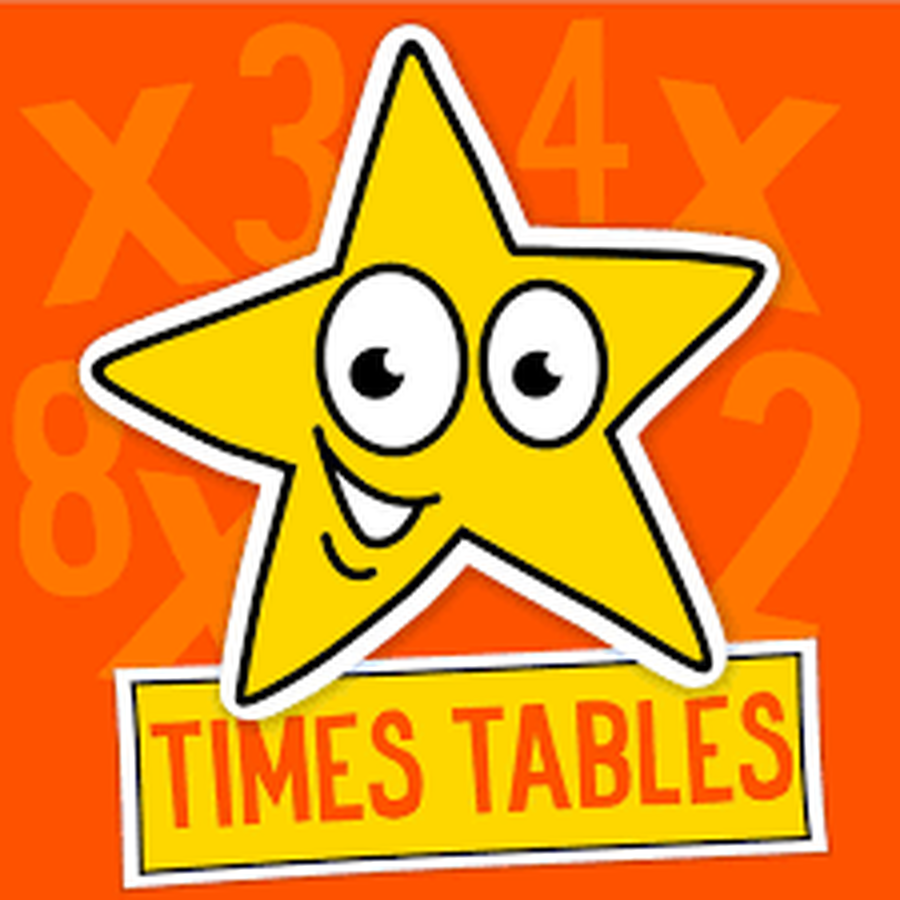 Every Friday, a topic related homework task will be given. This is due by the following Friday morning at the latest! For each piece of homework completed to a good standard and handed in on time, you will earn a sticker on the reward chart. There will be a special homework reward at the end of each half term so get into good habits early. Parents are allowed to help you with homework tasks! You could even visit the library or look something up online.
If you are having any problems completing your homework, speak to one of the Year 3 staff team for support or guidance. Click here to view the homework overview.
Click here for the ICT homework prompt sheet for Week 3.
| | |
| --- | --- |
| | Our learning journey so far... |