In Year 3 there are 2 classes and our teachers are Mrs Priston (CP) and Mr Morris (KM). Our Teaching Assistants are Mrs Holmes, Miss Burns, Miss Alborghetti and Miss Bush.
Our topic this half term is:

ACTIVE WEEK begins on Tuesday 6th June - please wear suitable sports clothing and footwear every day this week to school and bring a spare drink! We're going to be having so much fun, including Rugby, Boogie Bounce and Cup Stacking as well as Sports Day on the afternoon of Wednesday 7th June!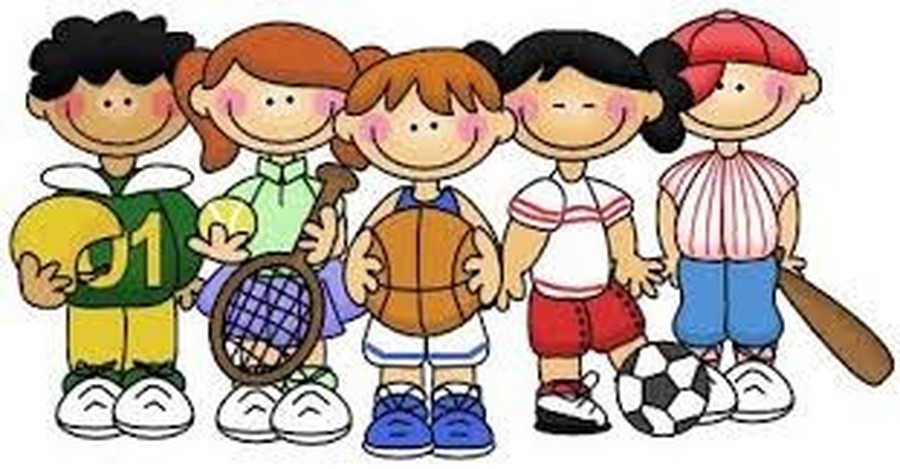 Reminder...now that the weather is improving, full PE kits, including pumps or trainers, are required in school every day in case PE lessons are rescheduled (PE days remain on Tuesdays (KM), Wednesdays (CP) and Thursdays (both classes).
Click here to view the Year 3 Newsletter for this half term.
In

English

, we will be discussing the environmental issues presented in Dr Seuss' narrative poem The Lorax, as well as other thought-provoking fiction.
In

Maths

, we will be developing our fluency, reasoning and problem skills in geometry, measure and statistics as well as revising written calculation methods.
In

Science

, we will learn about the amazing job that plants do for our planet, including photosynthesis, seed dispersal and pollination.
In

ICT

, we will be exploring how branching databases can help us to sort and classify information and answer questions about it.

PE

lessons will involve skill development in throwing, catching and tactics which will feed into team games like rounders and quick cricket.

Geography work will focus on different climate zones and biomes (focusing on plant life) , mountains and rivers.

In

Music

, we will be creating our very own junk band and improvising catchy, foot-stomping rhythms.

In DT, we are going to be designing and making our own miniature gardens, complete with real plants and water features.

In

RE

, we will be learning about special individuals and teachings which act a a guide for living a good life.

PSHE

work will be about the 3Rs (Reduce, Re-use, Recycle), what a carbon footprint is and different ways to reduce it, and how pollution affects our environment.
If you do any topic related work at home, please bring it in to show everyone!
Notices
This term, Class CP has PE on Wednesdays and Thursdays and Class KM has PE on Tuesdays and Thursdays. Please ensure that full PE kits (including pumps or trainers) are in school on those days, thank you.
Homework...! Every Monday you will be given spellings and times tables to learn ready for your test on the following Monday. You will also be set another piece of homework on a Friday which will be linked to the work we have done in school that week. There are rewards each half term for everyone who does their homework every week! Get into good habits early!!
If you struggle with the homework, tell a member of staff before Friday, giving us time to offer support and guidance to you and your adults! Telling us on Friday morning will result in you missing out on that week's sticker for your reward!!
Click here for the homework overview for this half term.
Monday is a busy day, as we also have our reading reward. You need to read a minimum of 4 times a week (one of these can be Bug Club!) and an adult needs to sign your Home-School Link Book for it to count.
Our previous topics:
Autumn Term 1st half 2016

| | | | | |
| --- | --- | --- | --- | --- |
| | | | | |
The children really enjoyed the 'Under Your Skin' workshop in our second week of the topic (14th September) run by Think Tank, Birmingham. We learned a lot about our body and healthy eating.
Autumn Term 2nd half 2016

Rumour has it that there's a new crime fighting superhero team in town...Watch this space!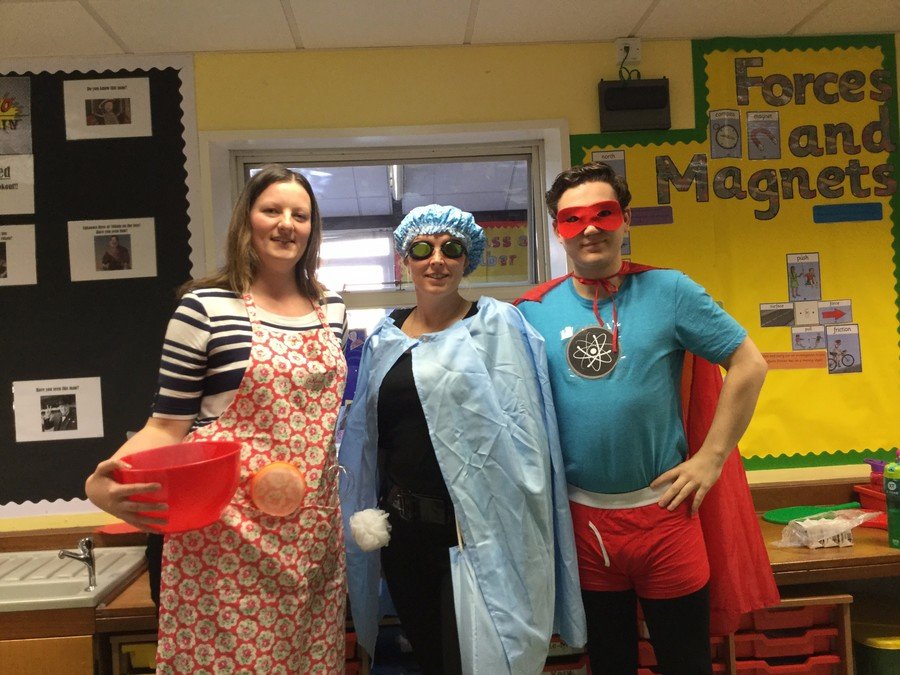 Atom Annihilator with his sidekicks, Cupcake Girl and Water Woman!
Mother Tempest with her sidekicks, Miss Evergreen and Shifty Shapely!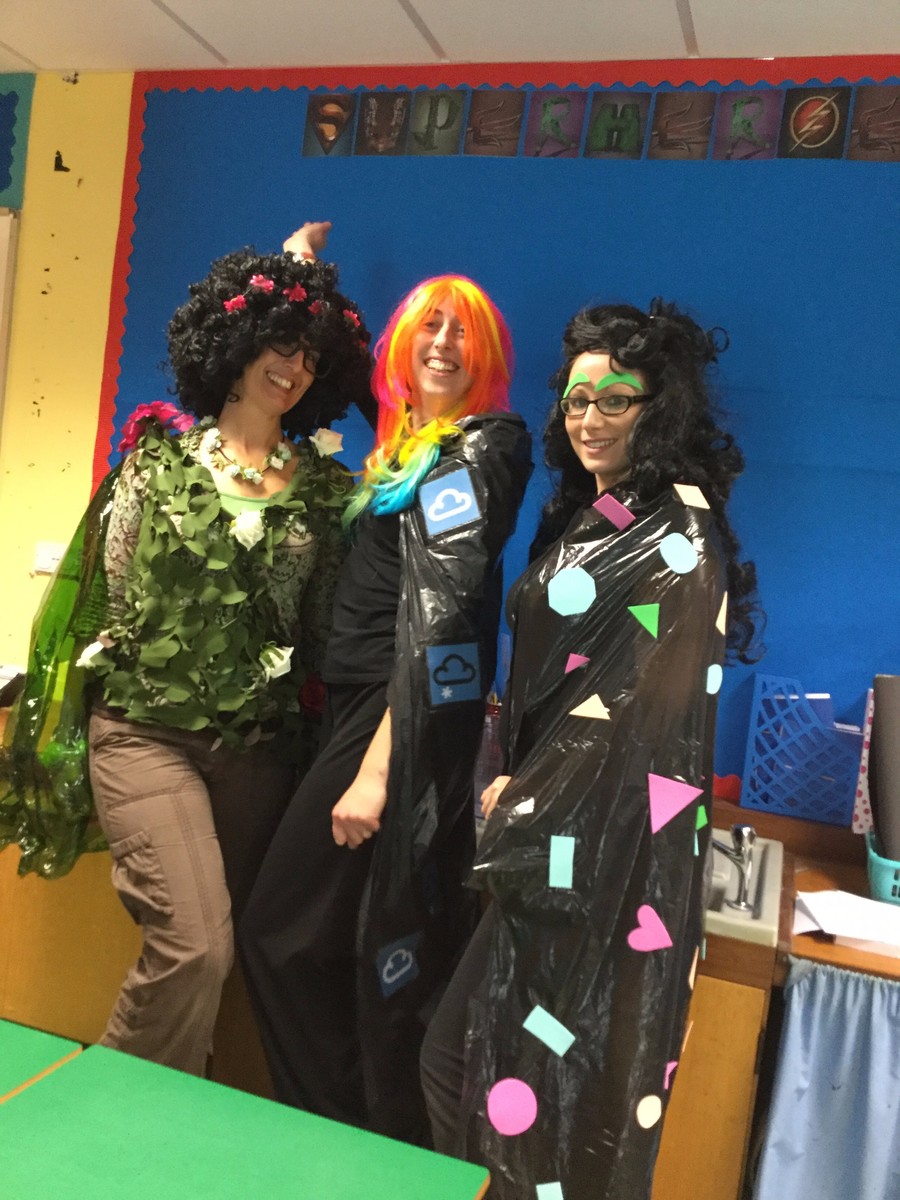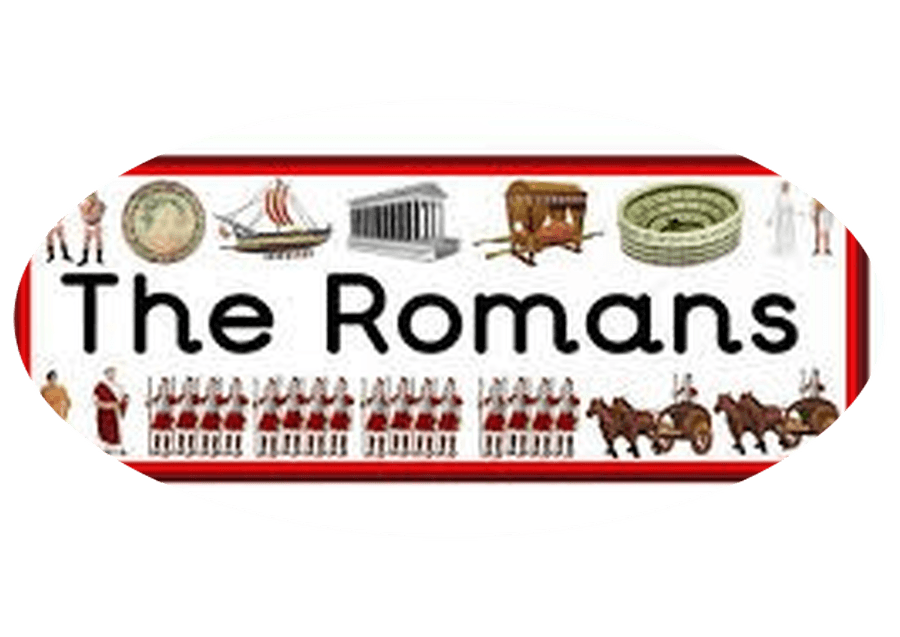 Spring Term 1st half 2017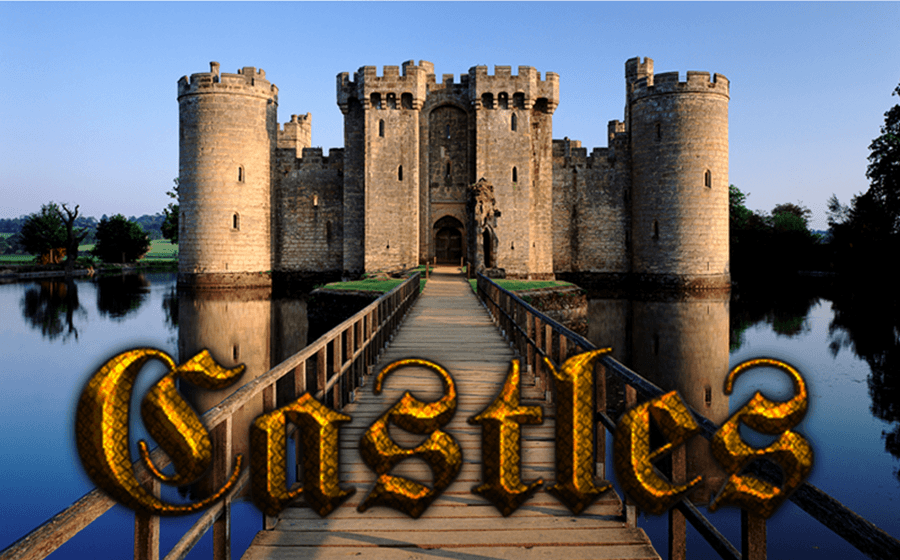 Spring Term 2nd half 2017
Summer Term 1st half 2017