In Year 4 there are 2 classes and our teachers are Mrs Beddow (LB) and Mr Morris (KM) . Our Teaching Assistants are Miss Duraj, Mrs Haynes, Miss Alborghetti and Miss Bush.
If there are any problems or concerns please do not hesitate to come and see us.
Notices
Please ensure your child brings their home school link book with them everyday. In order for them to get an extra play each week they must read at least 4 times.
Class KM will have PE every Tuesday and Thursday and Class LB will have PE every Monday and Wednesday. Although, please try to check that your child has a PE kit in school each day, as occasionally lesson times can be swapped.
Year 4 have the opportunity to go swimming. Please look out for letters with more details.
Homework will be given every Friday and will include spellings, times tables and an extra piece of work linked to our current learning in the classroom. Rewards will be given for homework that is completed on time to a good standard.
Summer Two
Welcome to our final half-term in Year 4 and Moons Moat First School!!
This half term is full of end of the year extravagance, exciting transition and Middle School preparation.
Alongside all of this excitement, we will be looking at "Sustainability", and ways we can look after our planet, which is our strong link to Geography. In English we will be studying; Ted Hughes', "The Iron Man" and looking at the wonders of "Treasures", making beauty from scrap. In Maths we will be recapping our understanding of number, applying it to statistics and researching properties of shape. Our Science topic this half term, will see your children classifying animals and exploring their habitats. In P.E the big focus will be on team games; which emphasizes the need for your children to have appropriate outdoor footwear!
We hope this can be the best half term of the year, to see out the year at our best!
Summer One
This half term our exciting topic is going to be World War Two. We will be enjoying learning all about what life was like during the Blitz, what happened to evacuees and creating some of our own Blitz artwork. We will also be learning about electricity in Science, creating and testing our own circuits.
We are very lucky to be looking forward to a visit from Derek Dinsdale, who will be telling us all about life during WW2.
We are also extremely excited about our KS2 residential to Kingswood! Keep a look out for photos of our adventures, coming soon!
Spring Two
Our new topic this half term is chocolate. We will be holding a chocolate sale later in the half term, selling chocolate that we have designed and made, so keep your eyes pealed for a letter.
Don't forget that on the 5th of March we will be going to Cadbury world!
In English we will be looking at storytelling, Maths will be all about fractions and decimals, topic will explore the wonderful discovery and creation of chocolate, and in science we will be looking at looking after our teeth (after all of that chocolate!) and our digestive system.
Spring One
Our new topic this half term is Ancient Egyptians. We started the topic with an exciting visit. Check out our pictures below!
Click here to see our current newsletter and find out what is going on this half term.
Autumn Two - Invaders and Settlers
This half term our new topic will be Invaders and Settlers; exploring the Vikings and their journey around Europe. In Science we will be looking at animal food chains and how specific animals adapt to their surroundings. Our topic work will look at the reasoning behind the Viking invasions and their journey they took. In computing we will research the Vikings way of life, while looking at how to stay safe online. Our Art and DT we will be focused around making Viking jewellery.
Our English work will give your children the opportunity to dive into great Myths and Legends in Viking culture. Developing their sentence structures and knowledge of non-fiction texts. In Mathematics we will looking at multiplication and division through formal and informal methods.
We will be starting this exciting topic with a visit from an actual Viking!!!
Please check the newsletter here for any extra information
Autumn One - Native Americans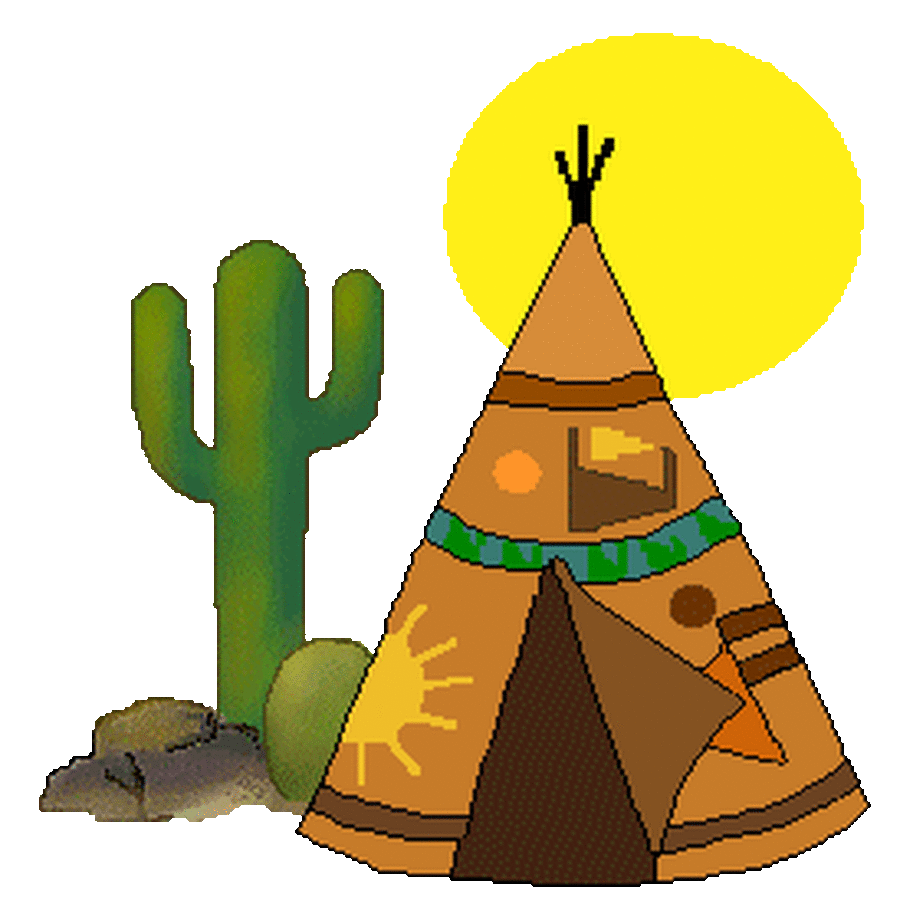 This half term our exciting new topic is WILD WEST. In Science we are going to be learning all about sound. In our topic work we are going to be learning all about human and physical geography in North America including the different rivers that run through the continent. Through history, we will discover more about the history of Native Americans. In computing lessons we are going to focus on using PowerPoint and how to email each other safely. Our art and DT will include designing and making dream catchers.
Our English work will underpin the rest of our topic work. We shall be reading lots of texts about Native American myths and stories! In Mathematics we will be continuing to improve our Mental Maths skills and focusing on the properties of number. We will also be doing follow up work related to our visit from Alex Miles, who will have led a Native American workshop and given us a chance to have a closer look at their culture.
To find out more about this half term please read our Newsletter: Wild West 2017
Please check back regularly as we will be posting lots of photographs to show you what we have been up to!