In Year 4 there are 2 classes and our teachers are Mrs Beddow (LB) and Miss Wagstaff (KW) . Our Teaching Assistants are Miss Duraj and Mrs Haynes.
If there are any problems or concerns please do not hesitate to come and see us.
Notices
Please ensure your child brings their home school link book with them everyday. In order for them to get an extra play each week they must read at least 4 times.
Class KW will have PE every Tuesday and Thursday and Class LB will have PE every Tuesday and Wednesday. Although, please try to check that your child has a PE kit in school each day, as occasionally lesson times can be swapped.
Year 4 have the opportunity to go swimming every Friday. Please ensure that swimming kits are in school each week.
Homework will be given every Friday and will include spellings, times tables and an extra piece of work linked to our current learning in the classroom. Rewards will be given for homework that is completed on time to a good standard.
We have been very impressed with your wonderful homework so far this year! Keep up the great work Year Four!
Our final topic this year is...
SUSTAINABILITY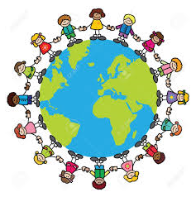 We will be learning about what we can do to help improve the environment throughout our topic lessons. We also have lots of fun activities planned for our final half term too. Active week, Stepping Out, Sports day and a field work trip to Arrow Valley, as well as rehearsals for our summer show 'Eddie the Penguin Saves the World' will all be taking place! Keep your eyes open for more information.
We had a lovely time at Kingswood!
Welcome back after the Easter Break! Our topic for Summer term 1 is World War Two.
During this topic we will be learning all about the lives of different people during the war. We will focus on how the lives of children were affected by the events and how the nation pulled together. We will link our learning through a range of WW2 texts and in English we will focus on diary writing and explanation texts. During the first week back we will also be visited by History Alive, who will give us a hands on experience of life in WW2. Towards the end of the half term, we will also be hosting a WW2 VE day party for parents, where will be singing lots of songs and cooking some old fashioned recipes!
To find out more about what we will be learning this half term please read our newsletter. WW2 Newsletter
Keep checking back for photographs of all the exciting activities!
Our Topic for Spring term 2 is going to be CHOCOLATE!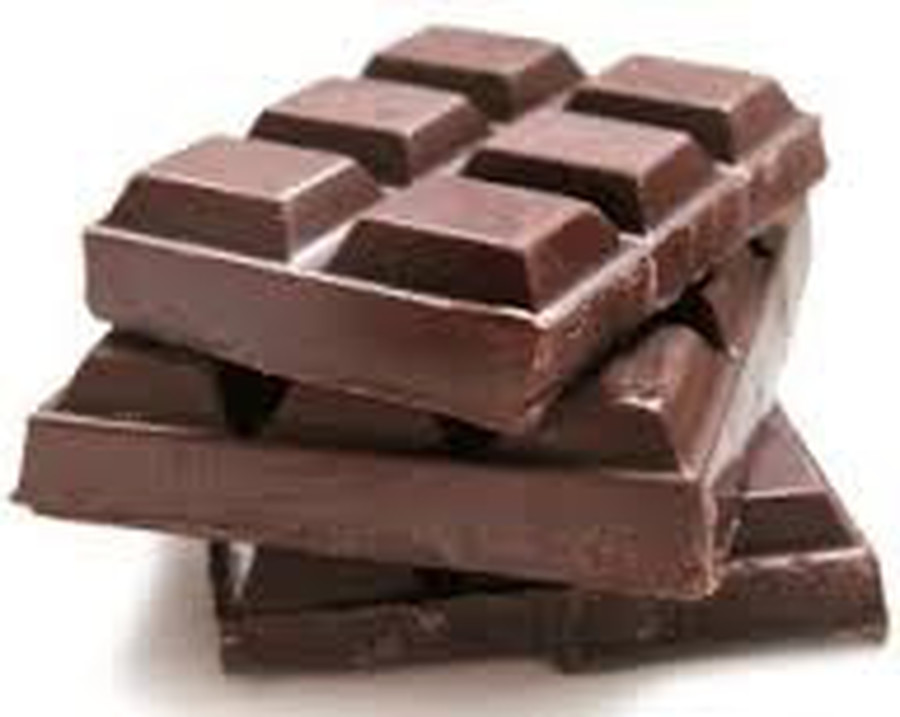 This half term our topic is CHOCOLATE! We are all very excited about this topic and the exciting learning opportunities it provides. We will be visiting Cadbury World and will use our trip to inspire us to create our own chocolate bars which mums and dads can buy at our very special Chocolate event. We will also be learning all about Charlie and the Chocolate Factory and taking part in an exciting Roald Dahl day.
Check back to see photographs of the exciting things we do this half term!
To find out more about the topic this half term please read our newsletter. Chocolate Newsletter
Details of this half term's homework can be found here. Homework Letter
We had a fantastic day dressed up as different Roald Dahl characters. Can you guess who we are?
We had a fantastic day at Cadbury world!
Our Topic for Spring term 1 is going to be ANCIENT EGYPT!

This half term year four's topic is going to be Ancient Egypt. Through our topic work we are going to be learning all about pyramids, mummification, Tutankhamen and hieroglyphics. Excitingly, we will be beginning our new topic with a visit from Howard Carter and Cleopatra!
Check back to see the photographs from the exciting day!
To find out more about our topic this half term please read our NEWSLETTER
We were visited by the fantastic Egyptians who taught us lots of interesting things. We got to travel back in time and learn all about Howard Carter and Cleopatra. We also got to dress up as Ancient Egyptians, watch a mummification and create our very own wesekh collar to take home. It was a lot of fun!
Our topic for the second half of the Autumn term is going to be Invaders and Settlers!
We are going to be very busy learning all about the Vikings and the Anglo Saxons. We will look at where they came from, where they travelled to and how they invaded. We will also be looking at their everyday life. Excitingly, we are even starting our topic with a special Viking experience!
To find out more about our work this half term have a read through our NEWSLETTER.
Keep checking back to see website updates, including photos of our exciting Viking visit!
We were visited by some very scary viking! We learnt all about Viking life and even got to try out some of their weapons and armor.
This half term we are working hard to earn our Pen licences!
Autumn 1st Half Term: The Wild West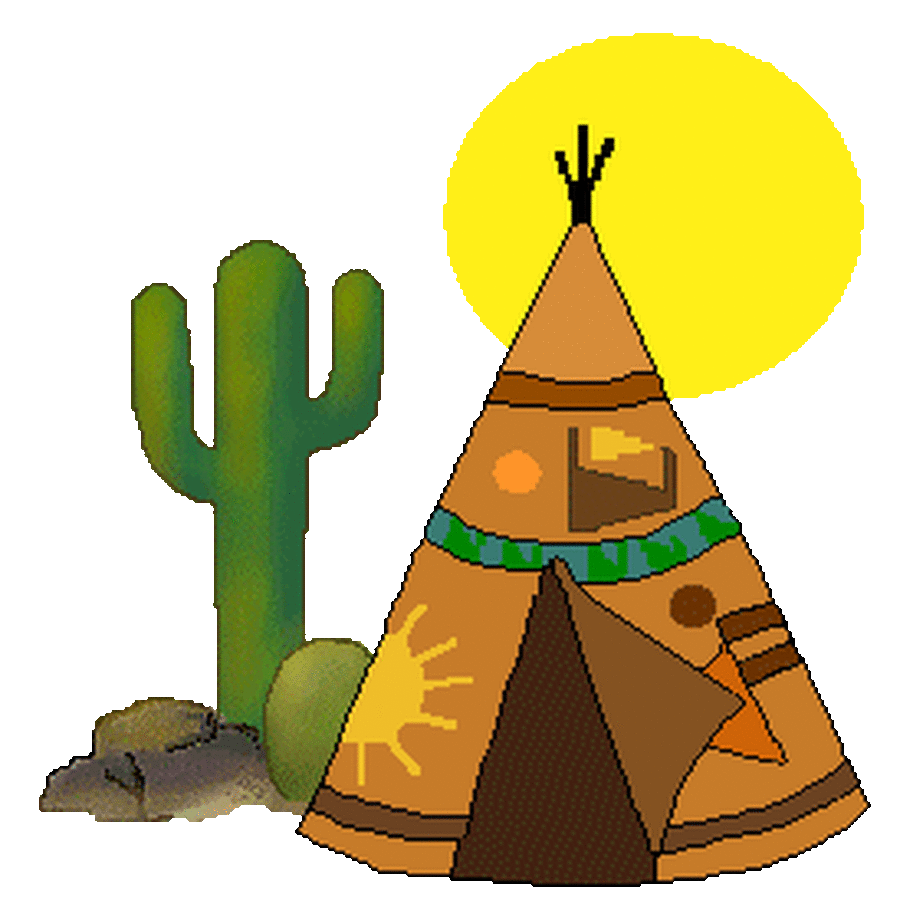 This half term our exciting new topic is WILD WEST. In Science we are going to be learning all about sound. In our topic work we are going to be learning all about human and physical geography in North America including the different rivers that run through the continent. Through history, we will discover more about the history of Native Americans. In computing lessons we are going to focus on using PowerPoint and how to email each other safely. Our art and DT will include designing and making dream catchers.
Our English work will underpin the rest of our topic work. We shall be reading lots of texts about Native American myths and stories! In Mathematics we will be continuing to improve our Mental Maths skills and focusing on the properties of number. We will also be doing follow up work related to our visit from Alex Miles, who will have led a Native American workshop and given us a chance to have a closer look at their culture.
To find out more about this half term please read our Newsletter: Wild West newsletter- 2016.docx
Please check back regularly as we will be posting lots of photographs to show you what we have been up to!