In Year 4 there are 2 classes and our teachers are Mrs Beddow (LB) and Mr Morris (KM) .
Our Teaching Assistants are Mrs Haynes, Mrs Blake and Miss Duraj.
If there are any problems or concerns please do not hesitate to come and see us.
Notices
Please ensure your child brings their home school link book with them everyday. In order for them to get an extra play each week they must read at least 4 times. Please make sure your child has a PE kit with them each day.
Year 4 have the opportunity to go swimming. Please look out for letters with more details.
Homework will be given every Friday and will include spellings, times tables and an extra piece of work linked to our current learning in the classroom. Rewards will be given for homework that is completed on time to a good standard.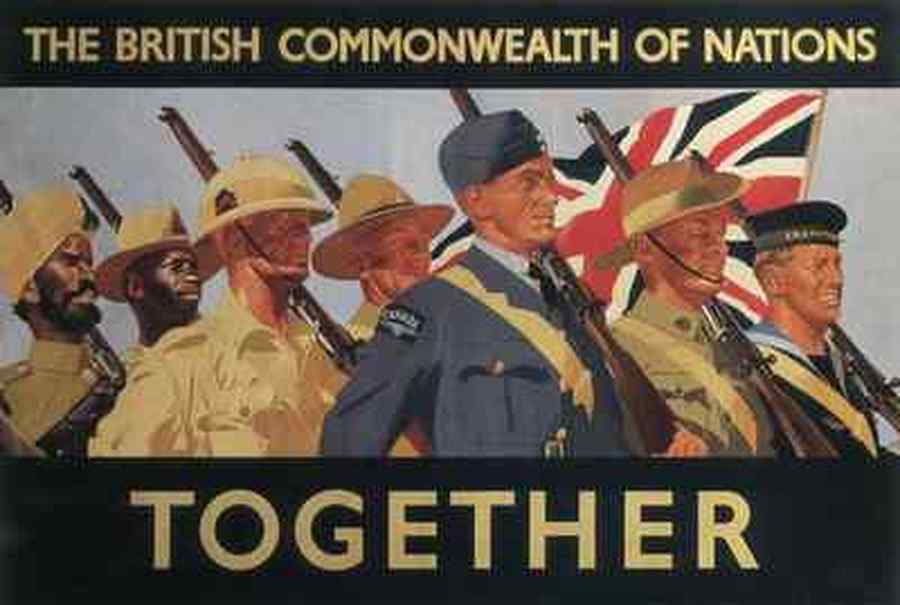 Our next exciting topic will be World War II!
Our English and Topic work, will focus on the lives of brave soldiers, precious evacuees and the amazing individuals left behind, to battle on the home front. The children will be learning about the importance of the home front and what life would have been like as the different individuals during the war. The children will also discover one of the influences Redditch had on World War II, when they learn about "The Flying Flea" motorcycle.
In Maths, the children will be continuing their learning on money, and applying it to everyday situations. They will also be furthering their understanding of time. We will then, be consolidating their use of the four operations; addition, subtraction, multiplication and division.
Our learning in Science will focus around the application of electricity. Discovering how mains electricity works, what is powered by mains electricity and batteries and creating circuits of their own and investigating how these circuits can be change, improved and faulty.
In Art and DT, your children will be exploring tones, how to create different tones of paint, creating silhouette art using this technique and finally designing and creating money purses.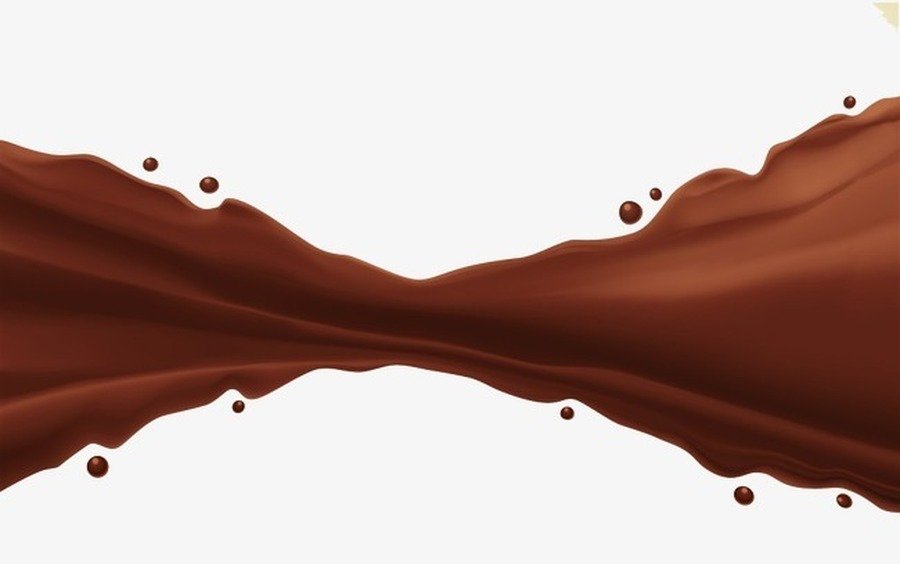 In English, we will be exploring the journey chocolate takes from bean to bar, diving into the exciting world of Charlie and the Chocolate Factory, discovering what it would be like to be turned into chocolate and escaping a giant marshmallow gobbling monster!
In Maths, we will be tackling fractions and decimals and applying this knowledge to help us solve money problems. We will also be learning to to tell the time more accurately and find the difference between given times.
Our Topic work will focus on the discovery of chocolate, how it is made and where it comes from with a focus on fair trade.
In Science, we will look at the different teeth animals have, how certain teeth aid specific animals and how to keep our teeth and digestive system healthy.
In DT, your child will get the opportunity to make their own chocolate , design their own brand and packaging and then sell it at their chocolate sale!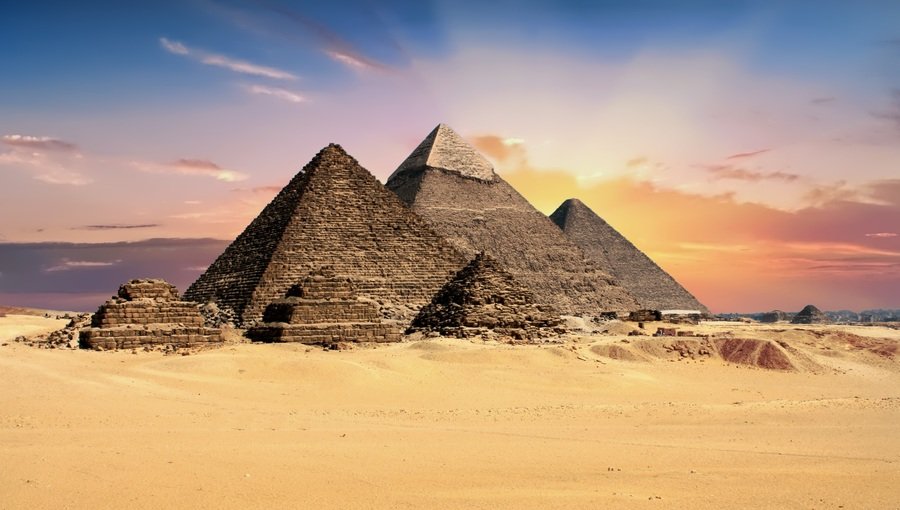 This half term our new topic will be all about Ancient Egypt.
In English, we will be writing a diary from the POV of the great Howard Carter during his discovery of Tutankhamun's tomb, we will also be writing an explanation text on how to build a pyramid!
In Maths, we will be finishing our work on Multiplication and Division and moving on to Fractions and Measurement!
Our Topic work will focus around what it was like to be an Egyptian, a timeline of the key events in Egyptian history, Egyptian beliefs and locating Egypt and it's key landmarks on a map.
Music this half term will be an opportunity for your child to learn an instrument, as we will be learning the basic skills to play a recorder.
In Science, we will be investigating the different states of matter (solid, liquids and gases); identifying these and developing an understanding of how we can change the state in which an item is in through heating and cooling! e.g. ice - water - water vapor. This will then help the children to understand the Water Cycle in greater detail.
For more information about this half term's topic read through our letters.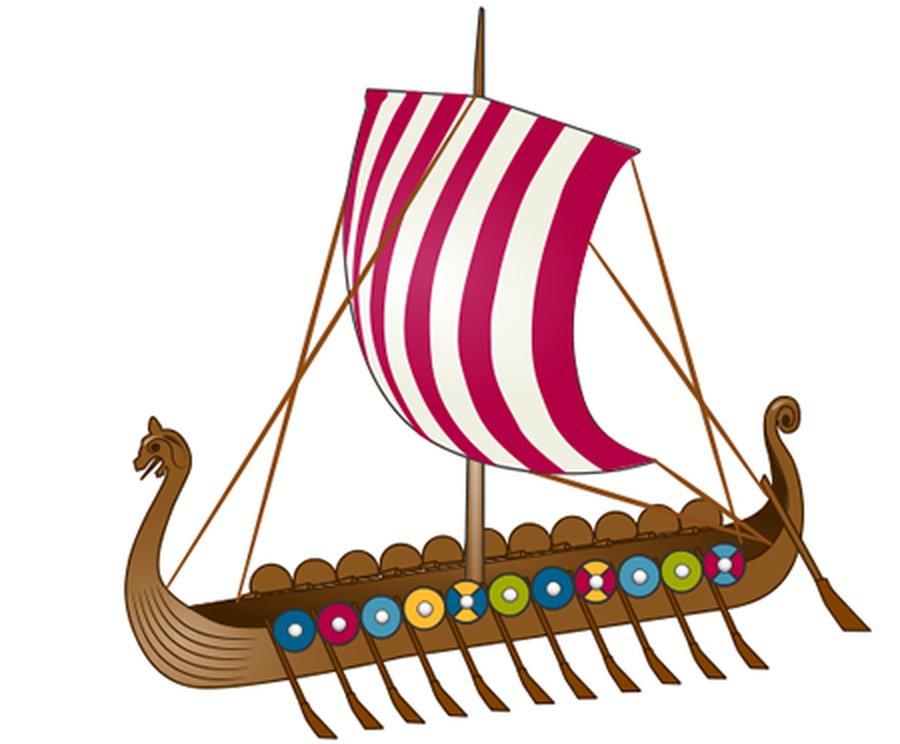 This half term our new topic will be Vikings. In English we will be looking at Norse Mythology, including learning about Viking Gods and looking at Viking way of life. Our Maths focus will be around Multiplication and Division and moving on to written methods, such as the grid method, to tackle those trickier questions!
Our Topic work will focus around what it was like to be a Viking, and exploring why they invaded other countries and what things they looked for in new lands. Music will be based around BBC Sagas which tells Norse Myth tales through songs. In Science, we will be looking at food chains, adaptation and how each of these can be affected by environmental changes.
A reminder that ALL children should have their P.E kit in school, and that even on days when your child does not have P.E an opportunity for extra lessons can arise.
To find out more about our half term, please read through our Newsletter: Autumn Two Newsletter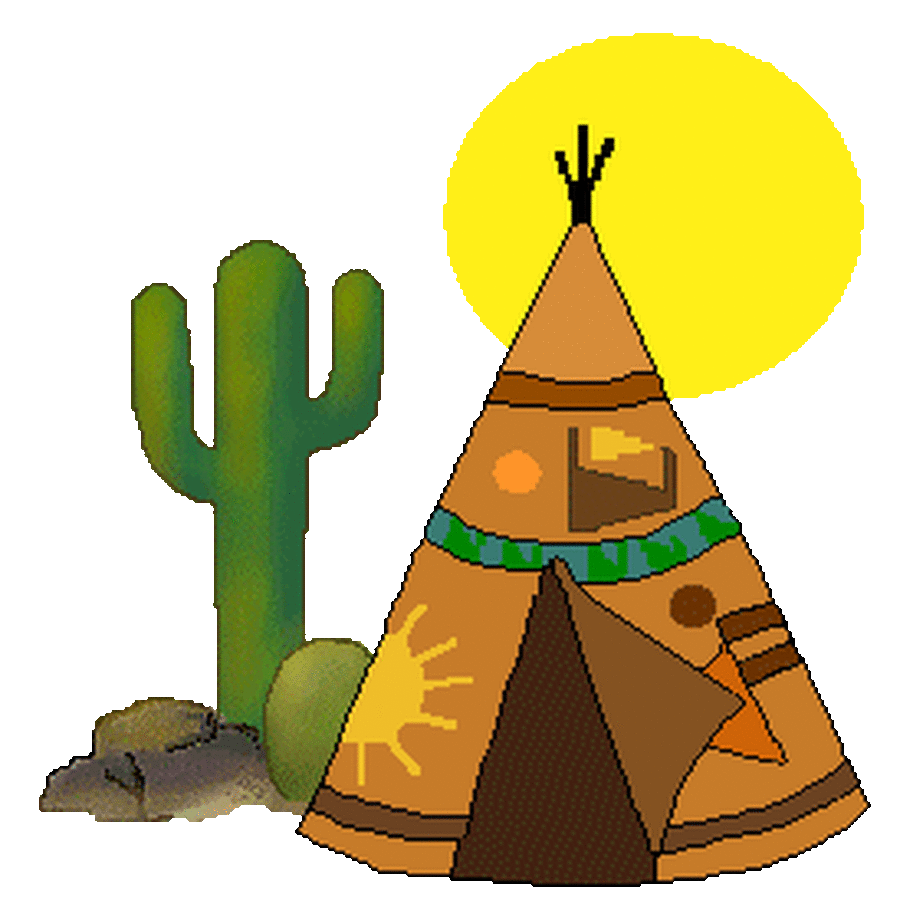 This half term our exciting new topic is WILD WEST. In Science we are going to be learning all about sound. In our topic work we are going to be learning all about human and physical geography in North America including the different rivers that run through the continent. Through history, we will discover more about the history of Native Americans. In computing lessons we are going to focus on using PowerPoint and how to email each other safely. Our art and DT will include designing and making dream catchers.
Our English work will underpin the rest of our topic work. We shall be reading lots of texts about Native American myths and stories! In Mathematics we will be continuing to improve our Mental Maths skills and focusing on the properties of number. We will also be doing follow up work related to our visit from Alex Miles, who will have led a Native American workshop and given us a chance to have a closer look at their culture.
To find out more about this half term please read our Newsletter: Newsletter Autumn 2018