Mrs Burgoyne is the Fountain Stage leader.
Mrs Reid is our fabulous Nursery Nurse.
Our Weekly Activities
Monday- 'Muddy Monday'- Outdoor play in the Reception Area. Wellies are needed.
Tuesday- Story Time- please join us to share a story with your child.
Morning session- 11:30am, Afternoon session- 2:40pm.
Wednesday- activities and outside play
Thursday- Cooking/baking/food tasting - £1 donations per half term towards ingredients are appreciated.
Friday - P.E. - please dress children in practical clothes and shoes that are easy to take off and put on again. No dresses, skirts or tights please!
We also change our reading books today. Please bring your reading books to Nursery in your book bag every Friday.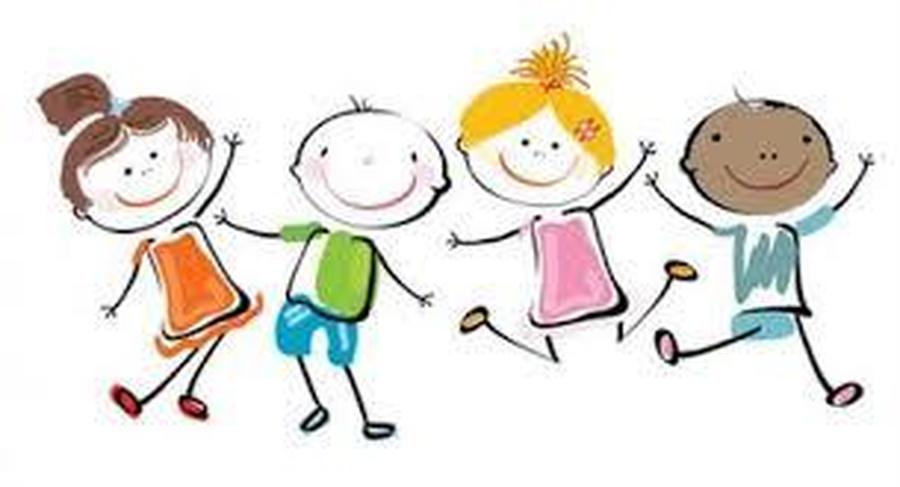 Our first topic this term is
'All about me'
The children will be painting portraits of themselves and their families, naming body parts and learning about daily routines. They will be developing their listening skills as they listen carefully to the different sounds they can hear.