Mrs Wilcox is the Class Teacher.
Mrs Reid is our fabulous Nursery Nurse.
Our Weekly Activities
Monday- 'Muddy Monday'- Outdoor play in the Reception Area. Wellies are needed.
Tuesday- Story Time- please join us to share a story with your child.
Morning session- 11:30am, Afternoon session- 2:40pm.
Wednesday- activities and outside play
Thursday- Cooking/baking/food tasting - £1 donations per half term towards ingredients are appreciated.
Friday - P.E. - please dress children in practical clothes and shoes that are easy to take off and put on again. No dresses, skirts or tights please!
We also change our reading books today. Please bring your reading books to Nursery in your book bag every Friday.
Click here for our March Newsletter
Nursery Easter Bonnet Parade
Thursday 29th March
Make an Easter bonnet and wear it to nursery.
We will be having an Easter Bonnet Parade and Sing a long for family and friends to come and watch.
11 am for the Morning Class
and
2.00 pm for the afternoon class
Everyone welcome - please join us for chocolate treats in the nursery afterwards.
Our Topic for this half term is
Nursery Rhymes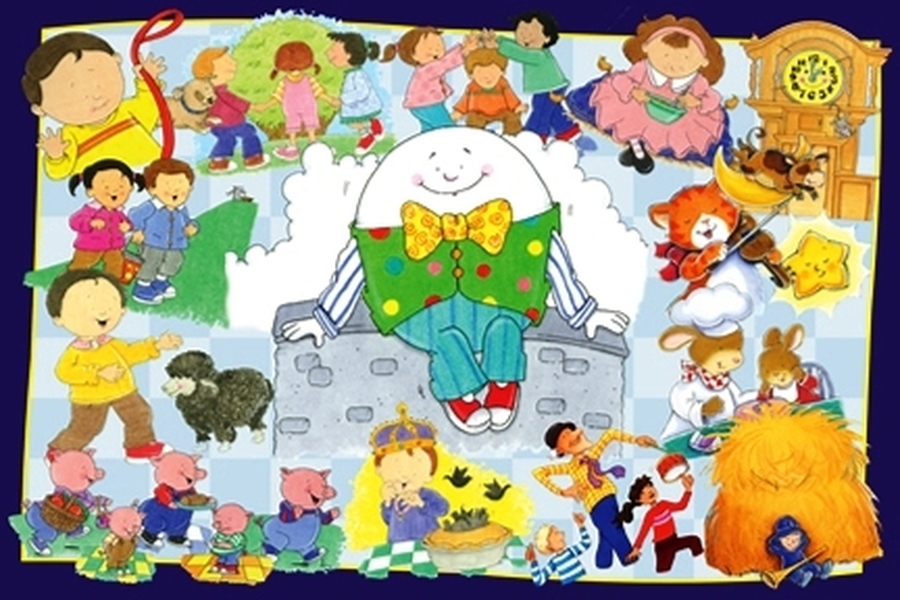 This term we are learning about Winter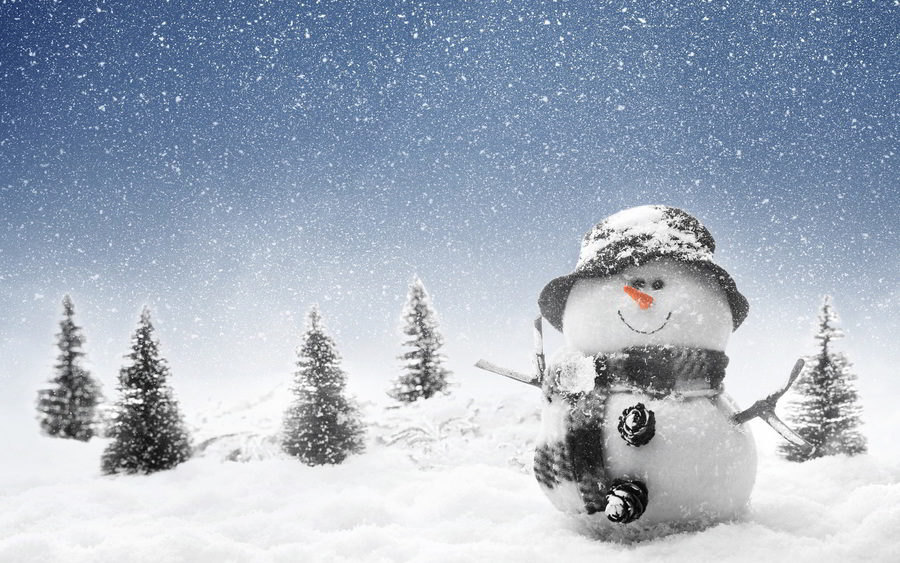 Our topic for this half term is Winter. The children will begin by creating snowmen, where they will have lots of opportunities to practise their cutting skills and be creative. They will be learning new songs and rhymes, building on their knowledge of letter sounds, shape names and counting skills. Over the next few weeks we will be looking at animals that live in colder climates and how we can help to protect them as well as how to stay healthy and keep warm through the winter months. We are following the children's interests and having a 'Frozen' theme week and party to end our topic on Thursday 8th February, children can come to Nursery dressed up on this day if they want to.
During the final week of this half term we will be learning about Chinese New Year and having our own celebration where we will be cooking Chinese food, learning a song and performing a dragon dance.
Please look at your child's learning journal on 'Tapestry' and add things that your child is learning at home.
If you have any problems accessing the site please speak to either Mrs Wilcox
Here are some photographs of the lovely things we have been doing this term.
Celebrations and Special Days
This half of the Autumn Term we have been learning about Celebrations and Special Days.
We began with Diwali, the Hindu festival of light. We learnt about the story of Rama and Sita, made our own Rangoli patterns and Diva lamps and explored Indian music and dance.
Next we celebrated Halloween. We had a spooky spells shop in the Nursery and read the story 'Room on a Broom'. Broomsticks were flying low around the nursery as the children acted out the story with their friends.
The next celebration was Bonfire Night. The children learnt songs and poems about fireworks and had the opportunity to explore different art and craft activities to make wonderful pictures of what they had seen and heard. We learnt the song 'Zoom, zoom, zoom we're going to the moon'. Take a look at your childs Tapestry page to see a recording of the children singing and dancing.
Then we remembered the soldiers on Remembrance Day. We talked about how soldiers help to keep us safe and how the money raised from poppy sales goes to help the soldiers and their families.
We were very lucky to have a real soldier visit on the day who told us all about what he did when he was a soldier. The children especially enjoyed learning how to do a commando crawl.
We watched a short film on 'CBeebies' called 'Poppy Day' which enabled the children to imagine how scary war can be and how soldiers keep us safe. The ending of the film showed poppies growing in the field which inspired the children to make some of their own. Please come and see our Poppy Day display in the classroom.
On Children in Need Day we learnt about Pudsey Bear and talked about how the money raised goes to poorly children around the world. We thought about how it would feel to not be able to see, hear or walk as well as how lucky we all are to have clean water to drink and food to eat.
This week we also focused on positional language and read the story 'We're going on a bear hunt'. The children enjoyed acting out the story during Muddy Monday as we hunted for Pudsey Bear, they practised going over, under and through apparatus in PE and played hide and seek, using their words to describe where Pudsey was hiding.
..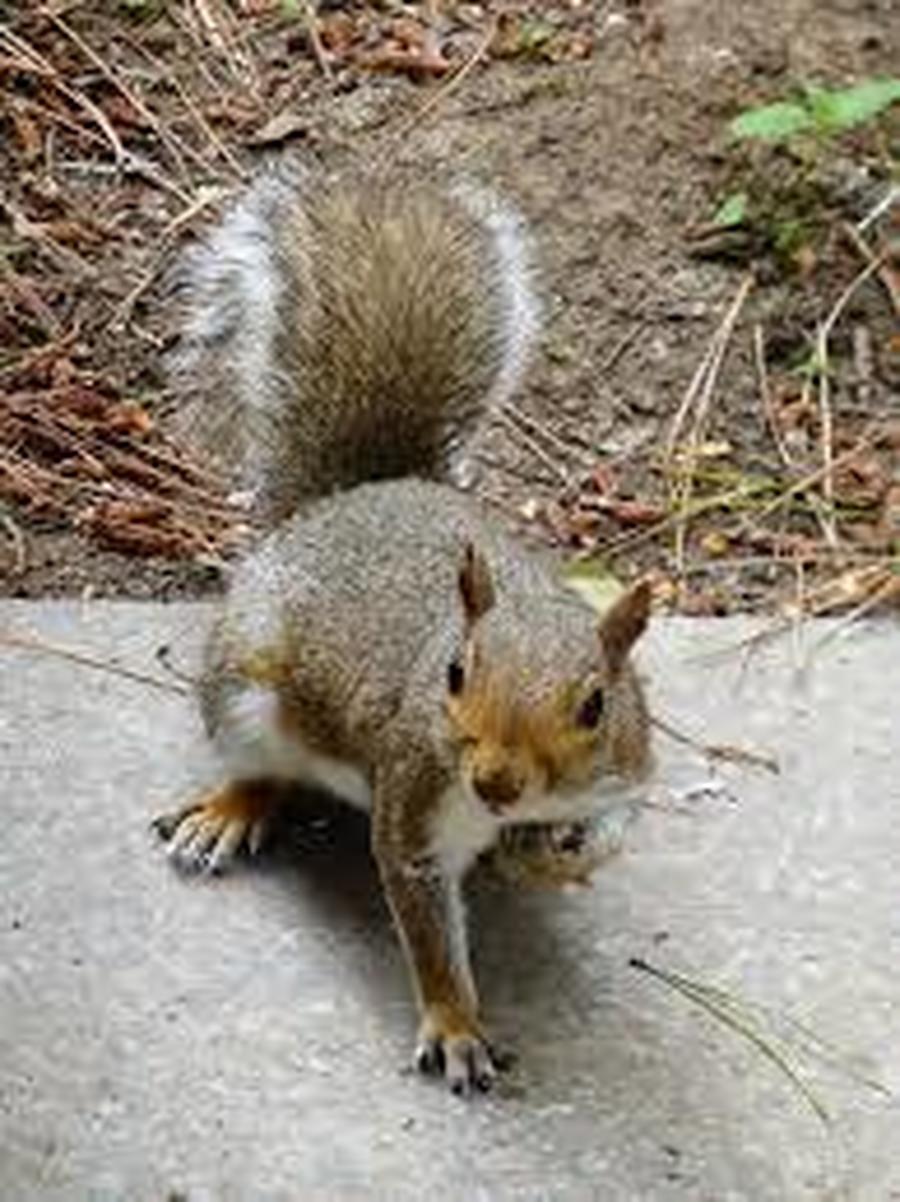 Autumn and Harvest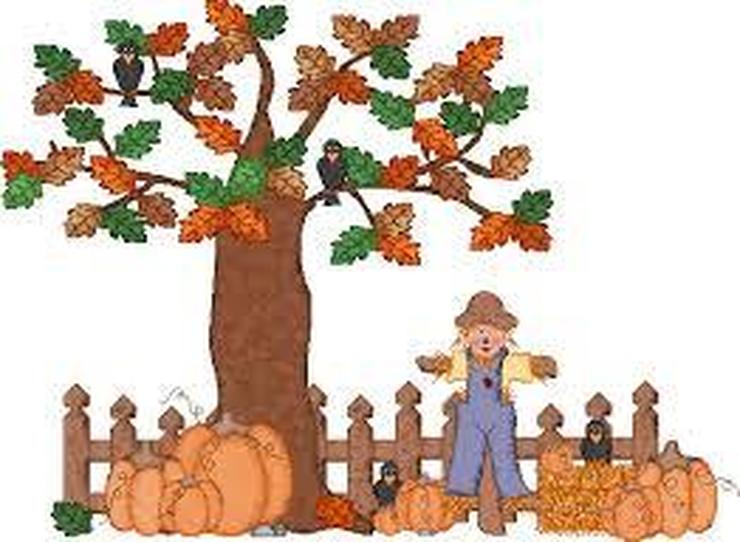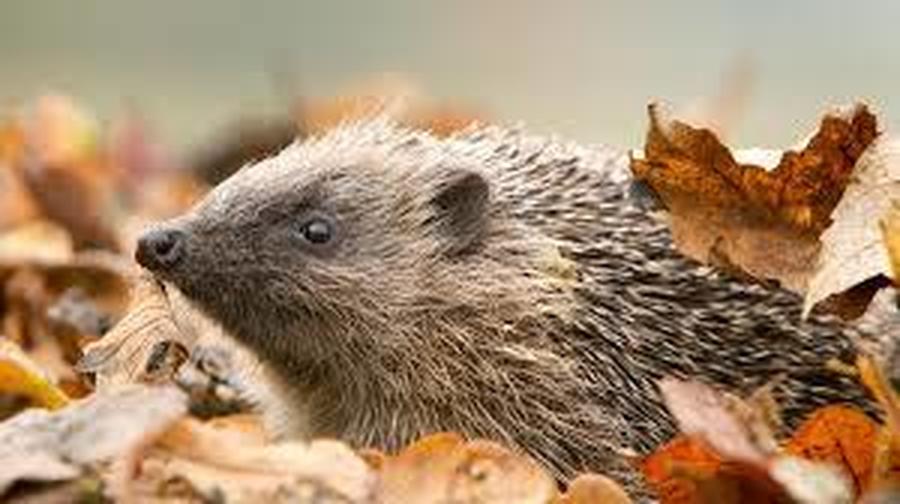 We have been observing how our environment is changing as the seasons change.
We have been exploring the school grounds, looking at the different colours we can see. We collected leaves, described how they looked, felt and sounded under our feet. We practised our maths skills thinking of who could find the biggest, smallest, most leaves and counted how many we could thread onto our pieces of string.
We thought about the animals that start collecting food for their long winter sleep and thought about how they were going to stay warm as the weather gets colder.
We have been learning lots of new songs for our Harvest Festival and looking at food that is harvested at this time of year. We made our own flapjacks with oats from the farmers field and this week will be focusing on 'The Little Red Hen' story , making our own bread and pretending to be the characters in the story using props in our reading and role play areas.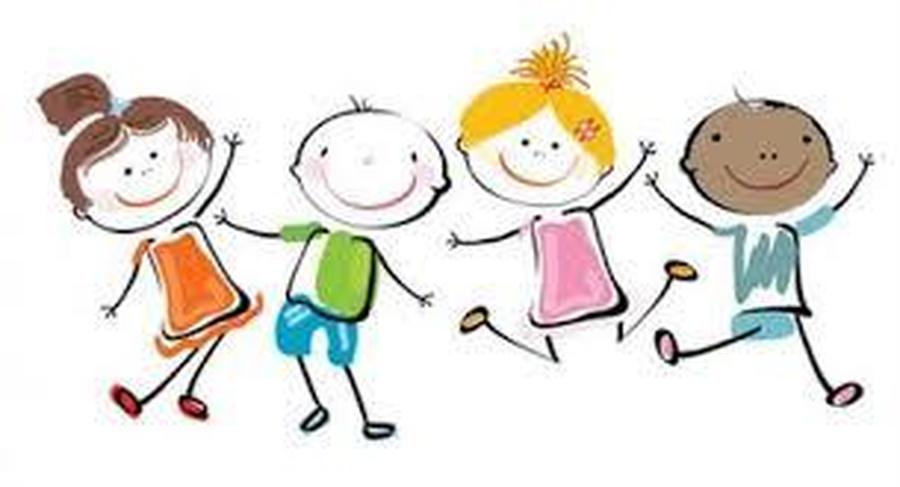 Our first topic this term is
'All about me'
The children will be painting portraits of themselves and their families, naming body parts and learning about daily routines. They will be developing their listening skills as they listen carefully to the different sounds they can hear.