Mental Health at Moon's Moat First School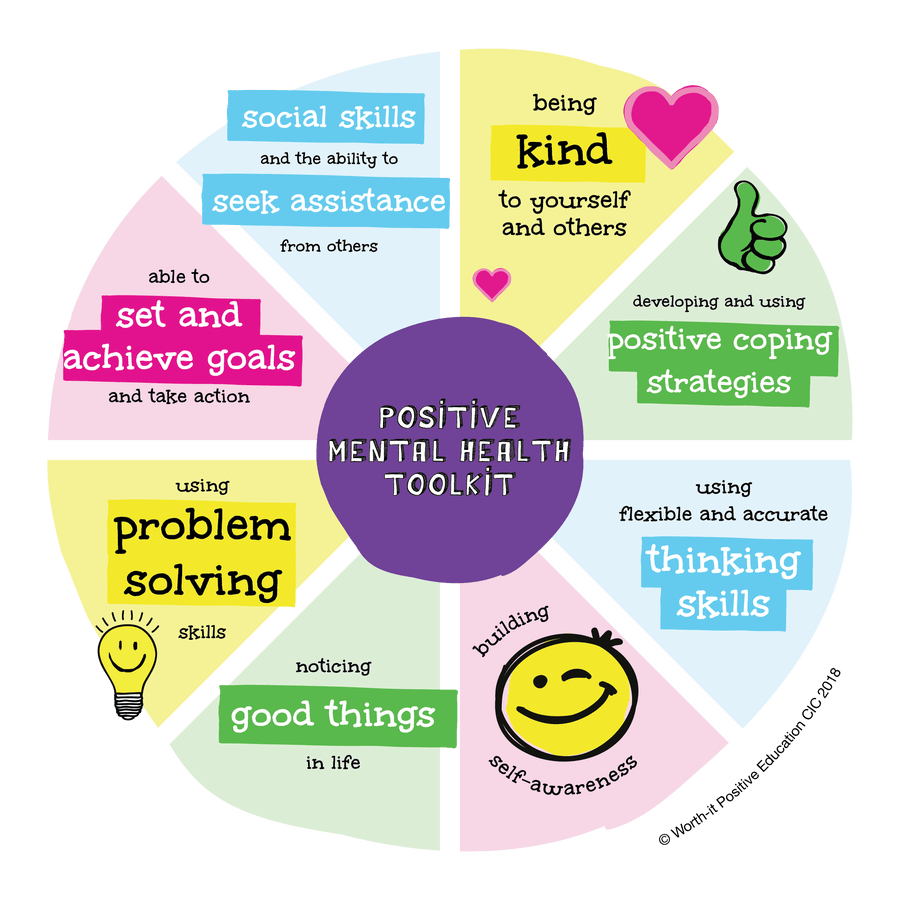 At Moon's Moat First School we are committed to supporting the positive mental health and emotional wellbeing of our pupils and staff. We know that everyone experiences life challenges that can make us vulnerable and at times may need additional emotional support. We aim to do this through ensuring effective practice and provision is in place through universal, whole school and specialised approaches. We take the view that positive mental health is everybody's responsibility and strive to ensure that our children and stakeholders understand the importance of looking after their mental health and wellbeing.
Please click the following links for further information:
Special Educational Needs and/or Disabilities
Shooting Stars
Miss Vale and Mrs Watkins have completed the Theory and Practice of Nurture Groups course and are both qualified Nurture Practitioners. Mrs Watkins works closely with Miss Vale (SENDCo) and runs 'Shooting Stars' intervention groups in school.
Shooting Stars nurturing intervention is used in school to provide additional support for pupils. We assess social and emotional needs, and carefully plan activities to provide the help and support required to remove barriers to learning. If you have any questions or would like to know more, please do pop in and see Miss Vale.