Kindness Week
This year, Moon's Moat First School proudly supported

Children's Mental Health

Awareness Week.

The theme for this year was

'kindness'

. Many children go through tough times just like adults and in those moments, the smallest acts of kindness can make a big difference. That is why we joined hundreds of other schools to encourage pupils, parents and staff to

'spread a little kindness'

by taking part.
To start our week, we were joined by Rachel and Keelie from 'Mindful Beginnings' who helped us to understand more about kindness, and who set us random acts of kindness challenges!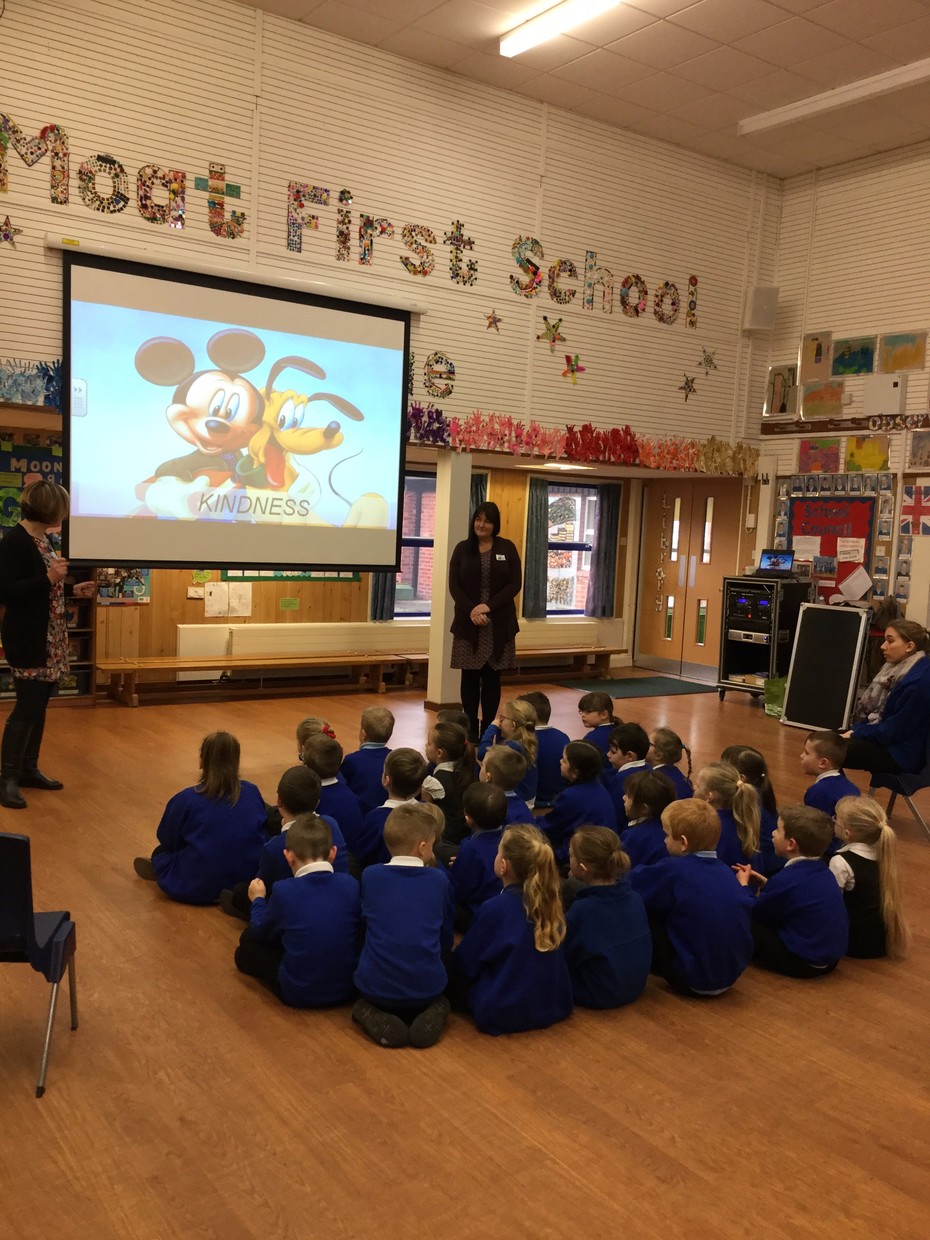 We took part in 'The Big Assembly' with Miss Vale and The Duchess of Cambridge talking about the importance of kindness.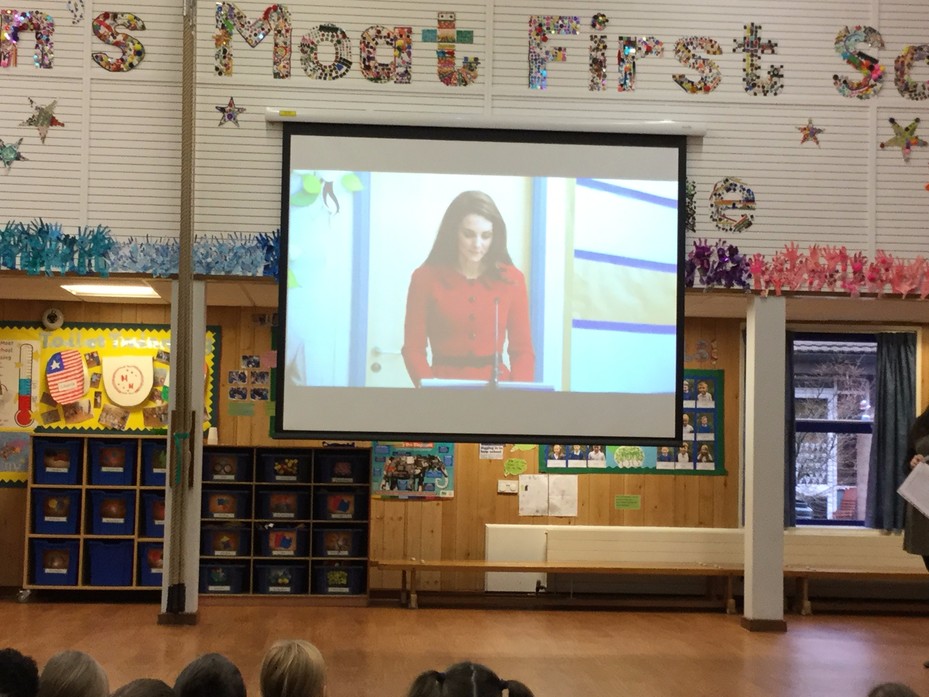 To finish our week, the whole school took part in Yoga sessions with Janine from 'Yoga-Wellbeing'. We all really enjoyed Yoga!


Here are some of the things children had to say about Kindness Week:
What did you enjoy most about Kindness Week?
"I enjoyed kindness week because I saw lots of kind people and smiles all around school"
"Making Kindness Buckets and being bucket fillers!"
"Secret buddy, being kind, helping people, Yoga"
"Helping people feel good"
"I loved the toothpaste assembly because it was fun and you can't put unkind words back in"
"Yoga because I feel loads more calmer and relaxed"
Place2Be has created helpful advice and reso

urces for parents and carers which you can find on their website: www.childrensmentalhealthweek.org.uk.
But of course, kindness is not for this week only. Let's continue to spread a little kindness all year round!