In Year 1 there are two classes: Class MR and Class ET. Our teachers are
Mrs Ridgard and Miss Townsend.
Our teaching assistants are Miss Alborghetti and Mrs Jackson.
Please email us on yearone@moonsmoat.worcs.sch.uk if you have any questions.
Reading
Reading books will be changed on a Monday, Wednesday and Friday. It would be great if you could read a minimum of 4 times a week with your child. Please sign their Home School book so we know the book has been read and needs changing.
Reading is vital to support your child make good progress, to help them learn to love reading and to support their writing skills.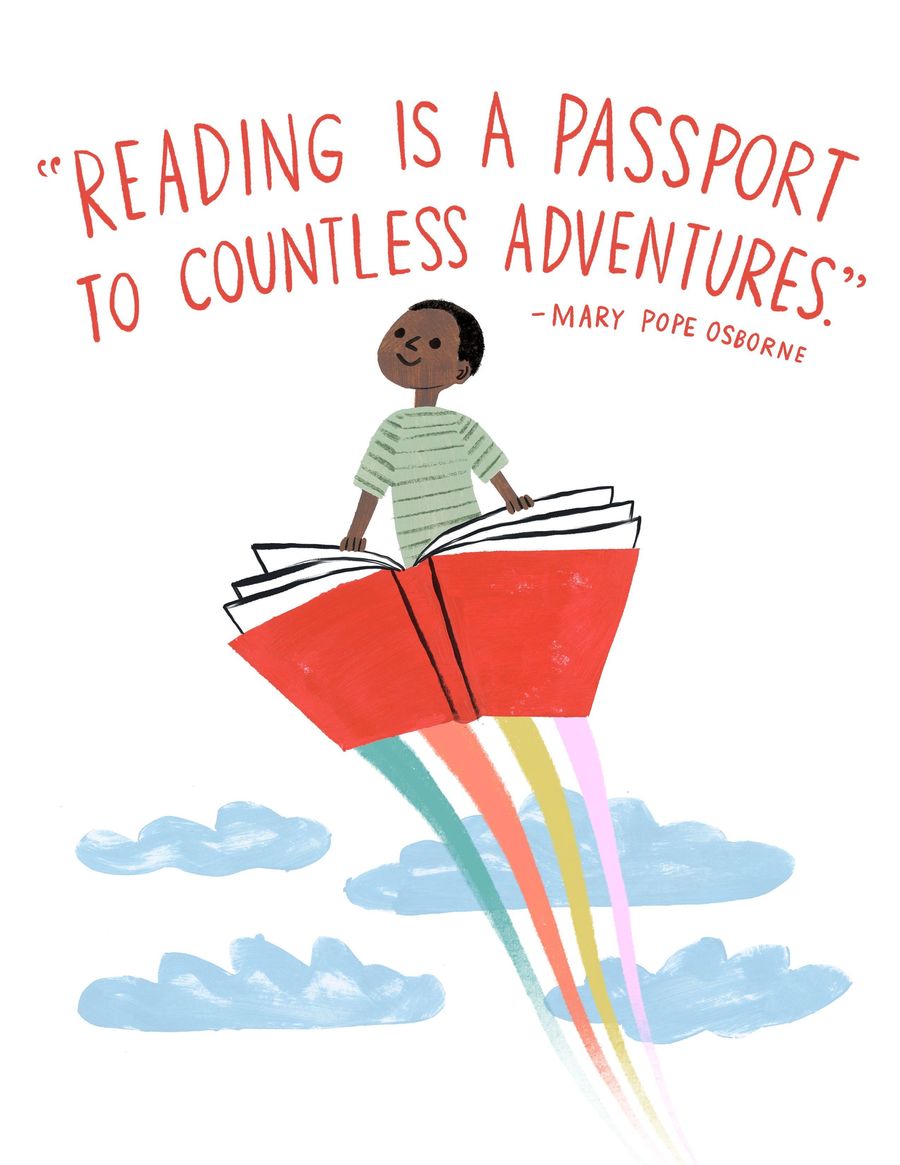 PE
This term, class ET have PE on Tuesday and class MR have PE on Friday.
Children must come to school wearing their PE kit on their PE day. They will remain in these clothes all day. Please ensure children wear warm clothes as PE activities will take place outside, as much as possible. Children will not be able to borrow PE kit from school.
Busy Books
Your child now has a busy book to use at home. These can be used to practise their writing. We have included a list of topic related words and we will update these for each topic.
Your child can use the book however they wish and we will be sharing and celebrating their work in class. Some ideas include, using the topic words in sentences and practising high frequency words, but please let your child be as creative as they like.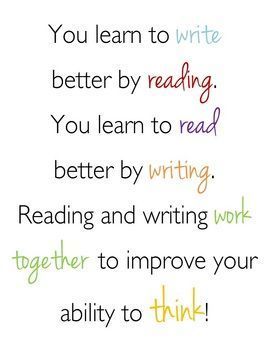 Summer 2

This half term, our topic is 'Seaside'. Our main focus is to learn about holidays now and in the past. We will talk about different holiday locations and how entertainment has changed.
In English, we will continue to develop our sentence work. We will be looking at using adjectives and conjunctions to make them longer and more interesting.
In Maths, we will learn to tell the time (o'clock and half past) and measure the height, length, weight and capacity of objects, using non-standard (cube, beads etc) and standard units (cm, m, g, ml, l). We will also continue to work on our mental strategies and fact families.
To find out more, click here to view our topic web and our curriculum newsletter.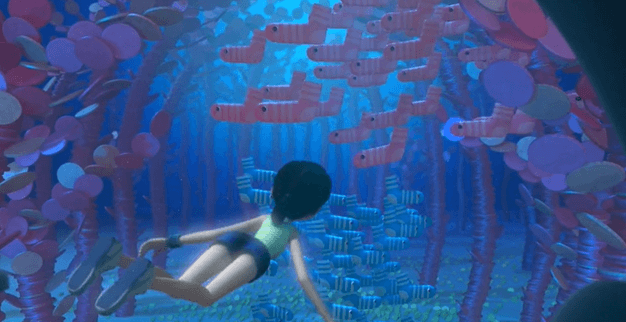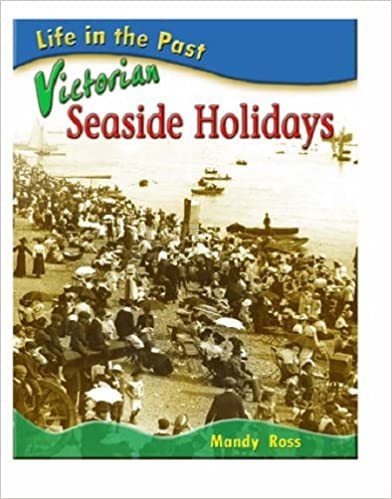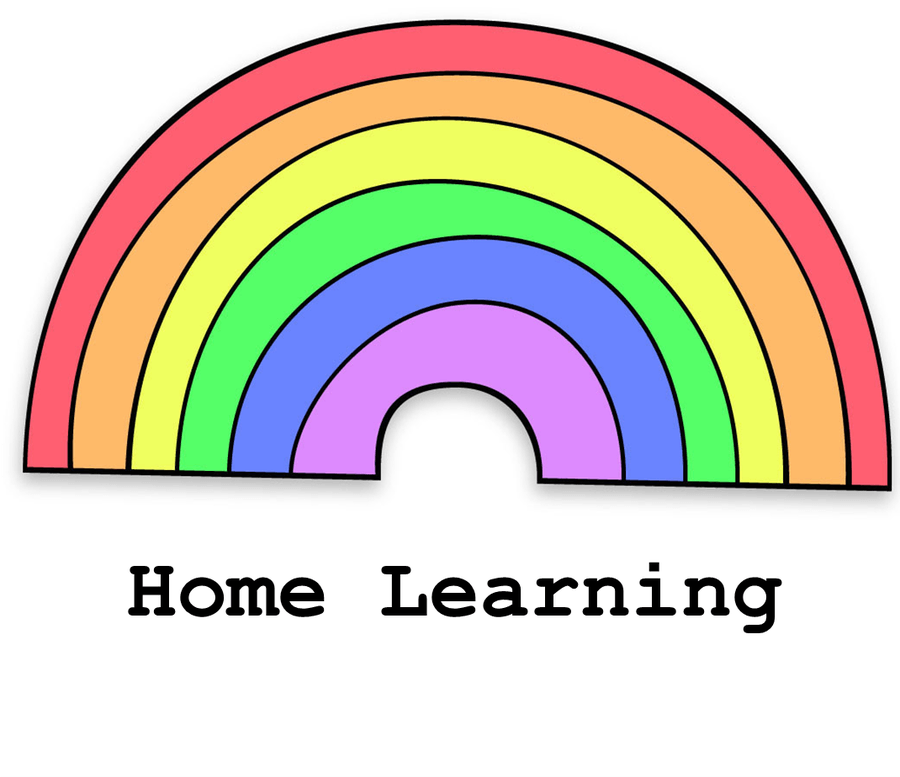 Home Education for Summer 2
You can read on bug club too. Your child's login details can be found at the front of their home learning book.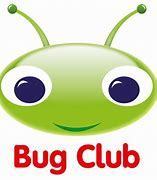 Screen Free Afternoon
We all need time to unplug. While we all recognize the numerous benefits of mobile devices for children to learn at the moment, it's equally important to remember the importance of screen-free time. Research has found that too much screen time can have a negative impact on children, affecting their sleep and eating habits, among other things. We would like children to have time to play and relax using other methods. Children need time to be able to explore their physical world, build their curiosity, and expand their imaginations. Therefore, as a school we are asking that you take an afternoon a week as screen-free time.
Here are some ideas for you to use during this time.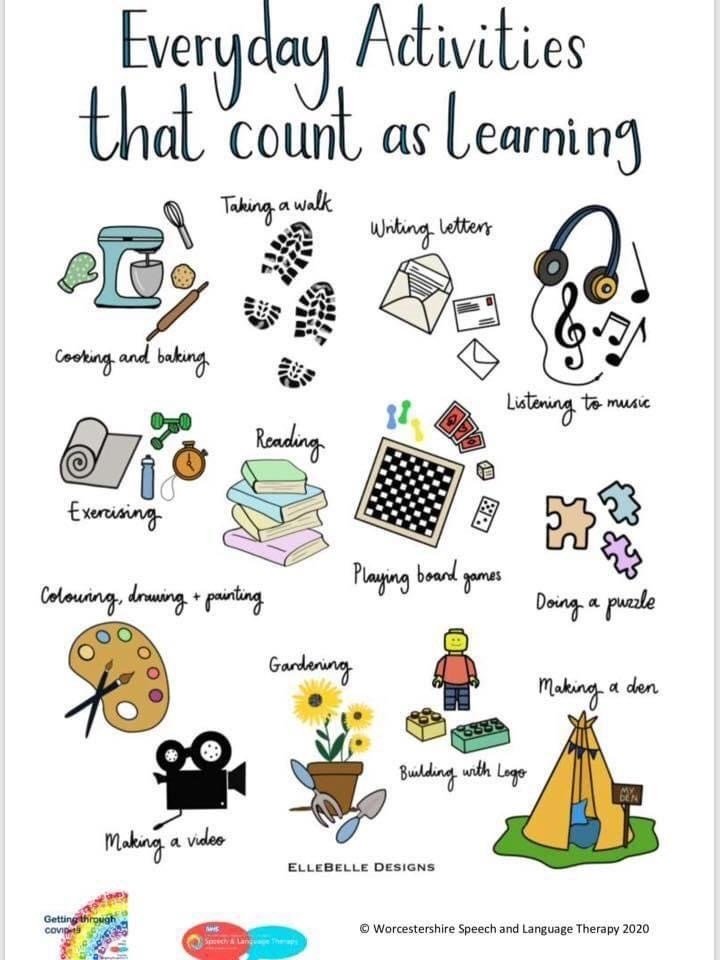 Our Topic this half term is: The Great Fire of London. We will be learning about the cause and spread of the fire. Looking at the firefighters then and now. We will also be writing descriptions of Pudding Lane.
For further information:
Click here to see our topic web.
Click here to see our newsletter.
This half term our topic is Space. We will be reading 'Beegu', 'Aliens love underpants' and 'Man on the moon' and doing lots of work based around these books.
We will also learn lots of facts about space and the Solar System and we will be writing reports to share our knowledge.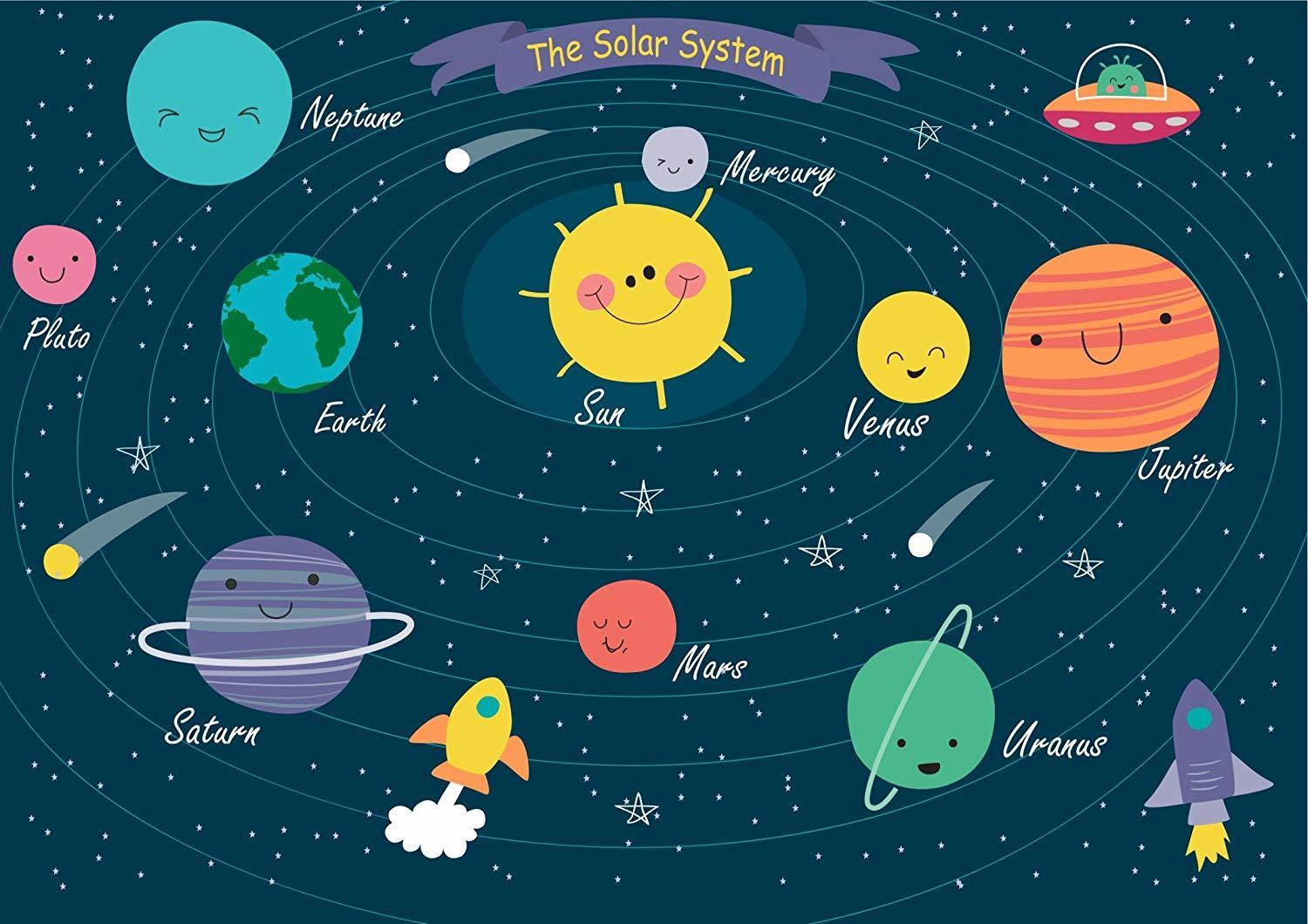 In maths, we will be working on our place value knowledge and our mental strategies. We will also look at measure.
For further information, please click here to see our topic web.
Here's our spring 2 newsletter.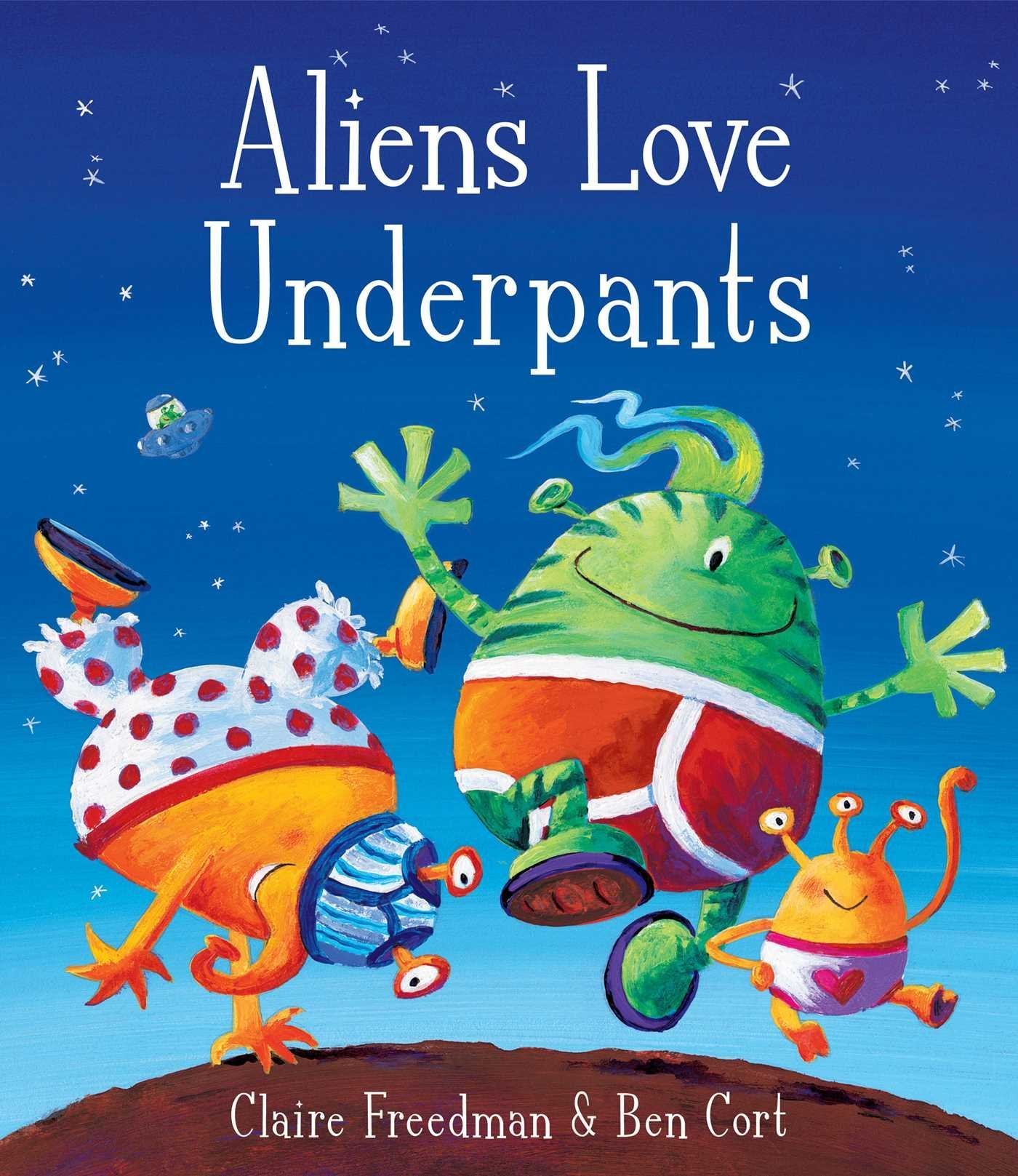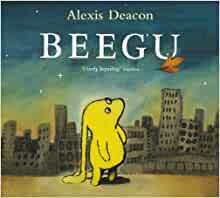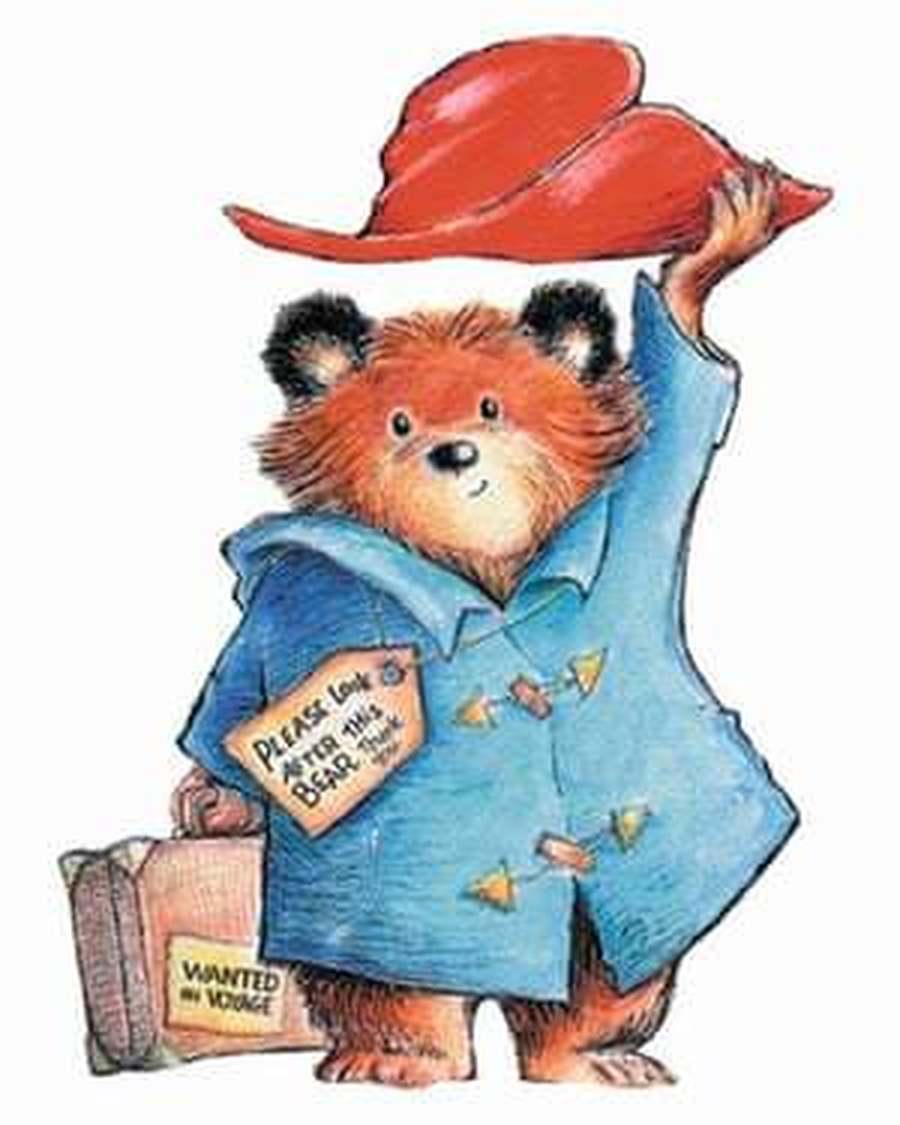 This term our topic is 'Paddington'.
We will be reading all about his adventures, including his visit to the Palace, where we will look at the Royal Family.
We will be retelling the story of Paddington, writing facts about London and its landmarks and comparing London and Peru.
In Maths, we will continue our number work and will develop our skills and understanding of subtraction.
For further information, please click here to take a look at our topic web.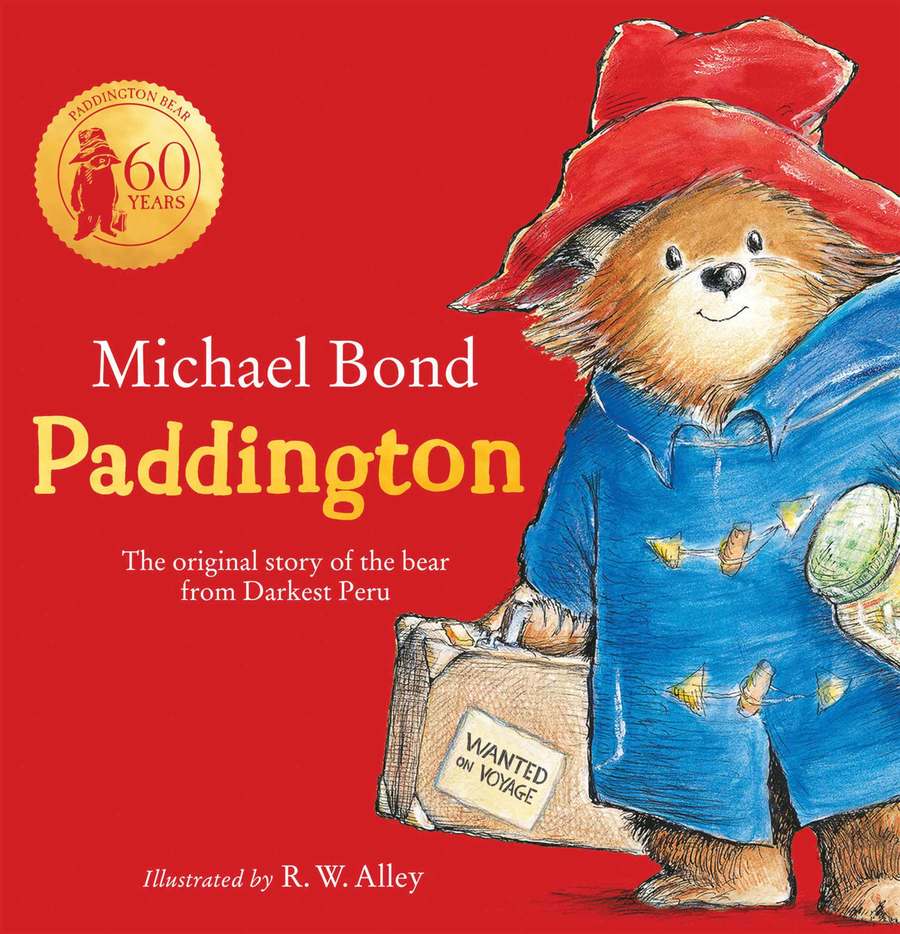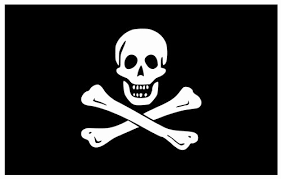 Autumn 2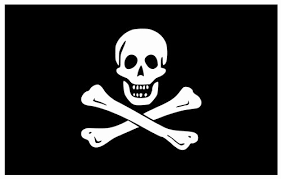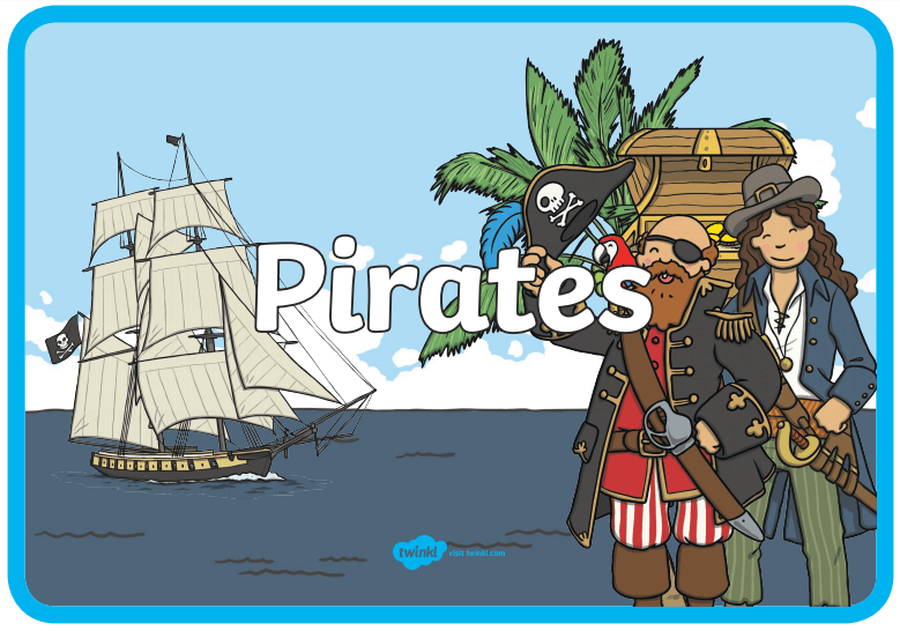 We will begin by looking at seasonal changes and firework themed poetry before learning about pirates.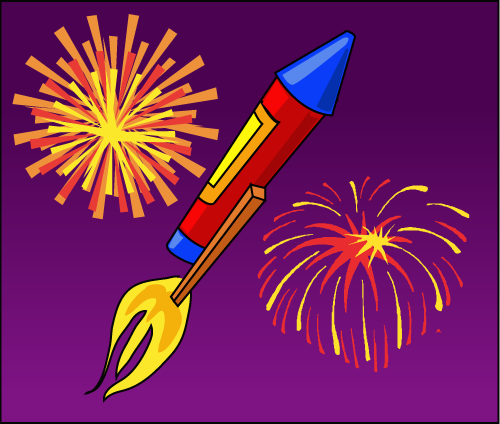 In English, we will learn lots of pirate topic words and use them in sentences, read a range of pirate themed stories, write character descriptions and describe a desert island.
In Maths, we will continue to practise our counting forwards and backwards. We will develop understanding of larger numbers by looking at the tens and ones.
For more information, please click here to view our Topic Web or Curriculum Newsletter.
We can't wait to welcome you all back to school and we are looking forward to getting to know you all!
This half term we will be reading lots of lovely stories in our topic 'Once Upon A Time'.
Some of the stories we will be reading are 'The Gruffalo', 'The Colour Monster' and 'Here We Are'. We will also choose some of the children's favourite to read.
In English, we will be practising our letter formation, sequencing stories, writing sentences and describing characters.
In Maths, we will be practising our counting forwards and backwards, sequencing numbers and writing numbers.
For more information, please click here to view our Topic Web or Curriculum Newsletter.