In Year 1 there are two classes: Class LB and Class MR. Our teachers are
Mrs Miles and Mrs Ridgard.
Our teaching assistants are Miss Alborghetti and Miss Smith.
Please come and see us if you have any questions.

The Silly Squad Summer Reading Challenge 2020
The Summer Reading Challenge is an annual event delivered by public libraries across the UK. Produced by the Reading Agency, it is designed to encourage children aged 4-11 years continue their reading during the summer holiday break from school and discover the adventures that can be had with reading for pleasure.
This year, due to the impact of COVID-19, Silly Squad, Summer Reading Challenge 2020 will be delivered online from June to September and will celebrate funny books, happiness and laughter.
How to sign up and why
Children can join The Silly Squad online from Friday 5 June 2020 when it officially launches nationally. Simply visit the Silly Squad website (opens in a new window) to register.
This half term we will be working in our special learning bubbles.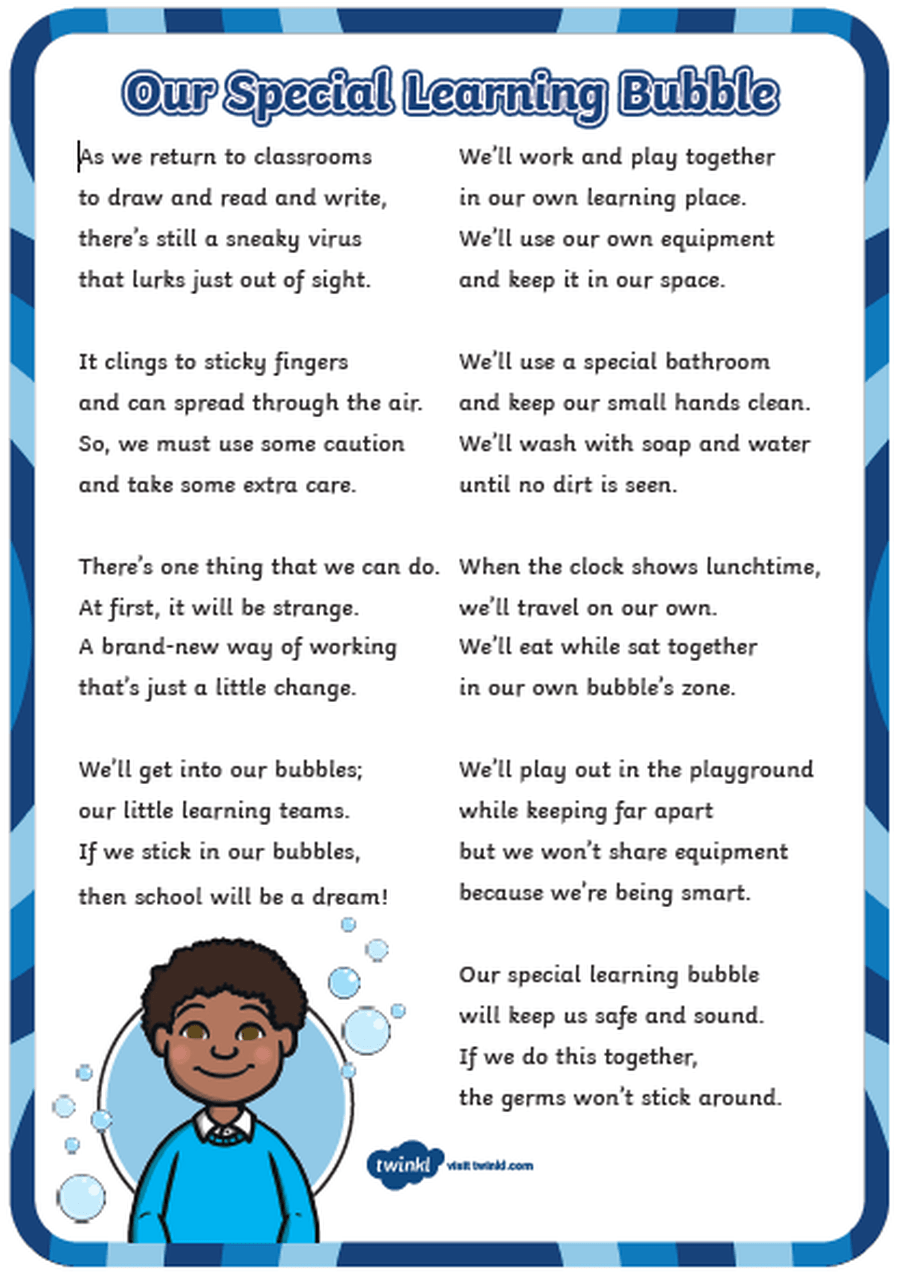 We will be practising all our previously learnt skills.
In English we will be writing sentences, using our phonics to help us read and write and practising spelling the common exception words. We will learn about some sea creatures and write about them too.
In Maths, we will be practising counting to 100, writing numbers in words, looking at place value and practising our addition and subtraction.
Reading
Reading books will be changed on a Monday, Wednesday and Friday. It would be great if you could read a minimum of 4 times a week with your child. Please sign their Home School book so we know the book has been read and needs changing.
Reading is vital to support your child make good progress, to help them learn to love reading and to support their writing skills.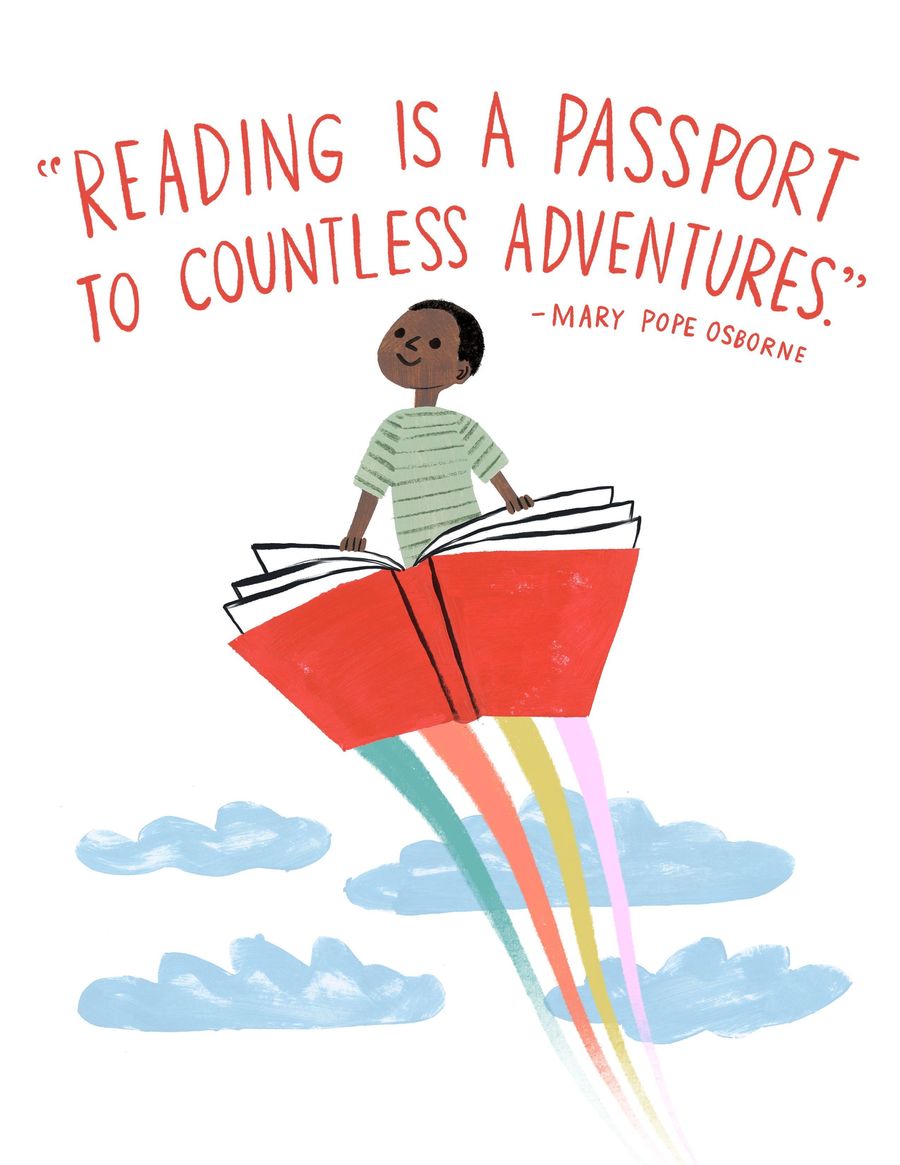 PE
This term, class LB have PE on Monday and Tuesday and class MR have PE on Monday and Friday. Please ensure that full PE kits, including pumps or trainers, are left in school. PE kits will be sent home each half term to be washed.
This half term our topic is

We will be reading space themed stories such as 'Aliens love Underpants' and 'Man on the Moon'. We will also develop our non-fiction writing and will write a report about space. In history, we will watch and learn all about the moon landing.
For more information, please take a look at our topic web and curriculum newsletter.
Here's our letter about the optional homework project.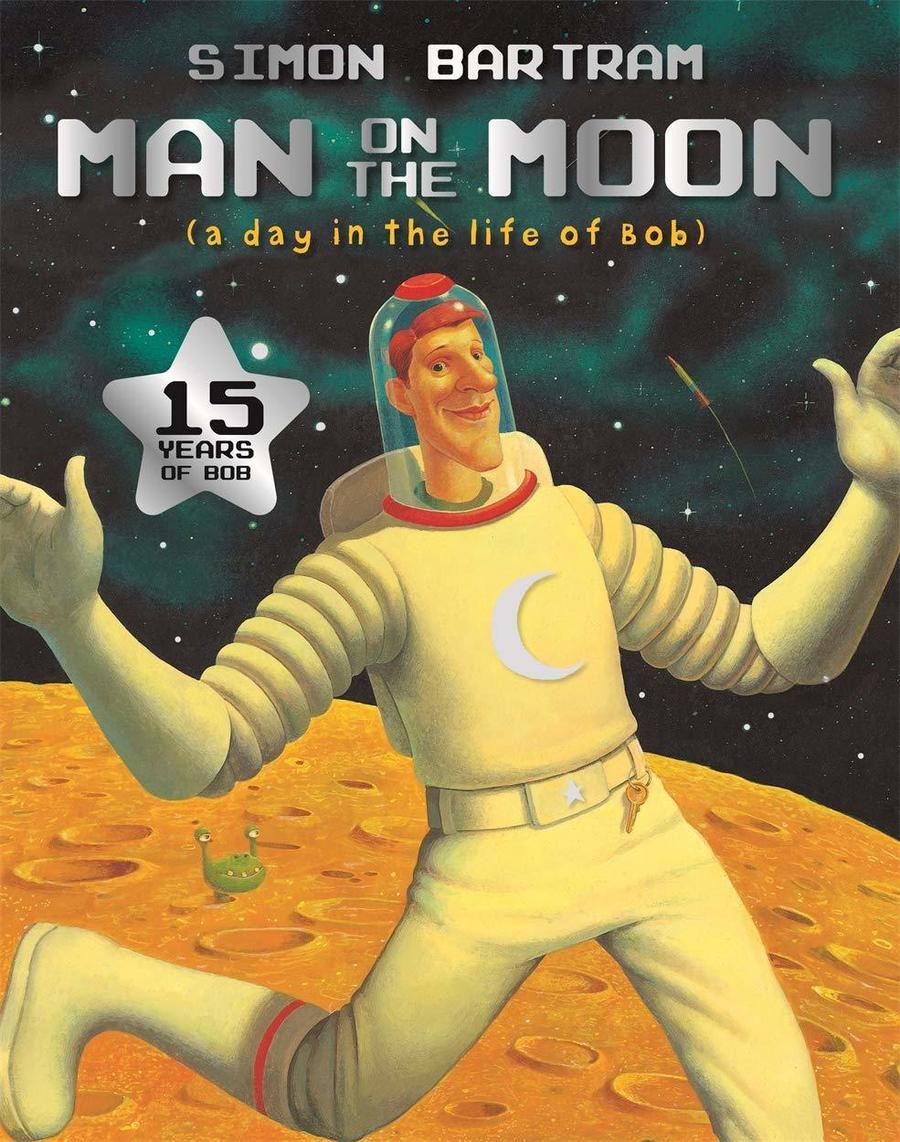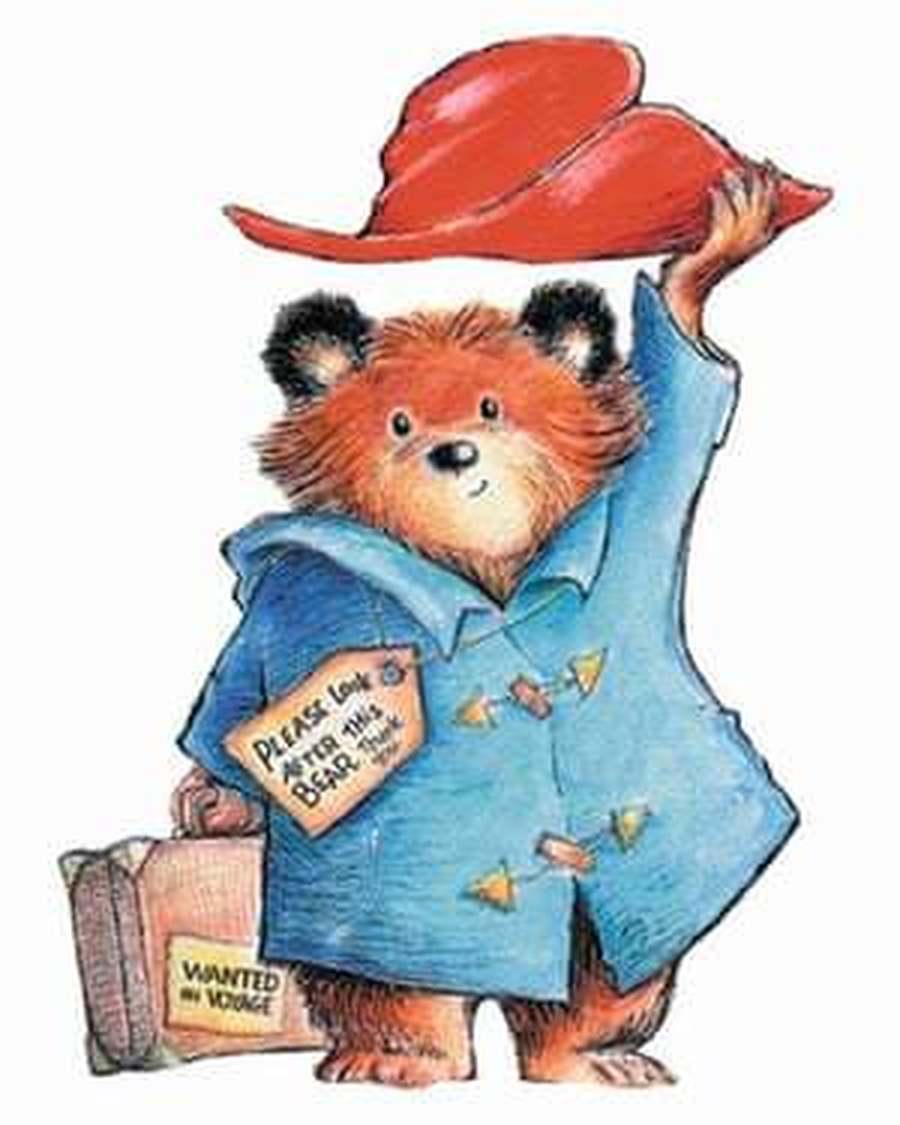 Our topic was 'Paddington'. We practised our writing skills and wrote stories, letters and a comparison of London and Peru. We had a great time reading about Paddington's adventures in all his story books. We learnt lots about London and its the famous landmarks and the Royal Family.
For more information, please take a look at our topic web and curriculum newsletter.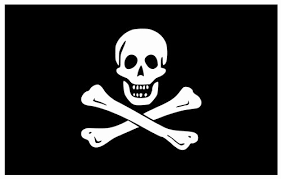 Autumn 2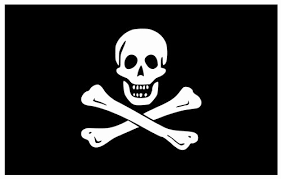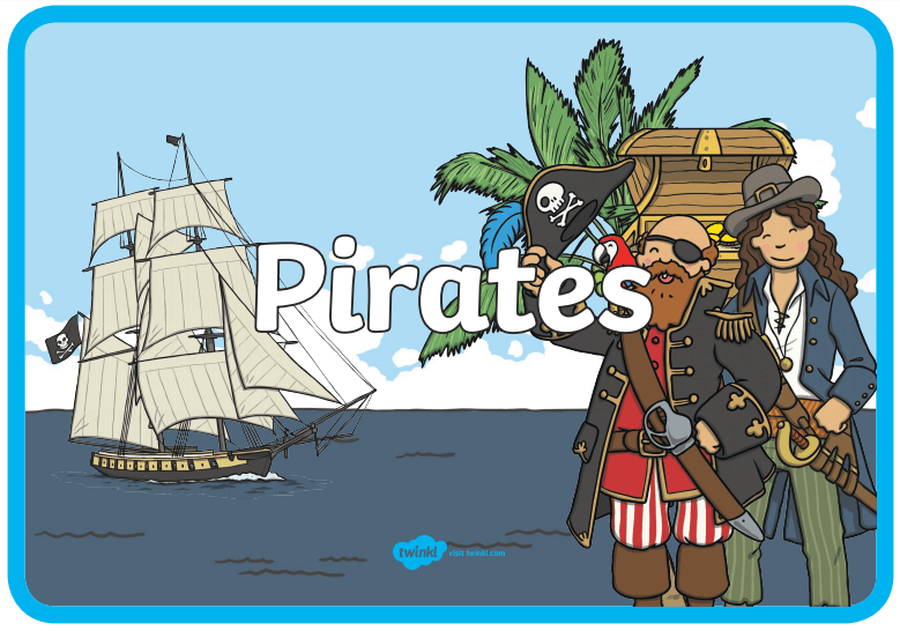 Our topic was pirates. We learnt and used lots of pirate topic words. We created pirate wanted posters, described a desert island and wrote a pirate story. We learnt about The UK in geography and materials in Science.
For more information, please click here to view our topic web and curriculum newsletter.
Autumn 1
Our topic was 'Giants'. We read some great stories, such as The Gruffalo, Jack and the Beanstalk and The BFG.
For more information, please click here to view our Topic Web or Curriculum Newsletter.